'Game of Thrones' Is Officially Returning to HBO in 2019
You'll have to wait a little longer for more dragons, blood, and Daenerys.
HBO
Rejoice, Game of Thrones—a.k.a. the most binge-worthy drama on TV—is returning with new episodes!
In 2019, that is. HBO made the announcement Thursday, but the pay cable channel added little else. So while we know it's coming back, we don't know the date of the premiere.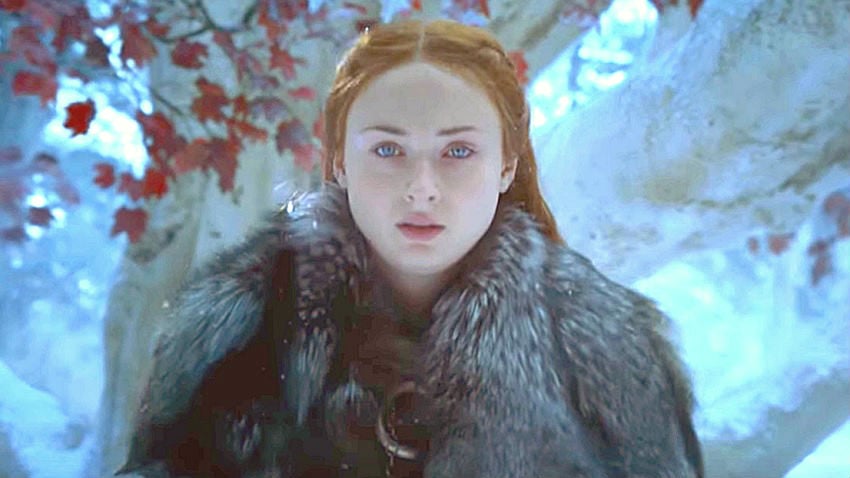 There will be six episodes, and as Sophie Turner (Sansa Stark) warned, not every fan will be satisfied with the way the show turns out. 
And as for complaints regarding how long it takes to turn out a show like this, the best explanation came from HBO programming head Casey Bloys, who told The Hollywood Reporter that making GoT "is complicated enough — on different continents, with all the technical aspects — and the special effects are a whole other production period that we're trying to figure out. That is a big factor in all of this."
We get it, this is no easy production to put together. The hunger for new episodes is understandable, though, even more so when you learn that saying Thrones is the king of binge-able shows is no hype—it actually does top a recent list assembled from UK viewing habits, ahead of Breaking Bad and Downton Abbey.  
So the best you can do for now is perhaps fight the winter blahs by binge-watching past episodes and planning your 2019 TV viewing time around the final season.
h/t THR