This Game of Thrones Porn Parody Is The Best Thing You'll See All Day
Winter is cumming.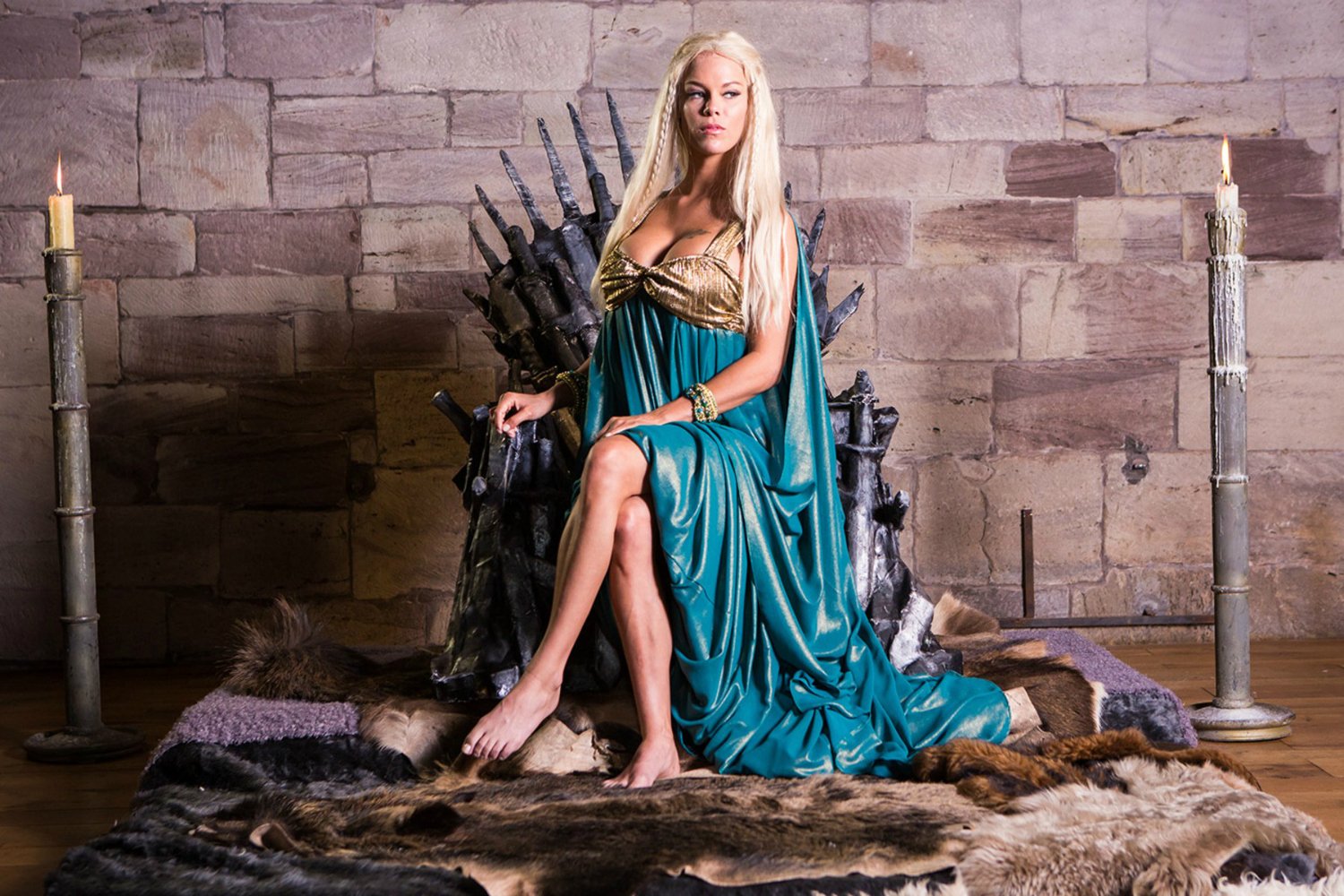 Hold the door – there's now a Game of Thrones porn parody.
Brazzers, the Luxembourg-based adult-film studio, and the appropriately named writer/director Dick Bush, just released an epic four-part Game of Thrones porn parody, called Storm of Kings XXX.
Stepping up the level of nudity in the actual series, the porno features John Doe, Daniellys Tarus, a CGI dragon, and plenty of sex. And an actual story line.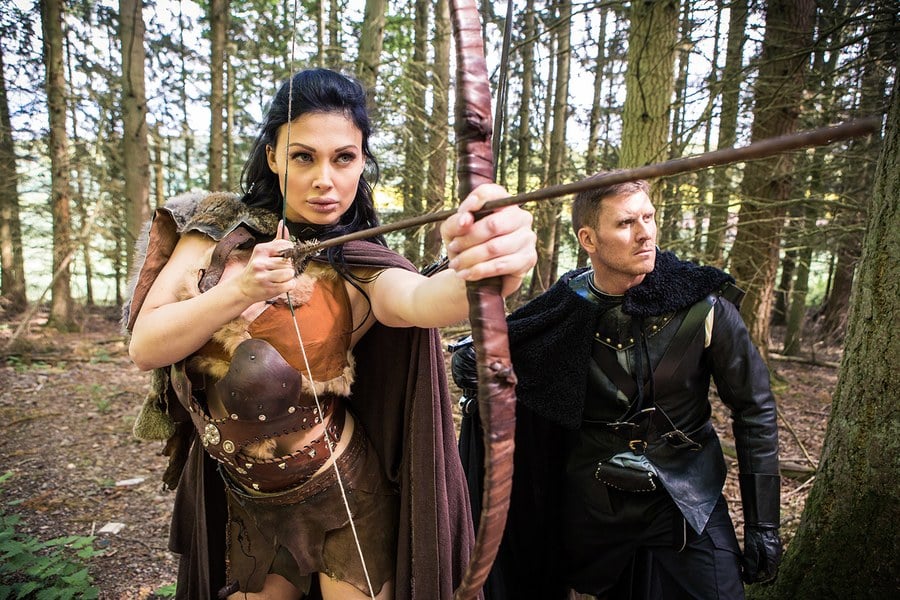 In an unusual move for a porno, about ten minutes of each 35 to 40-minute episode contains absolutely no sex, but a lot of drama, crying, and sword fighting. The rest of it is a different kind of sword fighting, if you know what I mean.
"The fans can expect to see some decapitation," Brazzers product director Mario Nardstein told Vanity Fair. Seriously. Even in the first episode, John Doe chops the head off of a member of the King's Guard. So it's porn, plus violence. What a turn-on!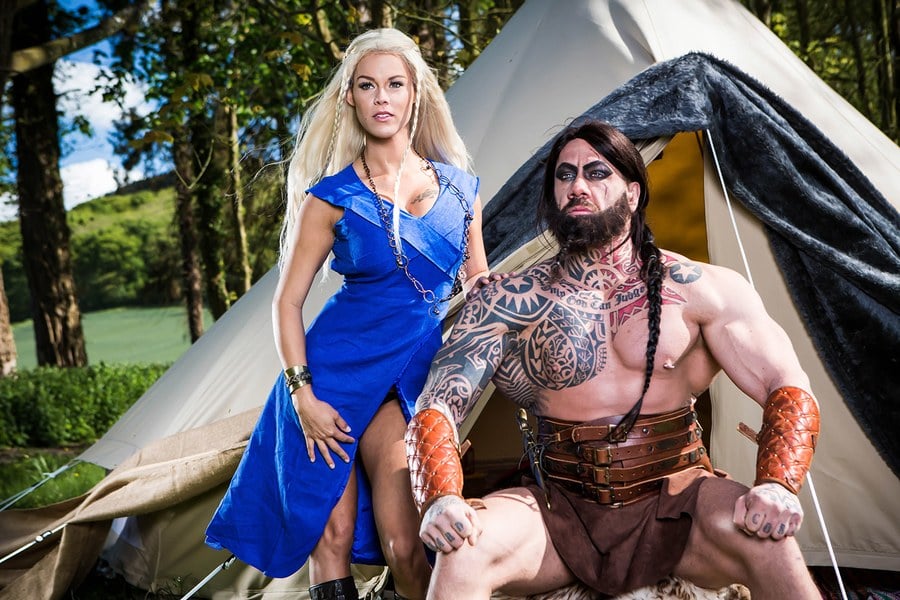 And you know what else? Storm of Kings XXX is bound to be good, because it cost about $100,000 to shoot, compared to the average $10K to $20K budget of a normal Brazzers porno. However, keep in mind that an actual episode of Game of Thrones costs about $10 million per episode, so it won't be as realistic. But it's still something.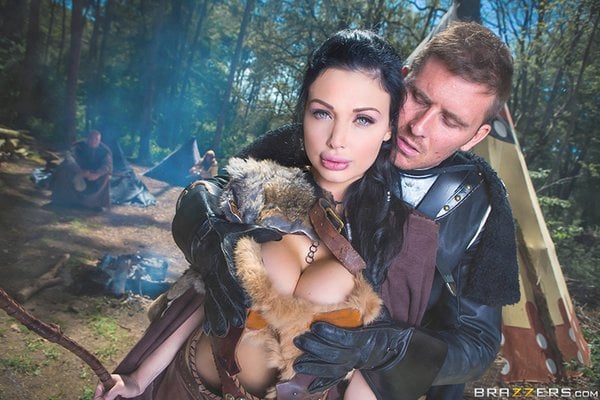 So go on, all you horny, fantasy-loving nerds. We know you've been waiting to see Jon Snow really give it to Daenerys since season 1. Watch it here, but in private.