'Game of Thrones' Prequel Begins Filming, May Not Air Until 2021
Winter is coming back, eventually.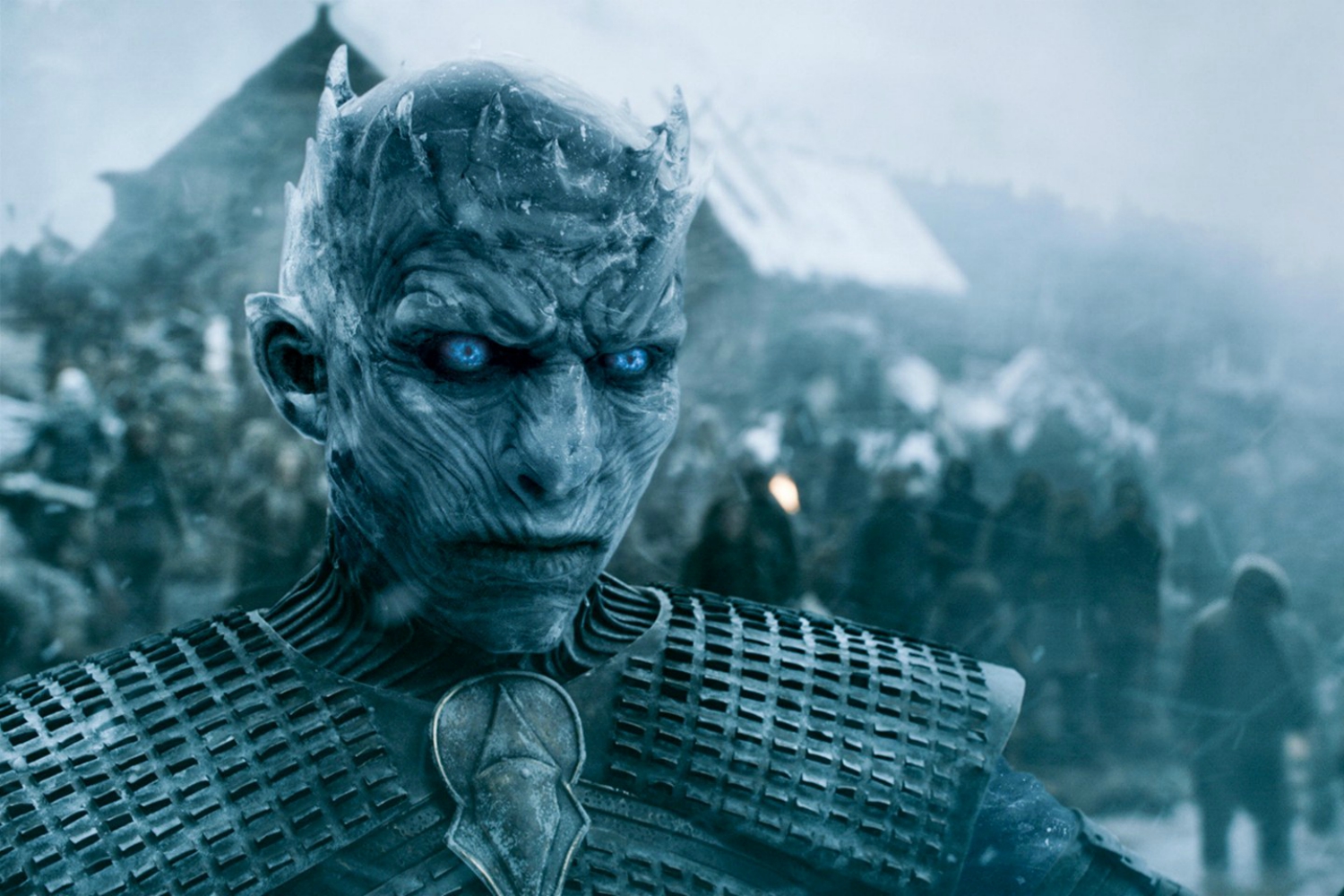 The good news: The prequel for Game of Thrones—said to be set thousands of years before the events in the series—has reportedly begun filming in and around the same Northern Ireland locations used by the first show.
The bad news: It's likely that thirsty fans have nearly two years to wait before they finally get a glimpse of the new imaginary worlds HBO has in store. 
From the Belfast Telegraph:
Filming started for the as-yet untitled show at a remote secret location in Co Down and on the north coast last week.

Various sites across the province were also being set up last week, including Titanic Studios in Belfast.

The prequel is set 1,000 years before the original worldwide smash TV series and will star Oscar-nominated actress Naomi Watts, of King Kong fame, in the lead role.
The prequel's title isn't set. It's coming from showrunner Jane Goldman, George R.R. Martin himself and is set to be directed by S.J. Clarkson, who worked on Netflix's Jessica Jones. 
Even though the ball is rolling, with Naomi Watts set to star and the creators in place, HBO boss Casey Bloys informed Deadline in May that when it comes to any new Thrones-related shows, he does not "want to overdo it."
"We have so many varied shows coming up in 2019 and '20 and even into '21," Bloys said, "I think Game of Thrones is a fantastic property but I don't want to just be the home of prequels and sequels and all that stuff."
"I think you want to be really careful about how you do it," Bloys told Deadline, "That's why we've been working on the Jane pilot for a long time, because we want to do it right. I think the last thing fans would want is something that was rushed out just to make it to air."
The prequel will delve into history supporting the first series—there will be more about the White Walkers, for instance—and as it takes place centuries before events we witnessed in the Thrones, it seems like a given that the special effects budget will grow even larger, if nothing else.
And that stuff takes time. 
So, patience. Hang on. The ball is rolling, but the dragons aren't flying again—yet.