HBO Just Released a Ton of New Photos From 'Game of Thrones' Season 6
It's almost time.
This is not a drill: HBO has released actual photos from the actual season 6 of Game of Thrones. The gang is all here — Tyrion Lannister, Daenerys Targaryen, a blind Arya Stark, and a shorn Cersei Lannister. Naturally, there's no sign of Jon Snow. Here are a few shots: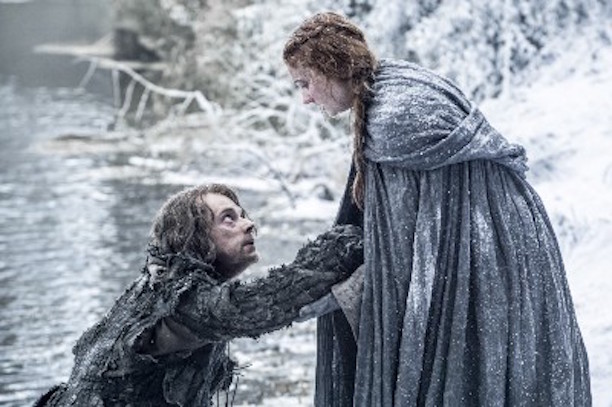 Check the rest of the set here.
Game of Thrones Season 6 premieres Sunday, April 24 at 9 p.m. on HBO.