'Game of Thrones' Season 7 Is Ending With a Movie-Length Finale
How would you like to see the beloved HBO series end?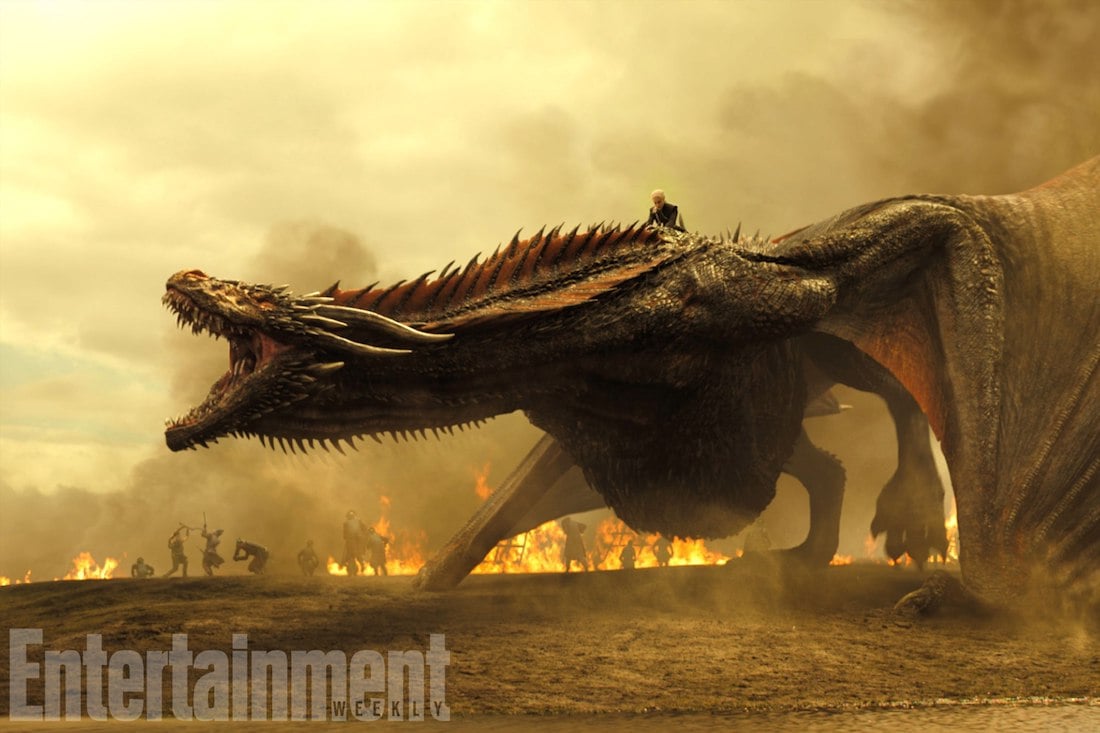 Game of Thrones fans may have felt a little short-changed when it was announced that Season 7 would only be seven episodes instead of the standard 10. But the latest news from HBO is that the final episode of the season will basically be a feature film.

Oh, HELL yes. 
The penultimate G.O.T. episode will run for 71 minutes, while the even meatier finale will clock in at an impressive 81 minutes. Get your popcorn ready, folks, because that's basically a damn Game of Thrones movie. 
That also means both shows will be the longest episodes in the series' history. The former record-holder is Season 6 finale "The Winds of Winter," which lasted 68 minutes, for all you diehard nerds out there.
Winter is definitely coming, people.