Here's When 'Game of Thrones' Final Season and Prequel Will Premiere on HBO
Winter is coming for the very last time…
After months of agonizing teases and rampant rumormongering, HBO has given the biggest hint yet about precisely when we can watch the final season of Game of Thrones.
The final six episodes of Game of Thrones' eighth and last season will air in the "first half" of 2019, reports Entertainment Weekly. The best bet is that they would air in March or April, when past GOT seasons have aired.
EW also reports that the Game of Thrones prequel will not start shooting until early 2019, dismissing rumors that production would begin on the spin-off in October.
"I don't know where that report came from, we're hoping to go into production in early '19," HBO's programming president Casey Bloys said Wednesday at the Television Critics Association press tour.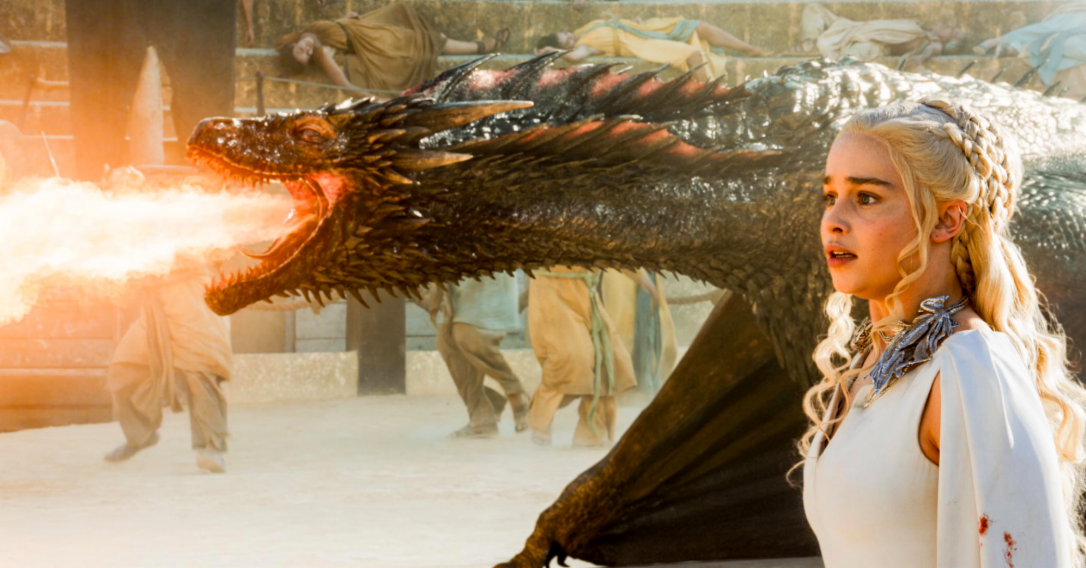 This is the first official word on when in 2019 the season will drop, though the actual premiere date has yet to be confirmed.
Bloys said Season 8 would premiere in the "first half" of 2019, which gives some time for the six-episode season. 
But given the sly teaser that "The Mountain" just dropped about Season 8, and the fact that it is sure to be the HBO fantasy megahit's bloodiest season ever, it can't come soon enough for fans.
Meanwhile, Maisie Williams, who plays Arya Stark, just got what could be interpreted as a GOT-inspired tattoo in New York City.
HuffPo has more details, in case you're interested:
New permanent adornments on Williams' flesh include the phrase "little rascal," a daisy (a possible nod to her social app for talent discovery and collaboration called Daisie) and one that should make Jaqen H'ghar proud (or maybe not, because a tattoo would make her significantly less "faceless").
The 21-year-old actress got "No one" tattooed on her upper back, right below her neck
In the popular HBO series, Williams plays Arya Stark, a young girl hellbent on avenging the deaths of many of her family members. During her very bloody journey of vindication, she serves as the apprentice of Jaqen H'ghar, the head of a feared order of mysterious assassins called the Faceless Men of Braavos. The phrase "no one" refers to the training the assassins undergo ― to give up their identities completely to become Faceless Men.
https://www.instagram.com/p/BDRS6UeHqow