'Game of Thrones' Season 8: Sneak Peek at the Series Finale
Something big is coming, but what?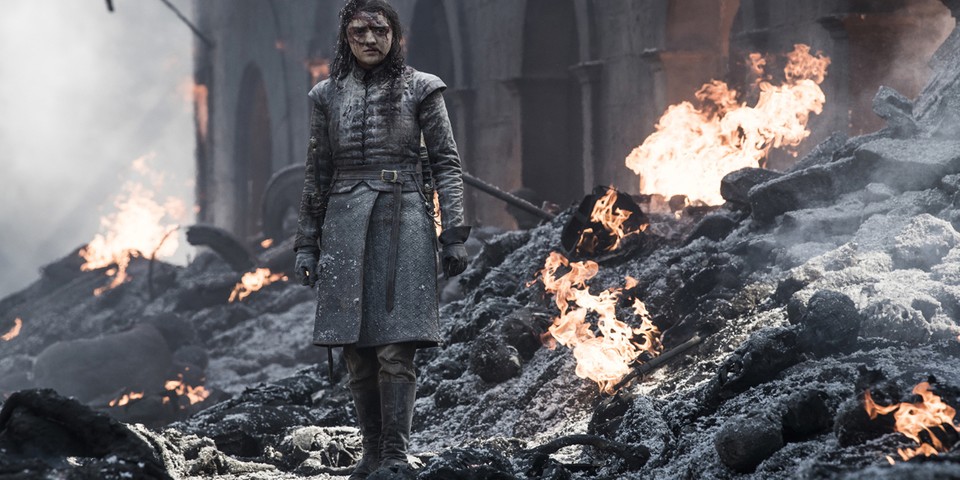 HBO/Game of Thrones
Soon enough, everyone will shut up about Game of Thrones. But not today. 
Today we have kind of a preview of the series finale, which airs Sunday. Just two images from the episode, but they suggest a lot.
Just as with the video look at the last episode above, it's very hard to figure out anything about the plot from these photos.
In one, Peter Dinklage as Tyrion Lannister stands by burning piles of rubble, gravely serious, his "hand of the queen" symbol still securely pinned to his jerkin (or tunic, or whatever that is).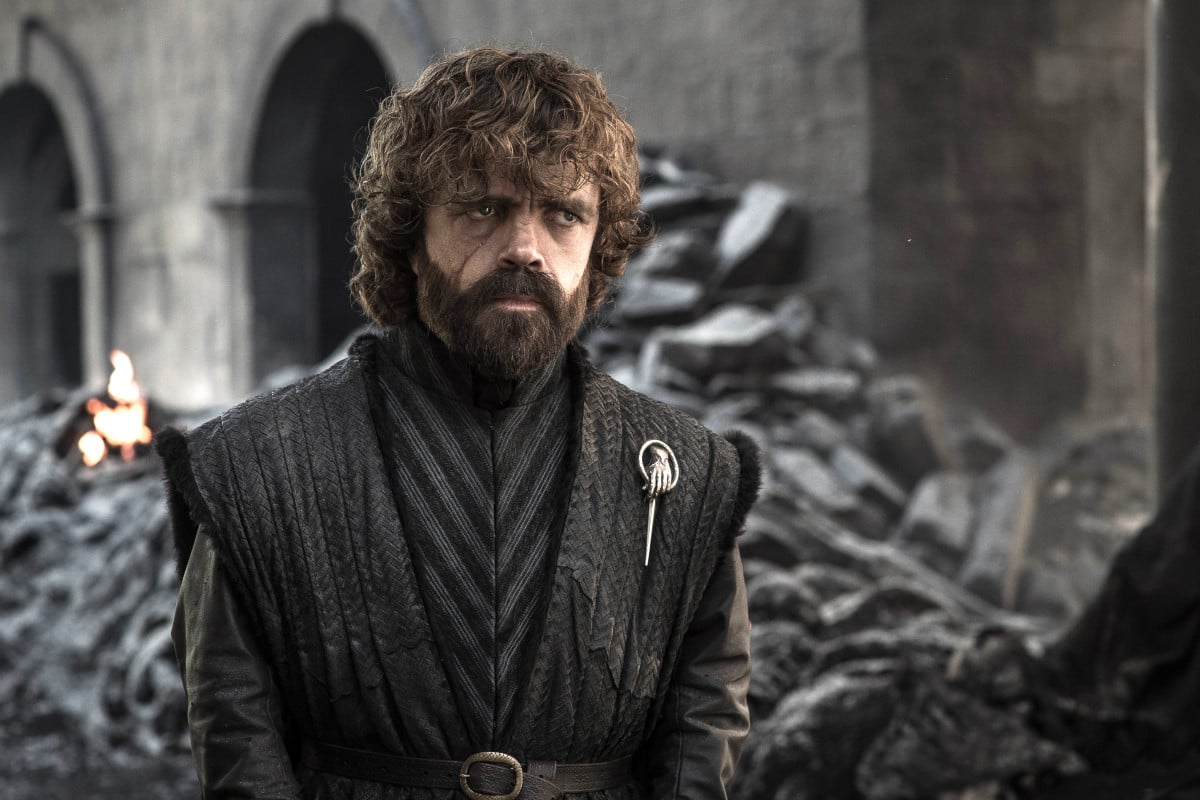 The other photo is simply Daenerys Targaryen (Emilia Clarke) from behind, looking out over her armies and the burning city beyond. It's the image of a conqueror, no doubt. 
But as is often the case with Thrones, we don't have much else. And after the negative reaction to the penultimate episode, which saw the Mother of Dragons become the Mad Queen, expectations aren't high. 
In fact, here's how dissatisfied fans have been with the entire season so far: Someone started a petition to simply "redo" the entire thing.
Moreover, it's a pretty popular petition. Variety reports it has 350,000 signatures as of May 16th. Here's more:
Showrunners David Benioff and D.B. Weiss are the target of the petition, which asserts that the pair, who have shepherded the HBO hit from the beginning, "have proven themselves to be woefully incompetent writers when they have no source material (i.e. the books) to fall back on." The show first moved beyond George R.R. Martin's ongoing book series in the sixth season.

The online petition, which was started on Change.org by a user called Dylan D., is titled "Remake 'Game of Thrones' season 8 with competent writers" and states that fans of the smash-hit show deserve "a final season that makes sense."
Obviously, this isn't gonna happen, but it's a pretty effective way to ensure the people behind the show know that no one is happy with their work. 
Really bodes well for Benioff and Weiss helming the next Star Wars trilogy when it kicks into gear in 2022.
Who knows? Writers may have a real hat-trick waiting for us, and the series sendoff will be an epic return to form. Or not.
Find out when Game of Thrones airs its last new episode ever on Sunday, May 19, at 9 p.m. ET on HBO.