'Game of Thrones' Star Emilia Clarke Joins Cast of 'Young Han Solo'
The Mother of Dragons will heat up the 'Star Wars' universe.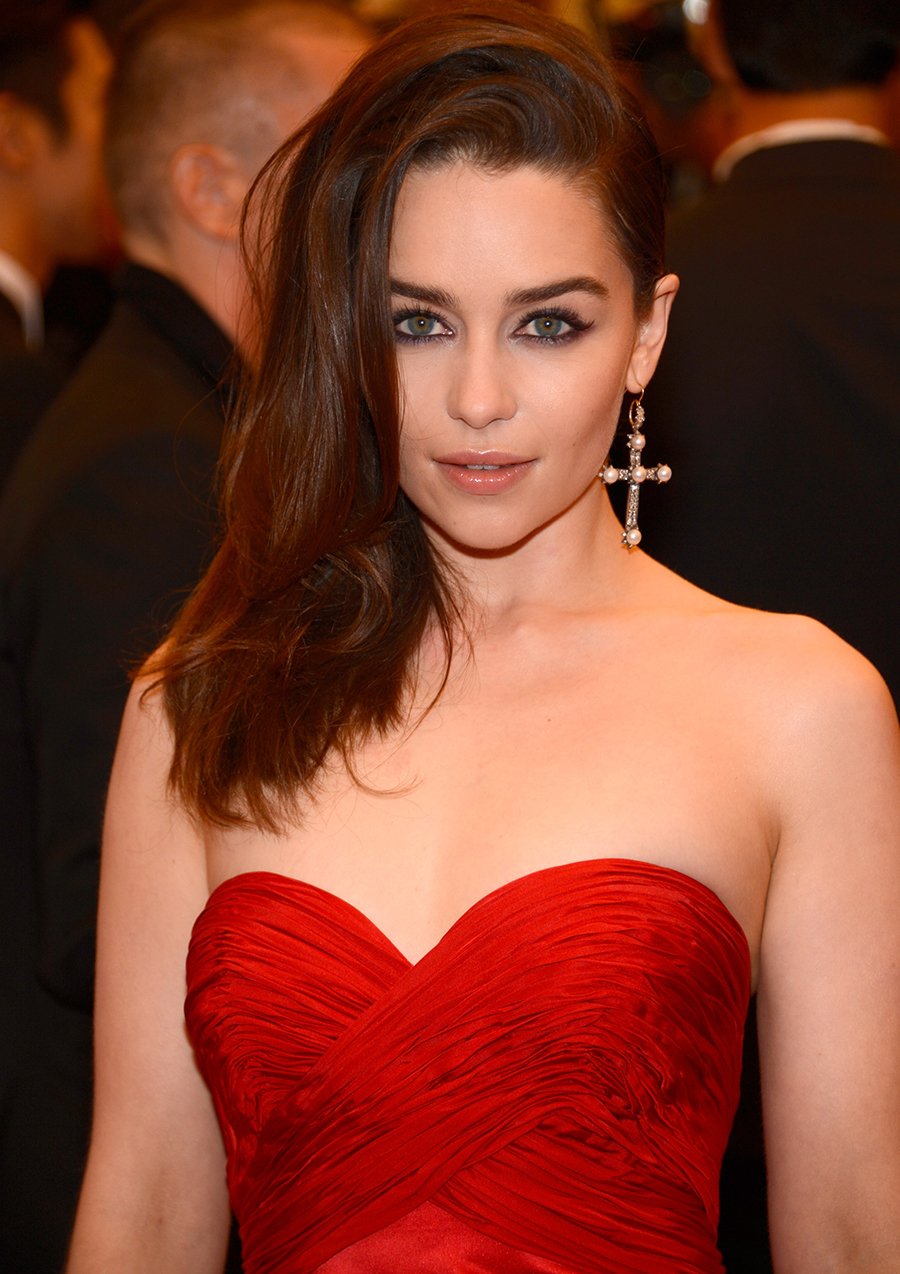 The one and only Khaleesi, known in this universe as Emilia Clarke, will soon be traveling in that far away galaxy with young Han Solo (Alden Ehrenreich), Chewbacca, and Donald Glover's Lando Calrissian. 
Clarke's casting in the still-untitled film was announced Friday by StarWars.com:
StarWars.com is excited to announce that Clarke, known for her stirring portrayal of Daenerys Targaryen in Game of Thrones, will join the upcoming untitled Han Solo Star Wars movie. Clarke's role will round out a dynamic cast of characters that Han and Chewie will encounter on their adventures.  
No word yet as to the nature of Clarke's role. She'll be part of a story that takes place prior to the events in the known Star Wars timeline, in which we learn a lot more about Han Solo's background.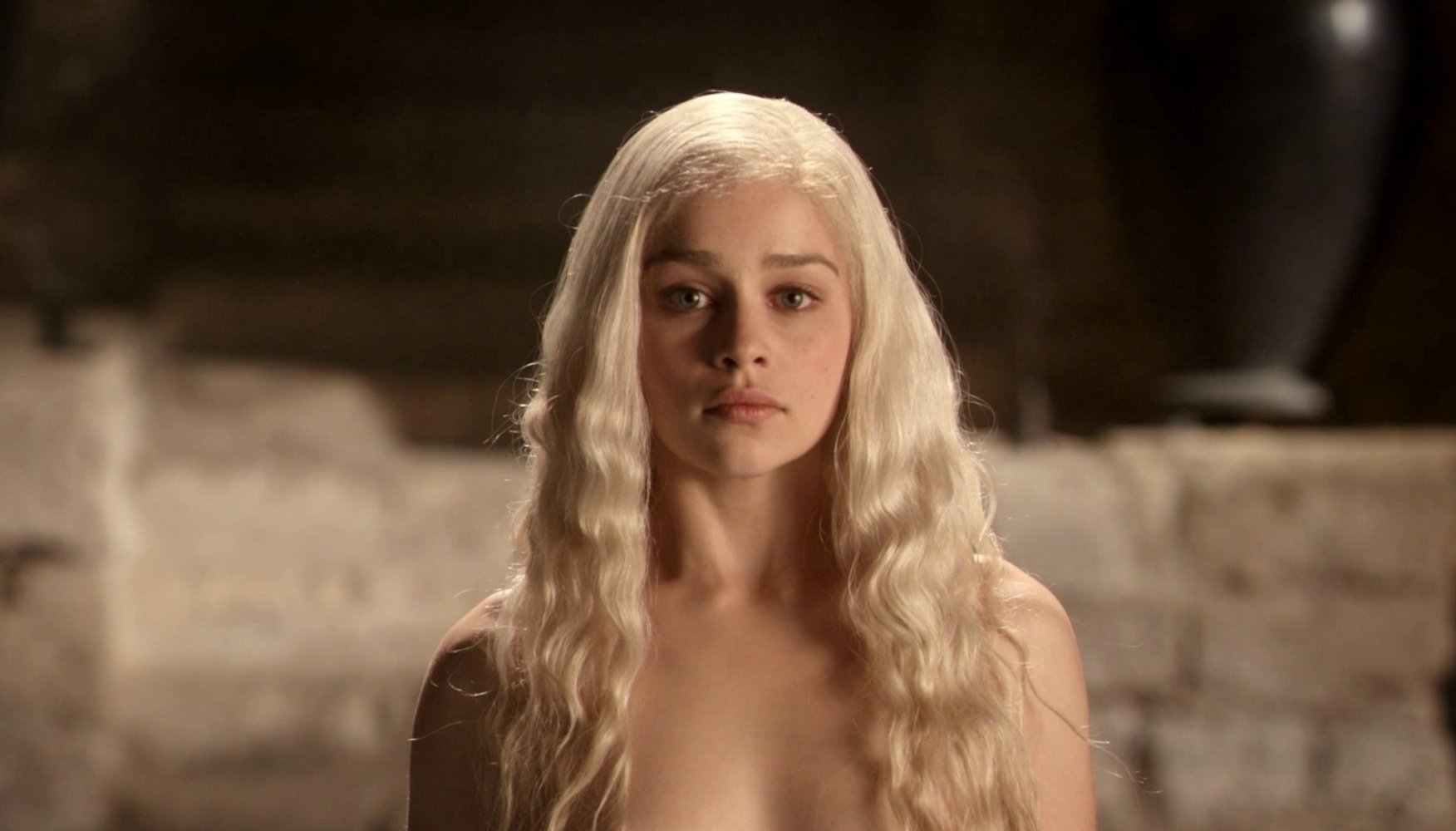 THR noted Clarke had some solid competition for the role, including Tessa Thompson and Zoe Kravitz. 
What no one knows yet is who Clarke is playing, or if she's one of the leads. It doesn't matter at the moment—the Mother of Dragons will set the screen on fire any time she appears, as a few choice shots from her Instagram demonstrate below.
" tml-render-layout="inline
" tml-render-layout="inline
" tml-render-layout="inline
h/t StarWars.com