'Game of Thrones' Star Says Final Season Will Be Mind-Blowing and 'Heartbreaking'
She also says it will be "incredibly satisfying."
HBO/Screencap
Game of Thrones cast members are leaking, but it's just a drop here and there, not a waterfall. Still, every one of those drops stokes anticipation for the show's return.
Statements by cast member Nathalie Emmanuel in an interview with the Hindustan Times are no different. 
https://www.youtube.com/watch?v=uO4x69Au5KQ
On the show Emmanuel plays Missandei, an interpreter for Daenerys Targaryen. She definitely knows what's up, and here's what she said to the Times:
I think what we can expect from the final season of GoT is just a real push. Like in the last couple of seasons, we have seen the pace of the show increase with the stakes getting higher and higher. There are so many storylines that have to come to conclusion. We have to play them out, so the pace of the show is continuing on that sense…

…There are so many characters and stories that haven't found their conclusion. So, this season is going to be incredibly satisfying for people. It is going to be incredibly exciting and heartbreaking.
Heartbreaking = whole lotta bloodshed going on. 
Emmanuel is just the latest GoT actor to drop pointed hints. Emilia "Daenerys" Clarke said her last scene messed with her head. Sophie Turner, who plays Sansa Stark, said the upcoming season is "going to be bloodier and more death and more emotionally torturous" than ever. Maisie Williams — Arya Stark — accidentally revealed the month the bloody, sexy drama returns.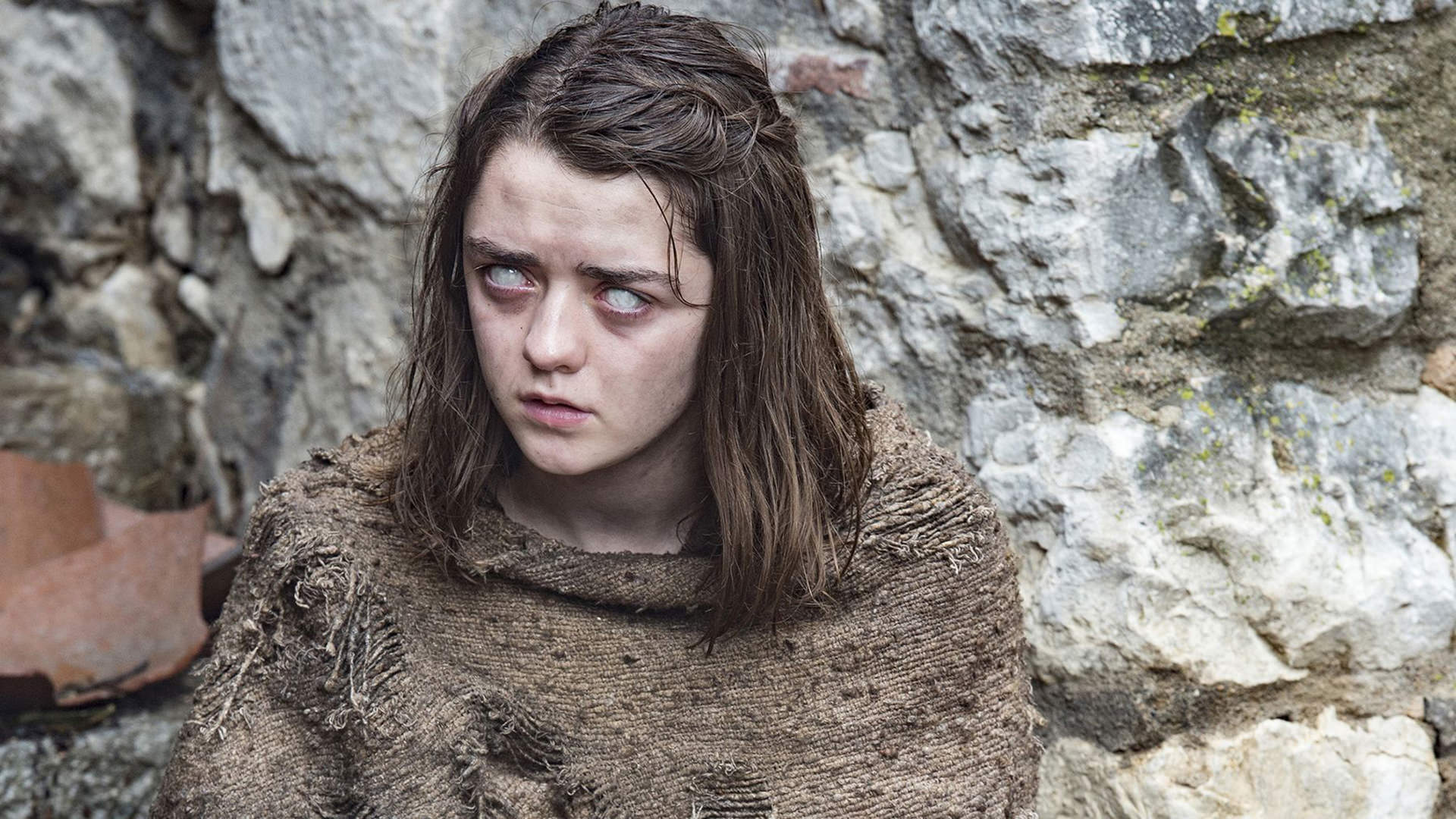 In a way, all these cracks in the shell of secrecy surrounding Thrones are worse than outright spoilers. Because, well, they make you wish you had some outright spoilers to read.
Game of Thrones comes back to HBO at some point in early 2019.