'Game of Thrones' Star Could Be the Next James Bond
Is he ready for his license to kill?
L: Getty Images R: Sony Pictures
Richard Madden played Robb Stark, the King in the North, on Game of Thrones. He was one of the main characters until Stark's brutal death (Thrones doesn't have any other kind of death) in season three.
So, to be fair, the guy has been out of the Thrones picture for a while and acting up a storm in the UK and elsewhere. He's been doing such a good job, there are credible reports he's in line for one of the biggest roles any English actor could play: James frickin' Bond.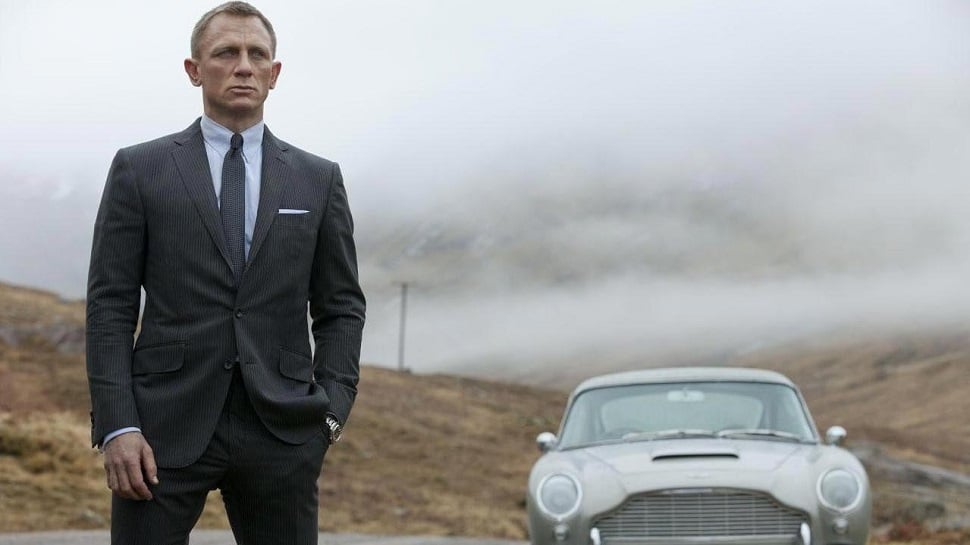 Since it became clear that Daniel Craig was moving on after the upcoming Bond film, rumors have been flying about where the movie franchise might go with its lead role. Would it go to Superman Henry Cavill? Perhaps even ridiculously charismatic Idris Elba?
It won't go to a woman, though—producer Barbara Broccoli made that clear. 
So here we are with Madden, whom the Sun reports has made a powerful impression on Broccoli with the title role in the UK TV drama Bodyguard. 
The Sun quoted an unnamed source close to Broccoli, who said Madden is a "serious" candidate for the role. "Not only is he on top of Barbara's list," said the source, "but she is preparing to offer the role."
James Bond rumors are a dime-a-dozen, so this should be taken with a grain of salt. Every actor mentioned with a possible future as 007 has seemed like a plausible choice and so far there's nothing definitive about any of them taking the role. 
No matter who plays Bond after Craig, we've still got one more round to go with him in the title role. The 25th Bond film premieres on February 14, 2020.