A 'Game of Thrones' House Targaryen Prequel Series Is In The Works
It would be HBO's second "Game of Thrones" prequel series if the show gets the green light.
(Photo: HBO)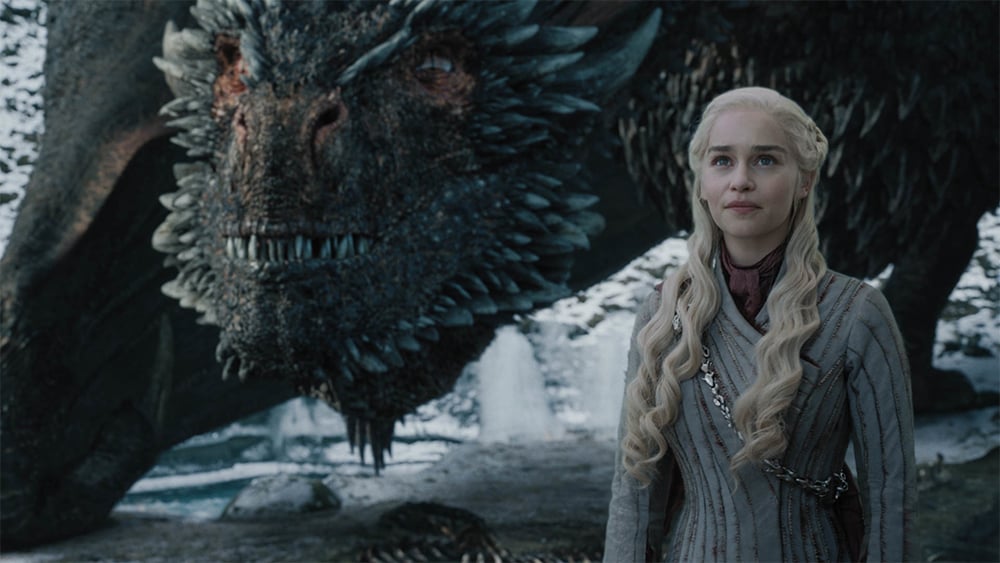 Game of Thrones may be over and done following the monster HBO hit's 8th and final season, but a prequel series about a certain dragon-taming family may be on the way.
According to Entertainment Weekly, HBO is "close to a deal for a project that's based on the history of the Targaryens" that will lead up to the Dance of the Dragons, a.k.a. the Targaryen's civil war.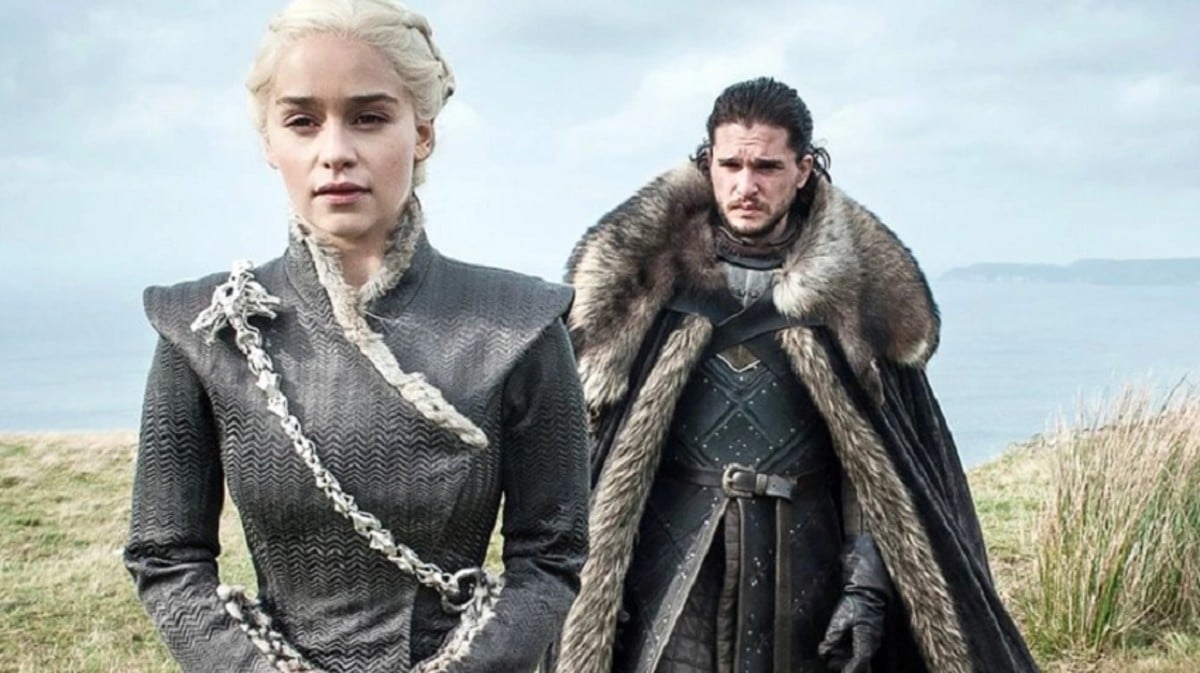 The project will be based on the book Fire & Blood written by George R.R. Martin, who is also on board as executive producer. The pilot script was written by Ryan Condal of Colony after multiple writers failed to get it quite right.
The book takes place before the events of GoT and is about previous Targaryen kings like Aegon the Conqueror (the first ruler of Westeros) and Aegon the Dragonbane.
While details of the project remain vague, Martin has been dropping hints about a House Targaryen prequel for a while. "We have had five different Game of Thrones successor shows in development at HBO, and three of them are still moving forward nicely," he wrote on his blog back in May. One GoT prequel series has reportedly already begun filming. 
"Two other shows remain in the script stage, but are edging closer," Martin wrote. "What are they about? I cannot say. But maybe some of you should pick up a copy of Fire & Blood and come up with your own theories."
Well, that all but confirms it.
If a pilot is ordered, it'll be the second GoT prequel with the first taking place thousands of years before the Westeros we know and will chronicle "the world's descent from the golden Age of Heroes into its darkest hour," HBO explains. 
"From the horrifying secrets of Westeros's history to the true origin of the White Walkers, the mysteries of the East to the Starks of legend, only one thing is for sure: It's not the story we think we know."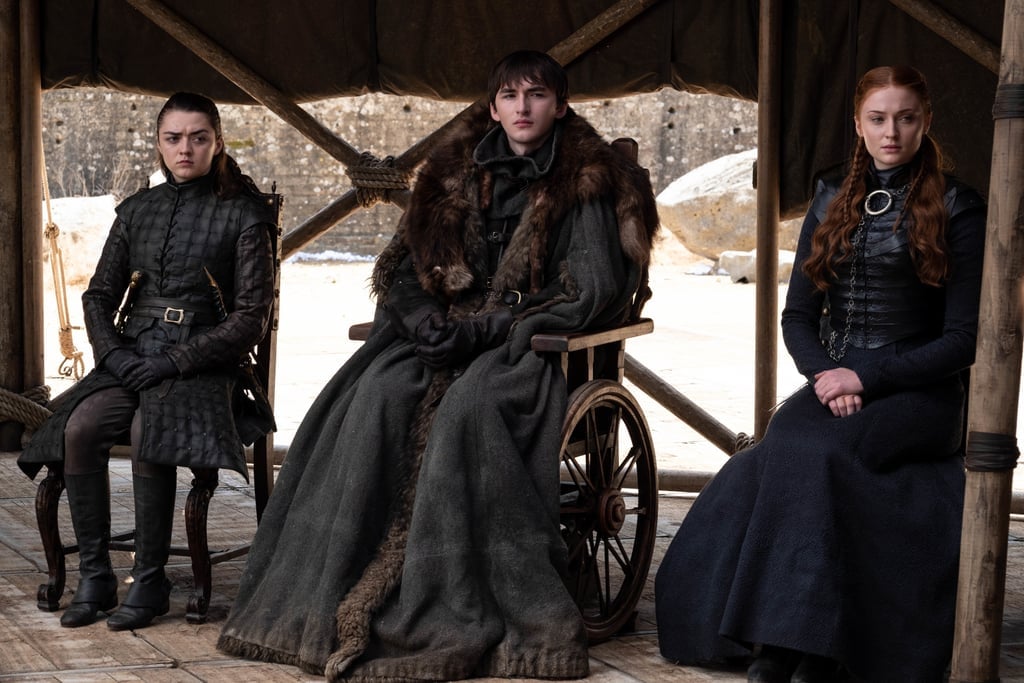 Martin spilled more details in a July interview with Entertainment Weekly:
"We talk about the Seven Kingdoms of Westeros; there were Seven Kingdoms at the time of Aegon's [Targaryen] Conquest. But if you go back further then there are nine kingdoms, and 12 kingdoms, and eventually you get back to where there are a hundred kingdoms — petty kingdoms — and that's the era we're talking about here."