'Game of Thrones' Releases New Teaser For Season 7, May Return to HBO in July
We know there will be swords involved.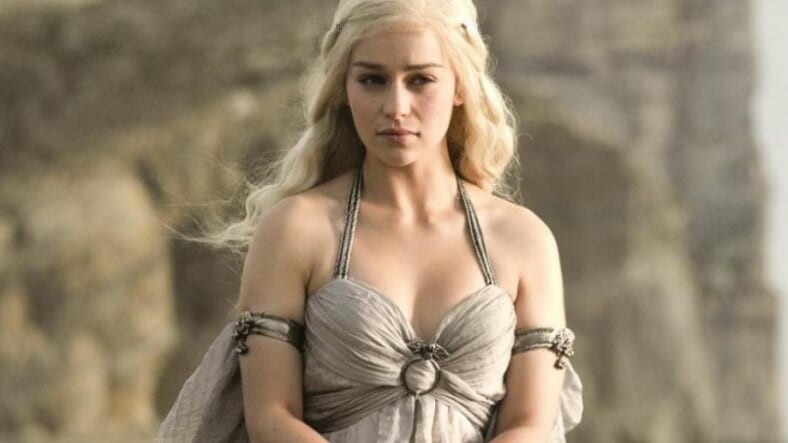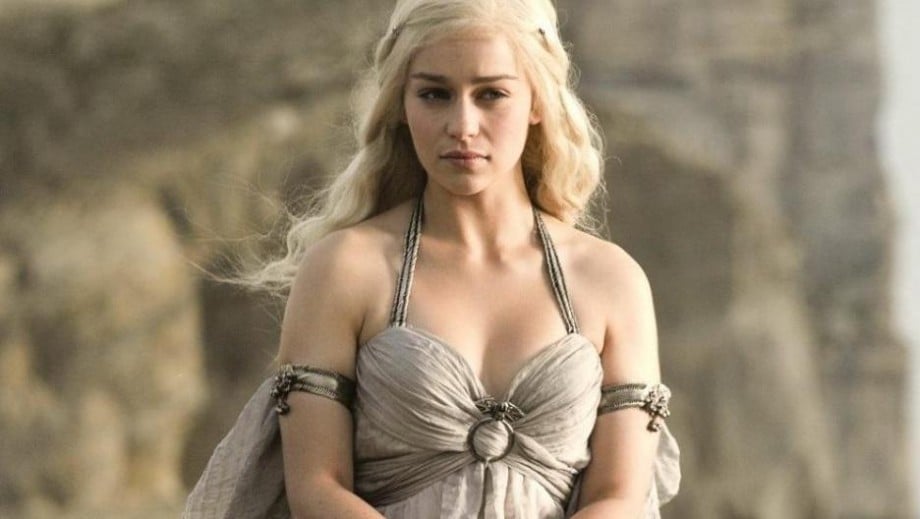 Fans of HBO's sexy swords and dragons drama Game of Thrones will  be pretty pleased to see that the show's creators are hard at work on Season 7. HBO just dropped the brief teaser above to reassure viewers the show is "in production now."
The video is simply a shot of a hand holding a sword called the Oathkeeper, a rare Valyrian steel weapon that was previously given to Brienne of Tarth for a special mission.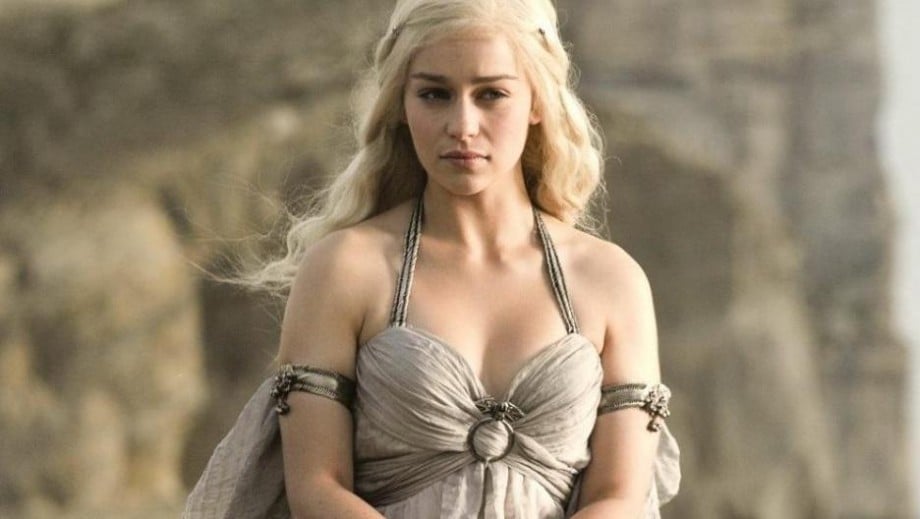 As for when GoT fans will once again visit this icy and unforgiving world from the mind of George R.R. Martin, one of the show's stalwart actors recently gave a confusing interview to an Irish paper indicating that the show's seventh season may begin this summer, in July. "Or September," said Liam Cunningham, speaking to the Independent. 
Either way, at least it's clear they're working on it. For avid Thrones fans it's likely no premiere date will ever be soon enough. 
Now if author Martin would just get off the stick, quit writing add-ons and finish that final book so everyone can know these characters' ultimate fates, that'd be great.