Gene Simmons' 10 Laws Of Power That Will Help You Win At Life
The KISS legend reveals how to rock and roll all night and party every day.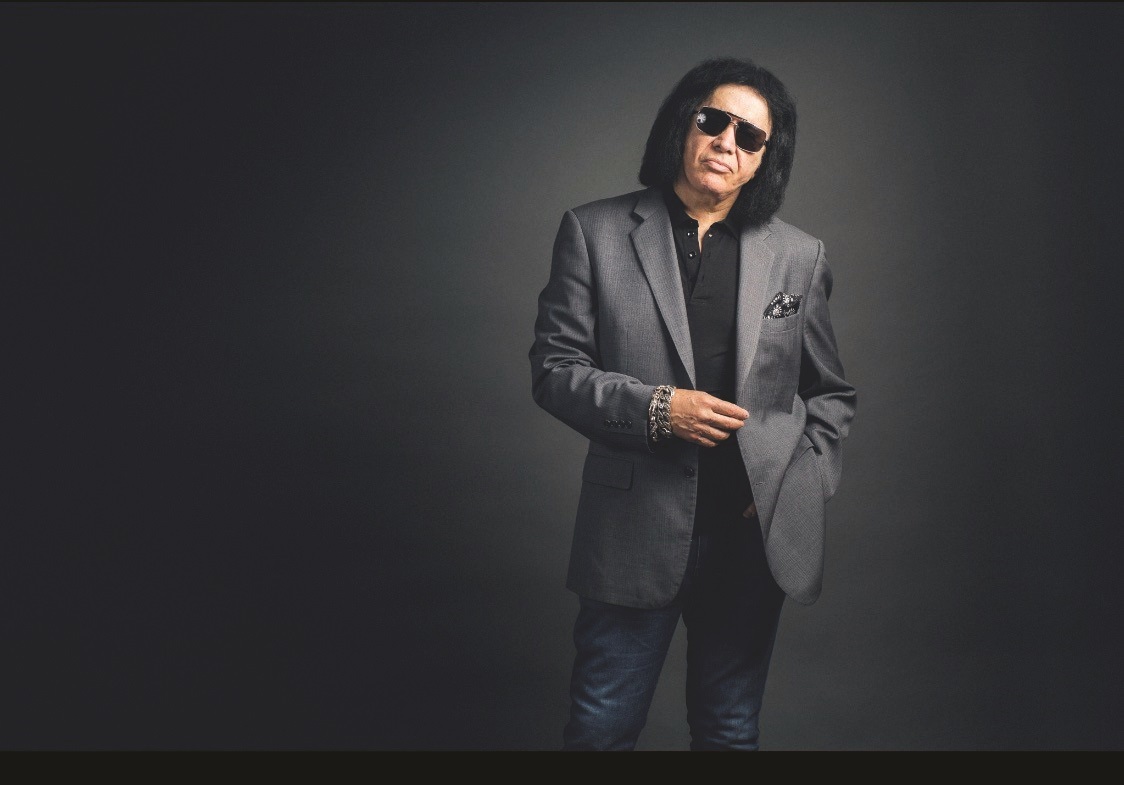 1. Begin When You Are Young  
When we are taught to pursue power from a young age, we become more confident, powerful, and reassured adults. Teach your kids to prepare for adulthood, and to embrace power.
2. Accept That You Will Fail 
 What doesn't kill us makes us stronger. Understanding this simple truth is what separates the powerful from the weak. Every time you step up to the plate and strike out, be ready to push harder.
3. Dress For Power 
Gentlemen, don't wear your jeans midway down your butt! If you want to get ahead at work, dress like your boss. Dress like the person whose job you are after.
4. Get More Powerful Friends 
"Show me your friends and I'll show you your future." As you progress towards the person you want to become, some of your old friends may not fit into your plan. If you run with the herd that values power and success, you are more likely to become powerful and successful.
5. Speak Well 
Communication is key to power. The better you sound when you speak, the more you will enhance the perception of your power.
6. Go Where the Power Is 
Have you ever noticed that successful people all seem to know one another? Work out at the same gym? Belong to the same clubs? If you answered yes, then my question would be, Why aren't you there?
7. Always Keep Moving 
Even after you succeed, try, try again. If you're looking forward to retirement, you don't have a powerful enough goal in life.
8. Life is Not Fair and the World Does Not Care About You 
 We do not start on equal footing from birth. Unfairness, hardship, asymmetry: these are sources of pressure, and pressure turns coal into diamonds.
9. "When Your Enemy is Executing a False Moment, Never Interrupt Him" 
This quote, which has been attributed to Napoleon, means that when spotting pitfalls that you yourself may fall into, you aren't obligated to warn your competition.
10. Do Not Succumb to Flattery 
Flattery can blind us to someone's true intentions and to the truth itself. Keep your eyes open.
From the new book ON POWER: MY JOURNEY THROUGH THE CORRIDORS OF POWER AND HOW YOU CAN GET MORE POWER by Gene Simmons. 
Copyright © 2017 by Gene Simmons. Reprinted by permission of Dey Street Books, an imprint of HarperCollins Publishers.