George R.R. Martin Predicts 'Westworld' Will Beat 'Game of Thrones' At Golden Globes
But which show really deserves the glory?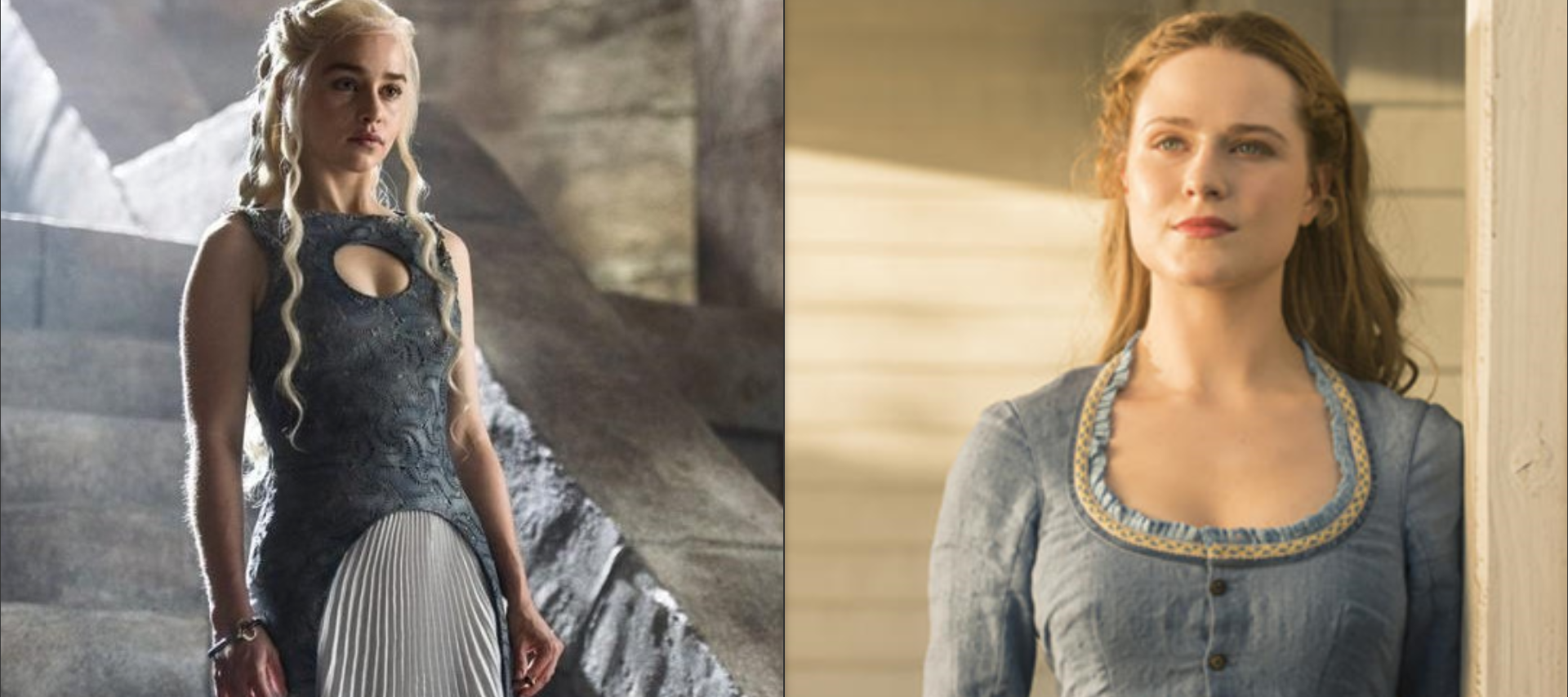 Apparently, George R.R. Martin is a massive Westworld fan. 
The Game of Thrones creator is such a booster of the HBO sci-fi Western that he says it will beat his own show in the Best Television Series category at the Golden Globes, according to a blog post he wrote yesterday.
"Being an HBO guy, I'm thrilled that to see that both Game of Thrones and Westworld have been nominated for the big prize," Martin wrote. "Though Westworld is going to be some tough competition. (In fact, I would figure WW for the favorite)."  
What a class act, right? The praise continued as Martin graciously called the current entertainment era the "golden age of television."
"As an science fiction and fantasy geek, I am also delighted to see that Stranger Things made the list," he said. "Three out of five finalists being genre shows… and during this golden age of television… is another sign of just how far we've come."  
It seems sincere, although this could all be a premature psych-out to lower expectations in the event that GoT doesn't take home the golden trophy.
The mutual lovefest apparently works both ways. Westworld showrunners Jonathan Nolan and Lisa Joy, speaking to Entertainment Weekly, didn't come out and agree with Martin's prediction, but they managed to lavish praise upon their network competition.
"You don't compete against Game of Thrones so much as be happy you're in the same conversation," Nolan told EW. "That's a magnificent show and we're thrilled and flattered to be in the same conversation." 
Added Joy: "I'm friends with a lot of people on these shows and it's just thrilling to see so much great content out there. As a TV watcher, what more could I possibly want?"
Will robots or dragons reign supreme? We'll find out come January 8.