Globetrotter Legend and 'Clown Prince of Basketball' Meadowlark Lemon Has Died at 83
The only thing better than his name was his game.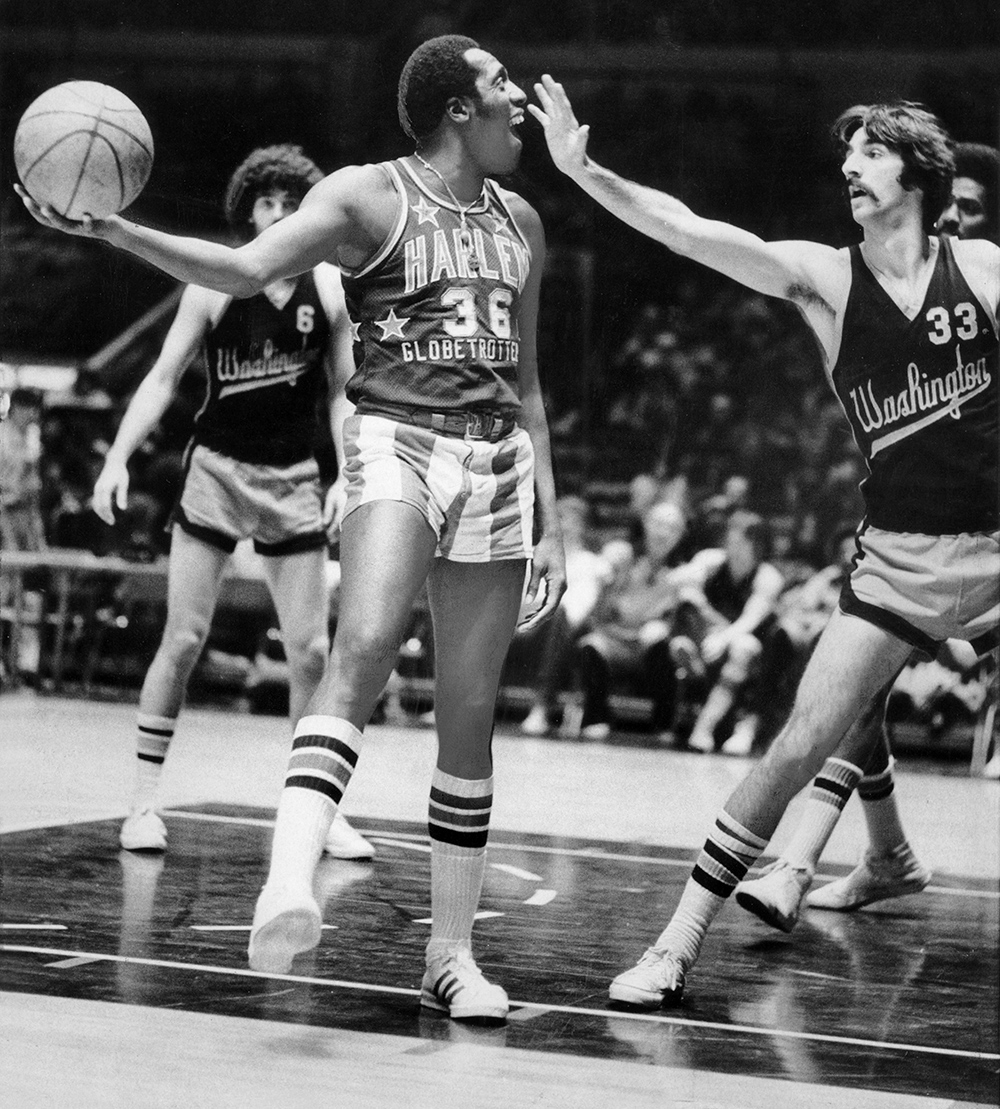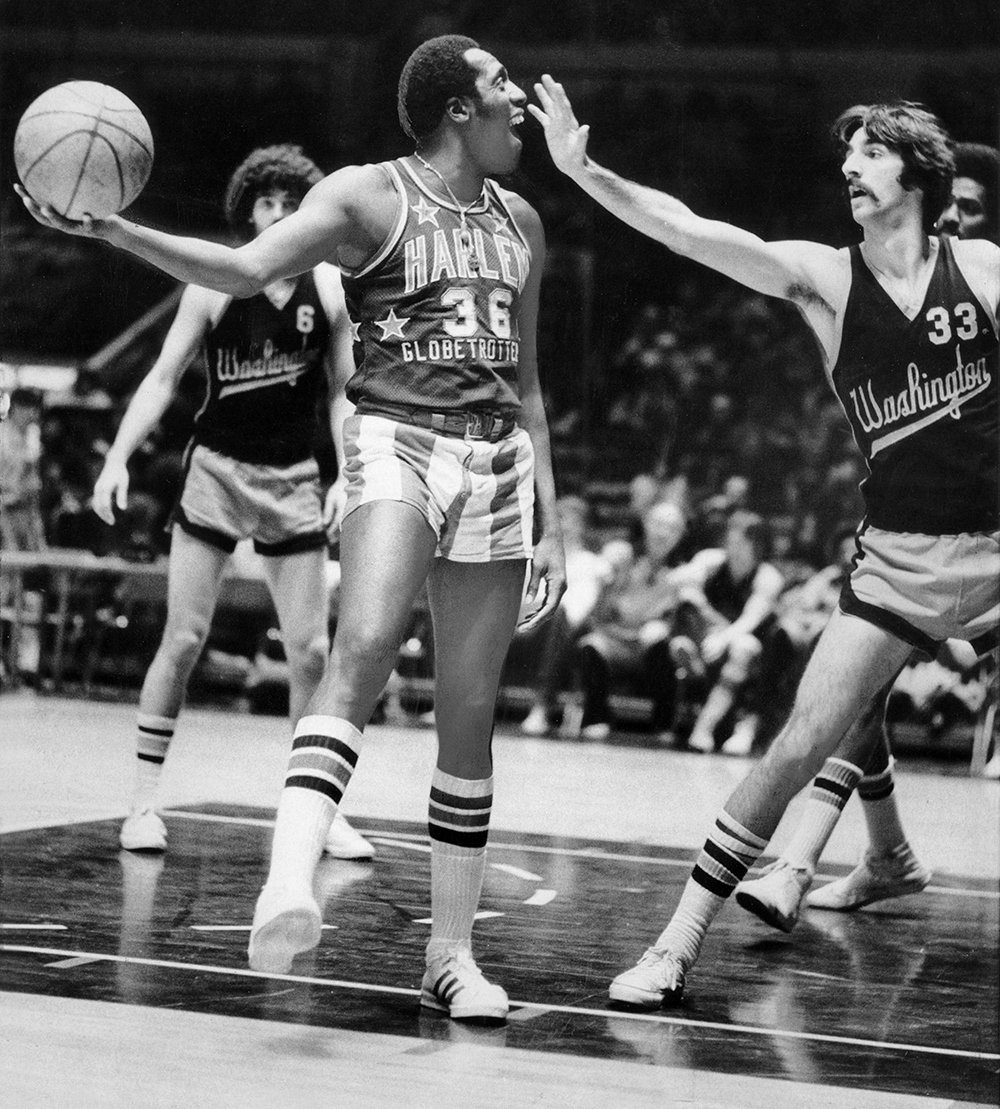 Meadowlark Lemon didn't just have one of the best names in basketball history, he had one of the best hook shots. The "Clown Prince of Basketball" could nail his trademark hook with remarkable consistency from nearly everywhere on the floor. And for 24 years and 16,000 games as a Harlem Globetrotter, that's what he did. 
Lemon died on Sunday at the age of 83 and remains one of the most beloved basketball players to never don on an NBA jersey. And certainly the most entertaining:
" tml-embed-width="600″ tml-embed-height="315″ tml-render-layout="inline
When Lemon joined the Globetrotters in 1954, the team was more popular than the New York Knicks — and better, too. Their games were more competitive and engaging than today's low slogs, with better opponents and fewer outright gimmicks. Over the years, as the ABA and NBA began competing with the Globetrotters for players, the team transitioned into the goofball Globetrotters we know today. 
Lemon was the ringmaster of that two-hoop circus. He led the Globetrotters, well, around the globe, winning games and the world's adoration. But he was also a business man who split with the Globetrotters and started his own dream team of basketball showman, called the Bucketeers. He racked up endorsements, wrote books, and even appeared as a cartoon in the Globetrotters' very own TV show. Not even LeBron can say he's done that. 
" tml-embed-width="600″ tml-embed-height="315″ tml-render-layout="inline
Lemon was such a great Globetrotter, not because he could spin 5'10" white guys like a top or rattle the rim with thunder dunks, but because he was always committed to his craft. And that was entertainment, not basketball. Yes, Lemon was capable of some astounding feats on the court, but his always-on, playful persona is what made Globetrotters internationally recognized. And that's why he's a legend, despite scoring the same number of points in the NBA as you and me.