Goldberg's WWE Comeback a 'Done Deal', Will Take on Brock Lesnar
He's back.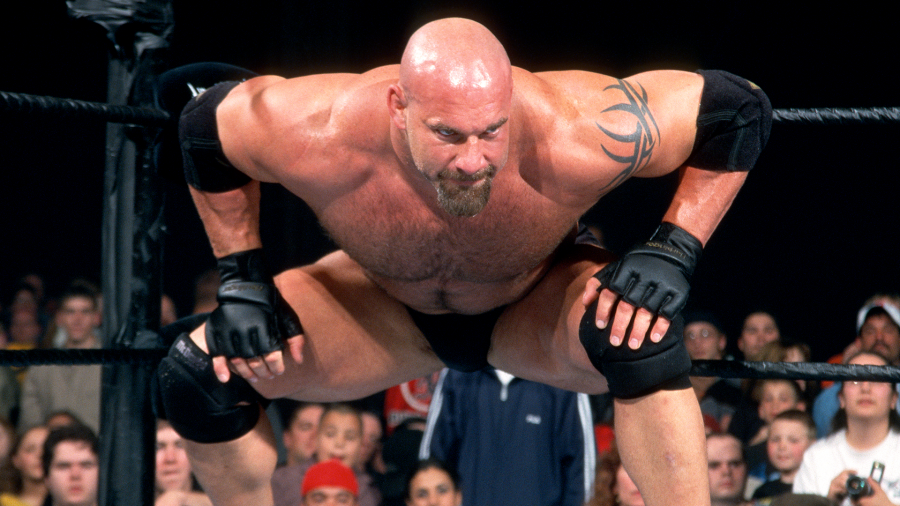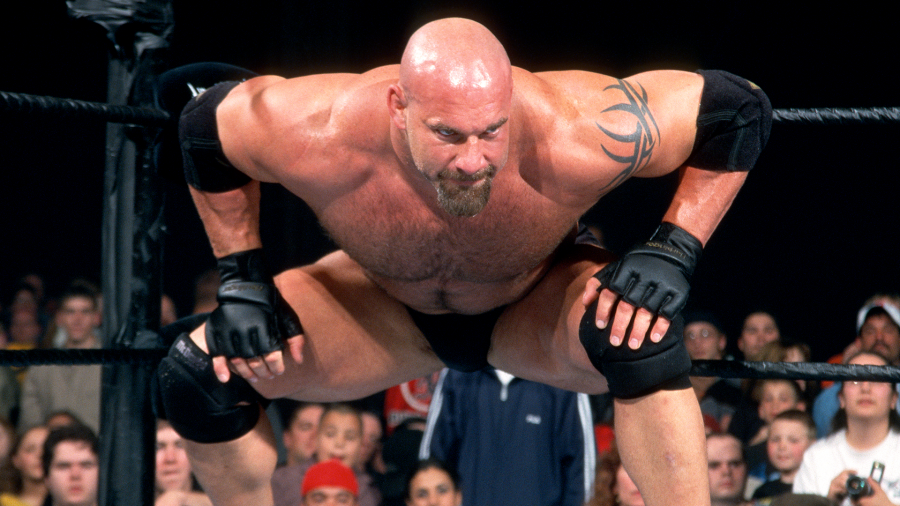 Wrestling legend Bill Goldberg is on the verge of a comeback that will see him square off against the man who he beat in his final WWE match over a decade ago—Brock Lesnar.
The two-time world champ is in negotiations to return at Survivor Series, according to WWE Hall of Famer Jim Ross, where he'll square off against Lesnar in a rematch of their 2004 match at Wrestlemania XX.
Goldberg, for his part, is playing dumb.
But the deal is nearly done, according to reports, and really, that's little surprise. The writing has been on the wall for a Goldberg comeback ever since Lesnar called him out in a promo video WWE 2K17. A couple weeks later, Goldberg told TMZ he would "entertain" the idea of getting back in the ring, despite the tense exit he had from the WWE in 2004.
The last time Goldberg and Lesnar mixed it up, fans were none too pleased. Everyone knew it was Goldberg's last match in the WWE and that Lesnar was leaving to try his hand at the NFL. Twelve years later, expect the match to be much better received. Especially if the WWE is able to bring back the same guest ref they had the first time around…