Guns N' Roses Set To Tour This Summer
Everyone but Izzy is along for the ride.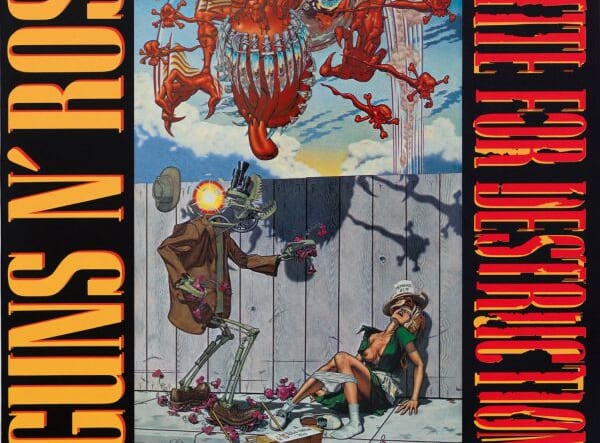 Don't double-check the calendar, you haven't been sent back more than 20 years into the past: Guns N' Roses will tour again in the summer of 2016, and they may be coming to a city near you. Rolling Stone reported Saturday that GN'R have set 21 cities to play in. Venues and exact dates are still up in the air, but that's enough cities it sounds like your chance to relive hair metal's heyday will only be a few hours' drive away for most. Watch the band's video breaking the big news below.
" tml-embed-width="500″ tml-embed-height="281″ tml-render-layout="inline
The video goes by pretty fast. In case you don't want to keep dragging the control back to see, here are the 21 cities that will see one of rock's more unexpected band revivals, complete with Axl Rose, Slash and Axl's bandannas very soon:
To gear up and get moving GN'R will play at Las Vegas's T-Mobile Arena on April 8th and 9th, then later headlining at Coachella. 
And they may even be working on new music. 
This is all several different kinds of awesome for a pretty large set of rock fans, but sadly, Izzy Stradlin won't be along for the ride.  
Sounds like he might have lost a little patience.
h/t Rolling Stone