A Harry Potter Actor is Now an MMA Fighter
From casting spells to breaking bones.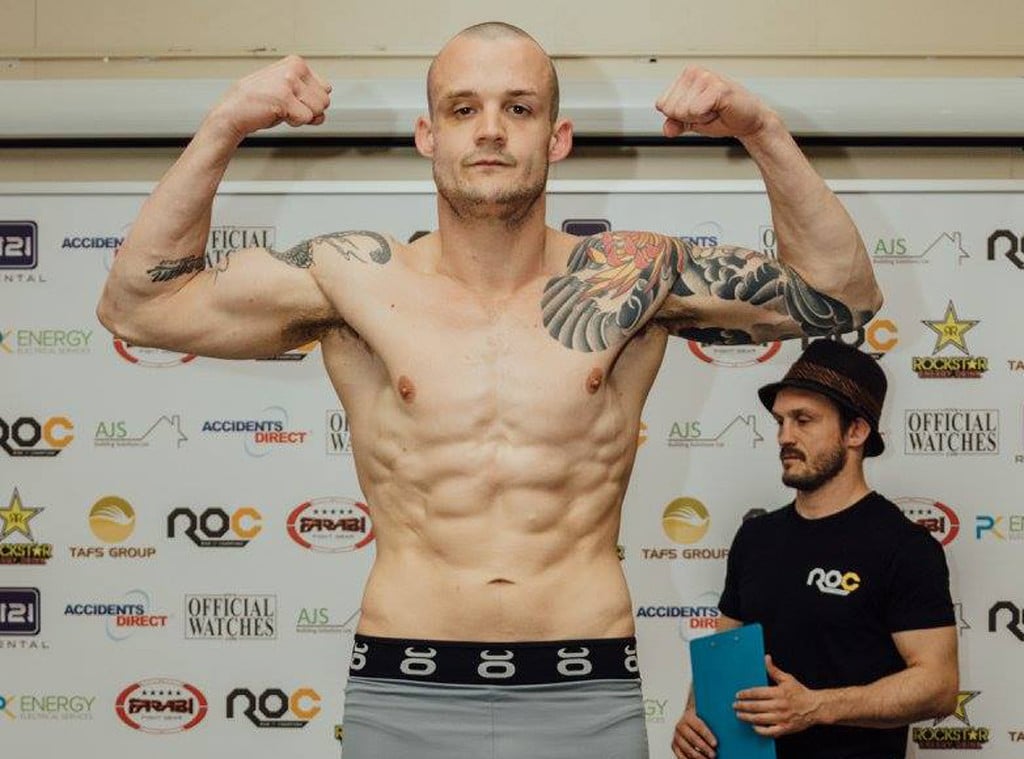 Remember Gregory Goyle from the Harry Potter movies? He was one of Draco Malfoy's lackeys who was "as stupid as he was mean." Pretty fitting then that the actor who played Goyle in all eight Harry Potter movies is now an MMA fighter. 
Josh Herdman made his debut in the cage with ROC: Rise of Champions last weekend in London. He won a fight that one website called "an absolute barnstormer." Perhaps we shouldn't be surprised. There's fighting in Herdman's blood, as he told the website Addicted OTR. His father was a boxer and pro rugby player and two of his brothers are heavyweight brawlers. Josh is the first in his family to take up MMA though. 
"I chose MMA because I love the sport. It's raw, exciting and unpredictable. I find it more interesting than boxing although I appreciate the beauty and art in boxing. It also made sense to move onto MMA because of my jujitsu training," he said. 
Herdman, who wants to have a few amateur fights before potentially turning pro, is not completely giving up on acting. He says he still has an agent and still goes on auditions, he's just not landing many parts these days. "It's just a little bit like playing the lottery for a living," he says. 
As for his future as a fighter, the 29-year-old doesn't have age on his side but he does have a few things going for him. He's now 1-0, he's a compelling story and he definitely looks the part.