HBO Boss On 'The Sopranos' Prequel Series: 'Never Say Never'
Also: The "Game of Thrones" prequel has wrapped, and it looks "amazing."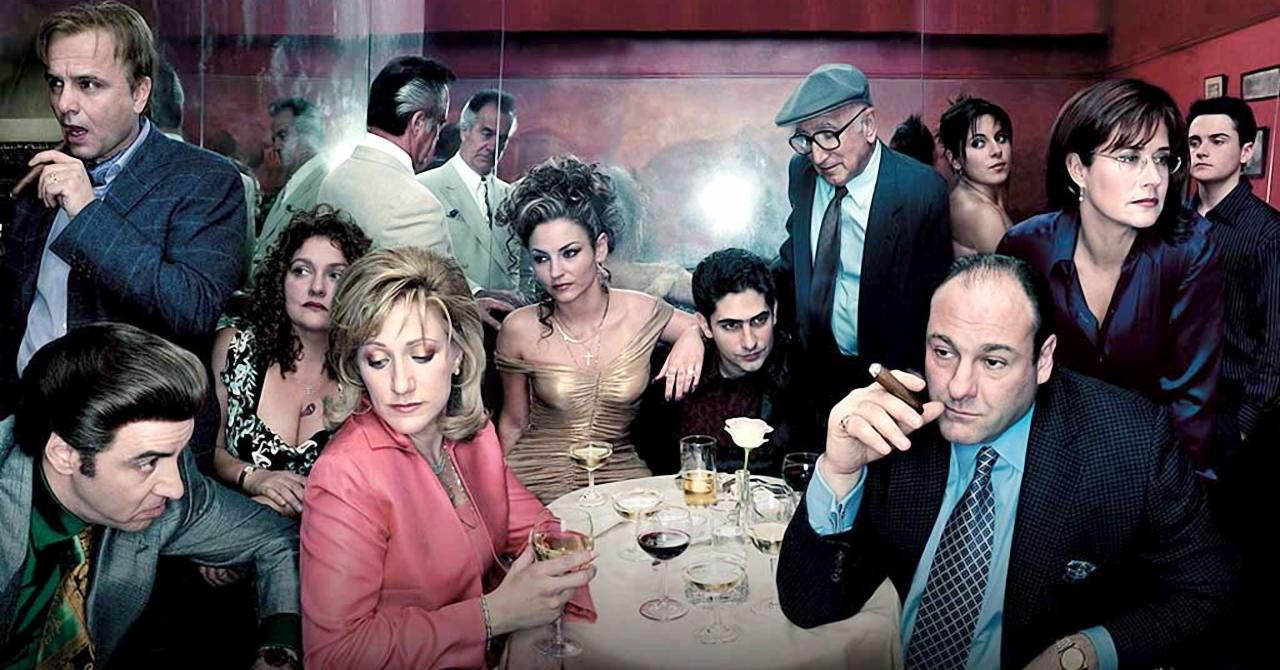 HBO
It was big news when James Gandolfini's lookalike son Michael was cast in the Sopranos prequel, The Many Saints of Newark—the title has since been shortened to Newark—but who knew that a full-on reboot of the original show might be in the cards?
At least the idea of bringing back the extraordinarily popular HBO series doesn't seem totally implausible to HBO President of Programming Casey Bloys.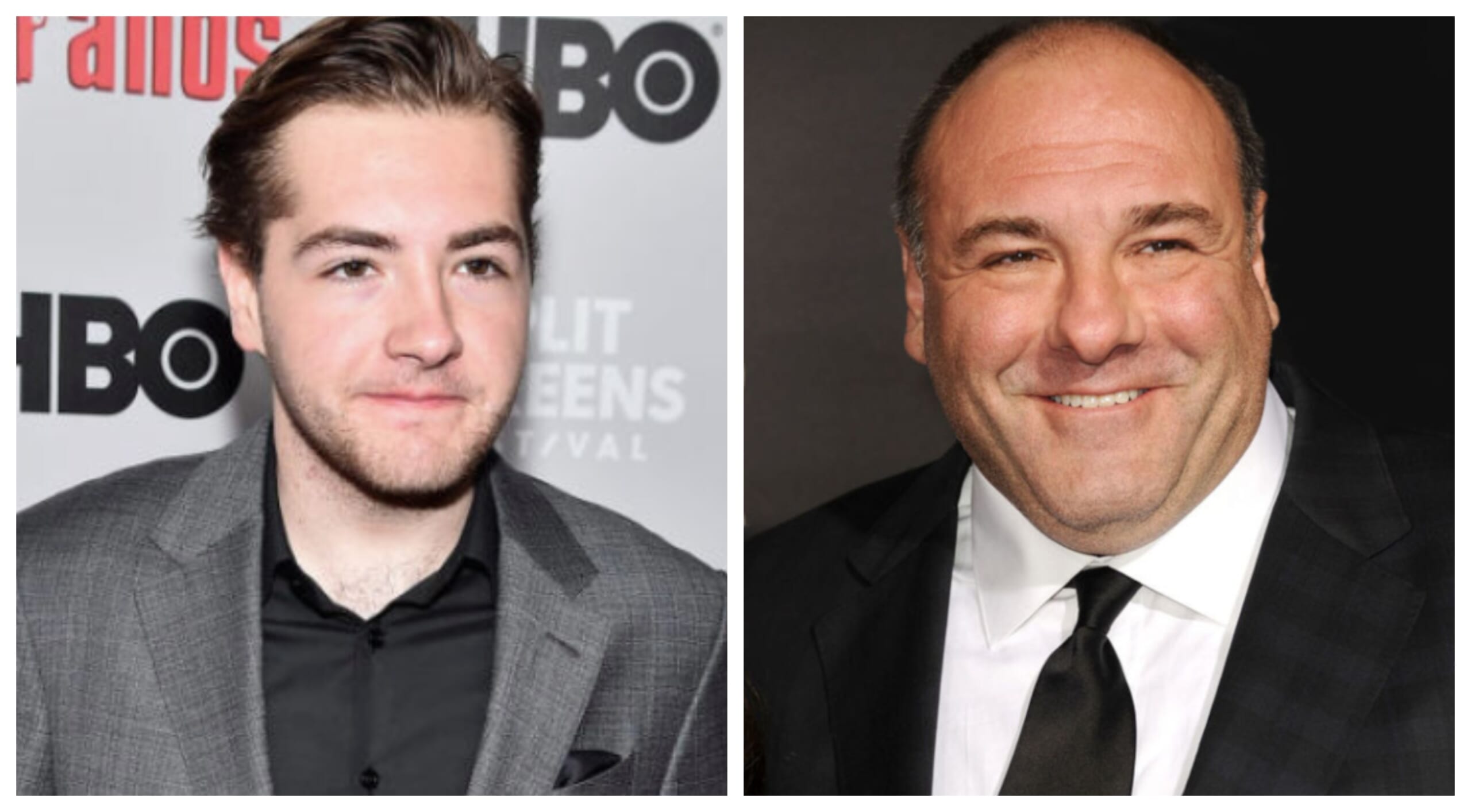 With Chase revisiting some of the beloved characters from the Emmy-winning series, including Tony Soprano, played by the late James Gandolfini's son, Michael Gandolfini, would HBO team with Chase to expand the 1960s world he is building in the movie into a TV series?

"I keep saying 'never say never'," HBO President of Programming Casey Bloys told Deadline at TCA. "There are no plans, there is no discussions about it, but (Michael) is a really good actor, we had him on The Deuce. There is nothing on the table at the moment but I will stay open."
It sounds more like The Sopranos Babies than a reboot really—the idea of a series featuring the characters from the show when they were young. If Michael Gandolfini really makes a splash in Newark, though, it might not seem like such a silly idea after all.
Bloys has naturally had to address Game of Thrones as well, given that it's getting a prequel of its own, starring Naomi Watts.
Regarding the backlash against Thrones' final season, the Daily Beast reports that Bloys seemed to feel it was natural. "There are very few downsides to having a hugely popular show," he reportedly said, but one "is when you try to end it, many people have big opinions on how it should end…I think that just comes with the territory." 
As for Blood Moon (or possibly The Long Night, no one is certain of the title yet) the prequel in question, Bloys also indicated shooting had wrapped on the pilot and what he'd seen was "amazing."
He did not, however, offer any timetable as to when the show will air. And it also seems clear that other Thrones spinoffs won't be affected by negative reactions to the first show's end. 
There will be plenty more winter to come.