HBO Wants To Turn Northern Ireland into a 'Game of Thrones' Theme Park
Dragons not included.
HBO
When Game of Thrones is over in 2019 it won't really be over. Reruns and an avid fandom will keep it alive for years to come—and that provides more opportunities for HBO to make some more money.
That's why, Deadline reports, Northern Ireland locations like Castle Ward in County Down and the old quarry that doubles as the set for Magheramorne will be available for fans seeking real immersion into George R.R. Martin's fantasy land.
The settings will be open to tourists in 2019, so no one will have to wait that long once the show is over. 
GoT fans love the intense drama, the fantasy, and the intrigue, but it's easy to see how irresistible it might be to walk in the footsteps of Daenerys Targaryen, Ned Stark, and Jon Snow. Northern Ireland is just as stunning as it seems even without the aid of CGI. 
Thrones has filmed in other locations, including Iceland and Portugal.
While Ireland and Iceland can be a little frosty depending on the season, it seems like a sure bet anyone in charge of the sunny Portugal locations could make a mint on appealing to GoT-loving tourists there.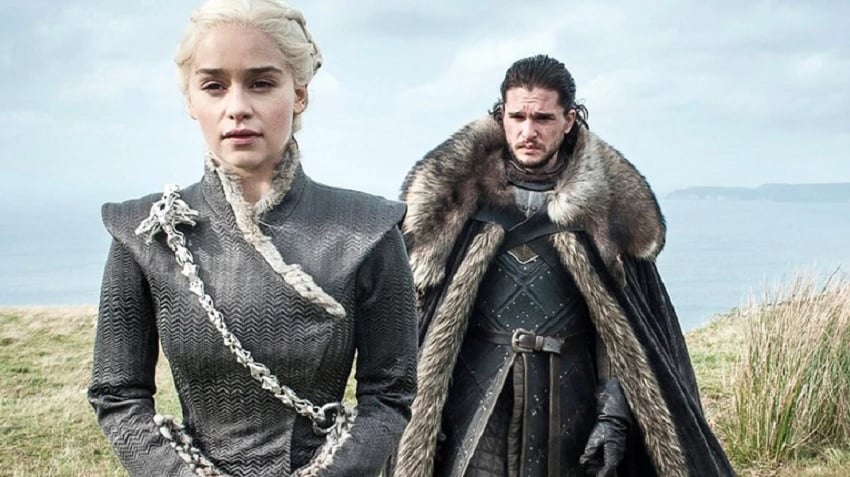 The truly ambitious Game of Thrones tourist could plan a killer travelogue with maps of filming locations compiled by the Guardian. 
Time to update the old passport and go.