'Game of Thrones' Prequel Series Will Begin Filming Later This Year
Also: Did Maisie Williams and Lena Headey just spoil the series finale?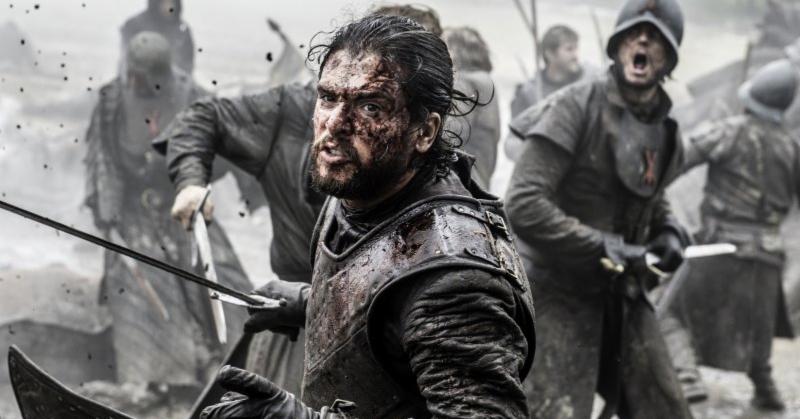 (Photo: HBO)
Fans still have to wait nearly an entire year to watch the eighth and final season of Game of Thrones, which begins airing in April 2019.
But HBO isn't waiting around the begin filming its buzzed-about GOT spin-off. Billed as a prequel series, it will begin shooting in Belfast, Northern Ireland as soon as October.
The Belfast Telegraph reports filming will commence in October 2018 at Paint Hall studios, where staff were told the series is set 1,000 years prior to the events of GOT.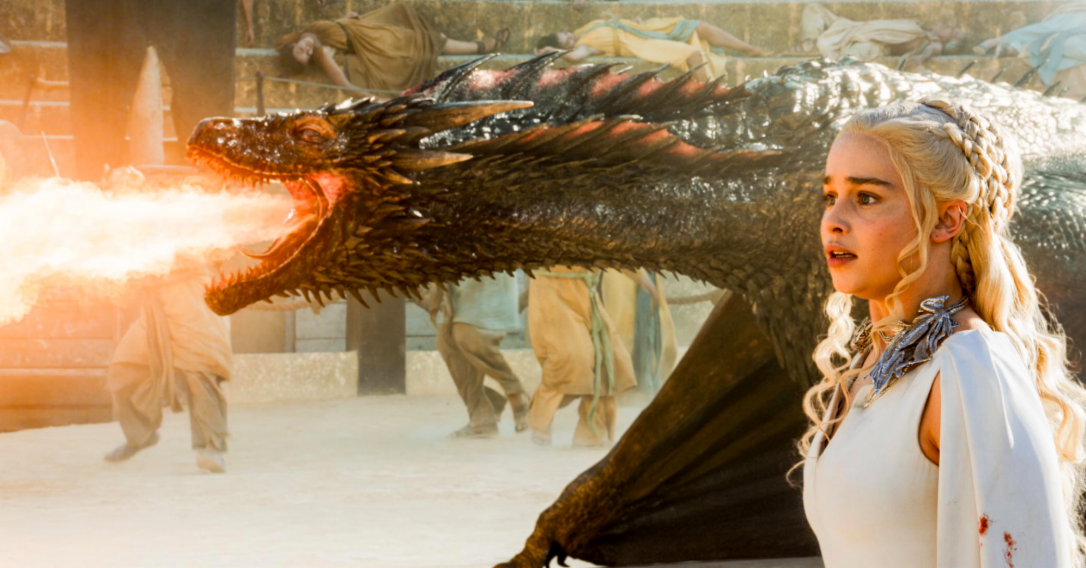 The news comes just after GOT stars Maisie Williams and Lena Headey potentially spoiled the series finale. 
On her last day of filming, Williams, who plays Arya Stark, shared an image of bloody sneakers with the hashtag #lastwomanstanding.
Headey, who plays Cersei Lannister, responded with the comment, "QUEEN."
https://twitter.com/BlogXilla/status/1015569025982763008
Does this mean that Arya Stark is the only surviving character and becomes Queen of Westeros? Showrunners previously confirmed that multiple major characters will indeed be killed off.
Find out when Season 8 of Game of Thrones premieres on HBO in April 2019.