Twitter Is Calling Out Movie Posters That Cut Off Women's Heads
Is this another example of sexism in Hollywood?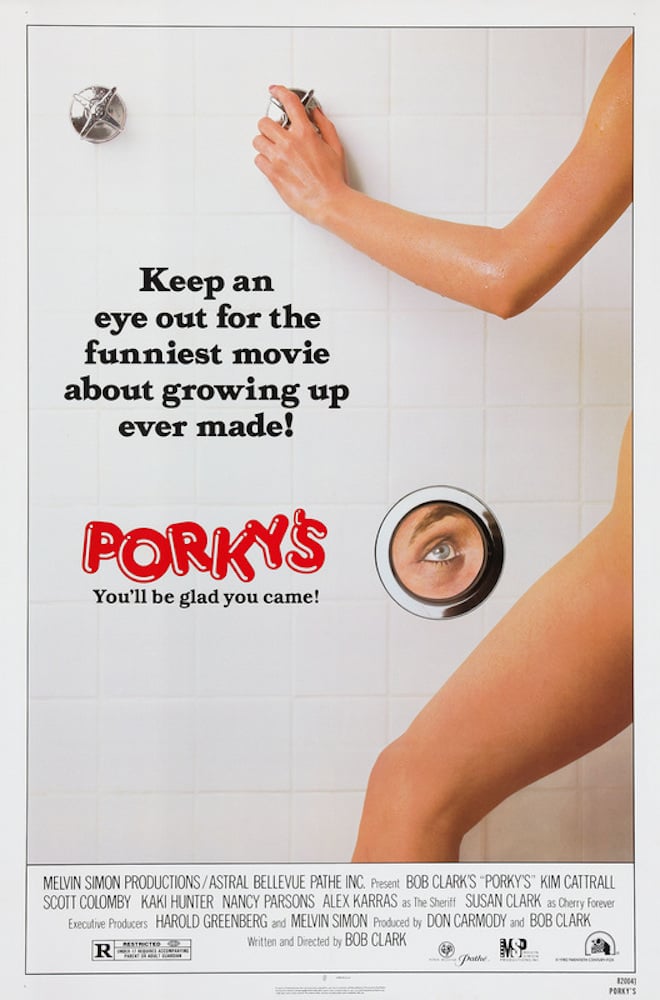 Hollywood has a problem with how it treats women, whether it is paying actresses less than men, sexually harassing them or digitally cutting off their heads in movie posters.
The latter is now getting called out online with the Twitter account HeadlessWomenHlywood, run by comedian Marcia Belsky.
She rounds up all the movie posters, TV advertisements and so on that feature women's bodies, typically draped over male lead characters, with their heads cropped out for intended stylistic and humorous effect. You probably didn't realize how often you see it until browsing through Belsky's feed.
"It's a great time to be a female body part in Hollywood!" reads the bio of the Twitter account, which features posters from movies like Hot Tub Time Machine and Hall Pass starring Owen Wilson and Jason Sudeikis as well as TV shows like Beauty and the Geek on the WB.
You might expect this from cheesy B-movies and reality TV shows from the 2000s, like the ones above, but the trope dates back to the '80s. Here are some guilty classics we found: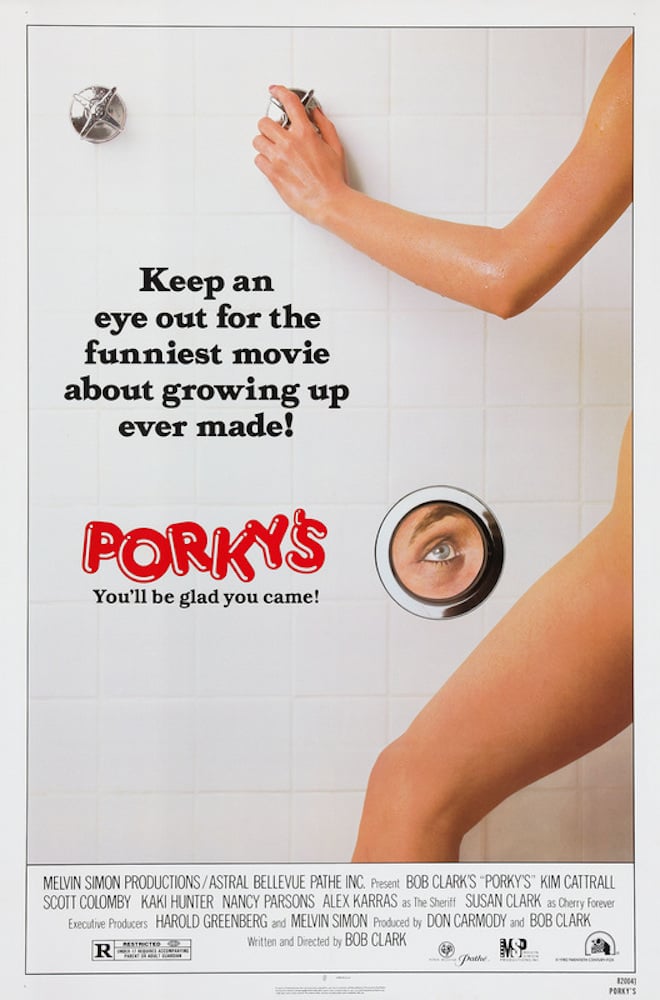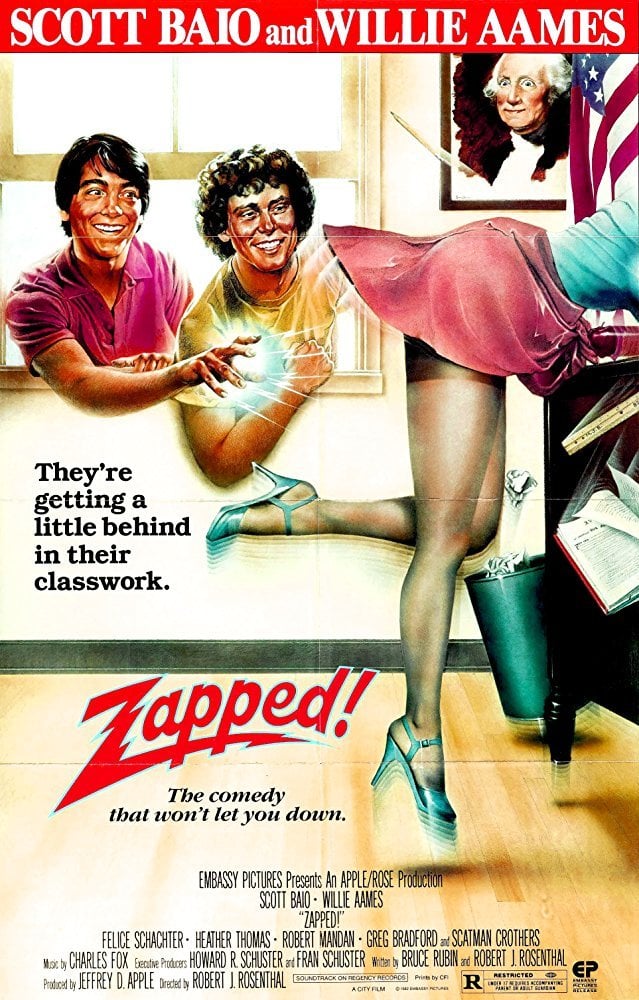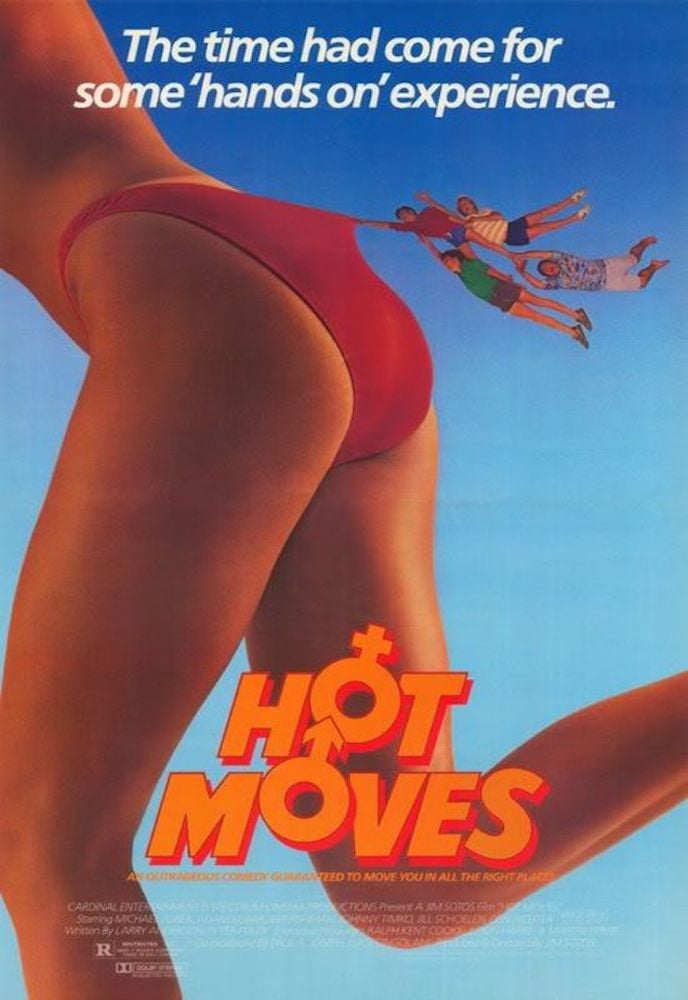 Marcia Belsky has received an outpouring of outrage on Twitter, mostly dudes telling her to take a joke and not make a big deal out of nothing. She has repeatedly defended on the project on her personal account.
Hmm, I offered a visual & kind of funny critique of tv and film posters. Men are having extremely emotional reactions to it in my mentions, calling me a feminazi & saying that I'm "offended."

Seems like you lot are the offended ones. https://t.co/XjWEc9kzHq

— HeadlessWomenHlywood (@HlywoodHeadless) March 13, 2018
I love the dudes righteously threatening to jerk off to the photos.

Hey sure, man, whatever keeps you from murdering us!

— Marcia Belsky (@MarciaBelsky) March 13, 2018
To constantly take women's heads out of sexualized images of our bodies does so many things.

It signifies to us that not only are our desires not important, they don't even exist.

It teaches us to strive for an ideal body whose reward, if achieved, is becoming interchangeable

— Marcia Belsky (@MarciaBelsky) March 12, 2018
Now tell us the last time you saw women ogling a shirtless, headless man on a movie poster. We'll wait…