An R-Rated 'Hellboy' Reboot Is Happening, With New Director and Star
Y'all ready for this?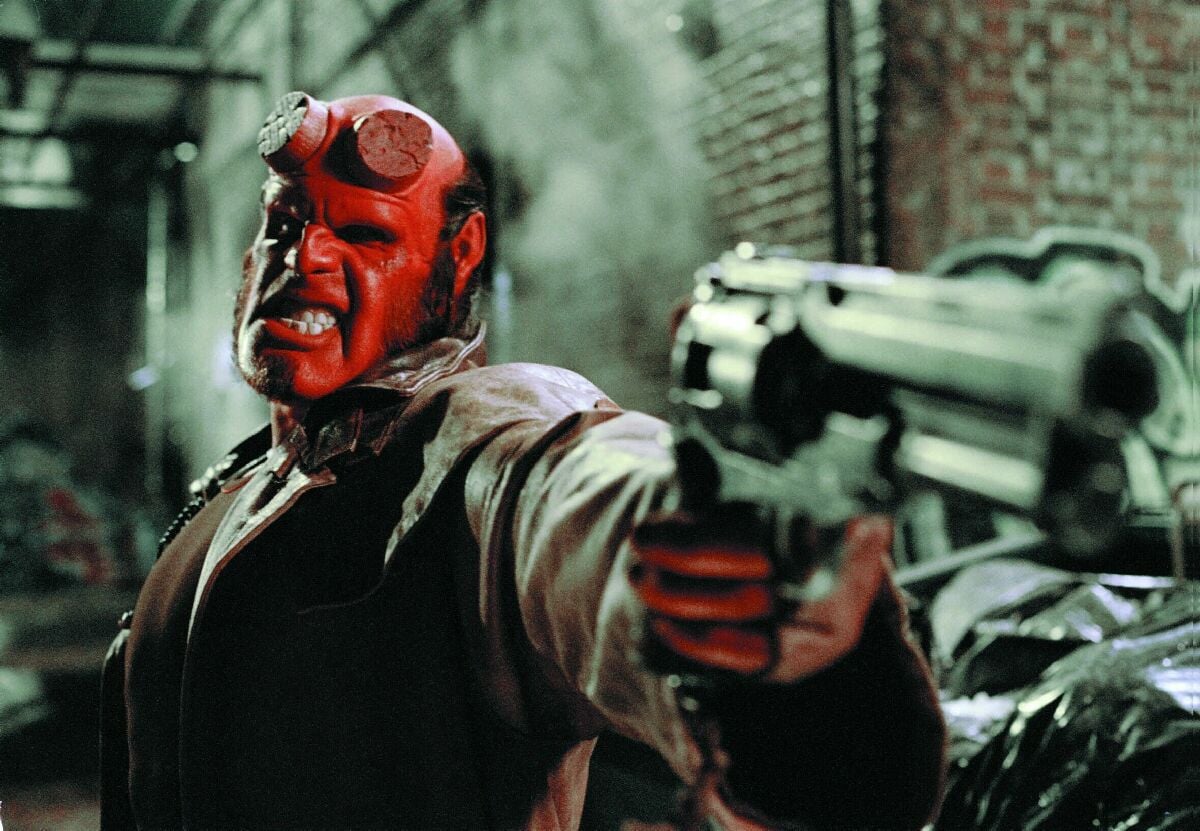 Director Guillermo del Toro's long-awaited Hellboy 3 sadly won't see the light of day.
But try not to dwell on the bad news. An R-rated reboot is currently in the works, with some devilish new talent on board.
Instead of Del Toro in the director's chair, Neil Marshall, who created cult horror film The Descent and helmed some Game of Thrones episodes, has signed on to direct.
https://www.youtube.com/watch?v=eVBrxPYDcug
Ron Perlman, who played Hellboy in the first two films, is also out. Taking his place could be David Harbour of Stranger Things fame, although he is still in negotiations. With some red body paint and prosthetics, it just might work.
Marshall is currently working on the script alongside Aron Coleite, who also wrote for NBC's Heroes and the new Star Trek: Discovery show.
Hopefully we get to see Hellboy back on the big screen before 2020.