Check Out the Drop-Dead Sexy, NSFW Work of This South African Erotic Photographer
Henrik Purienne is known for his extremely intimate images.
Henrik Purienne may have climbed the heights of professional photography, having worked for names like Louis Vuitton and Vogue España, and producing numerous books of his own
photography, including Holiday, his latest. Yet he's not exactly a "professional photographer"—or so he claims. "I'm more of an amateur, really," the South African–born artist says.
A documentary filmmaker for the first decade of his career, Purienne picked up photography as a hobby, which he insists it still is. "I was always taking pictures," Purienne explains. "Mostly of my girlfriends on the beach, around the house, or on holiday. Then the Internet happened." His photos became a hit online, which led to job opportunities and a transition from filmmaker to full-time photographer.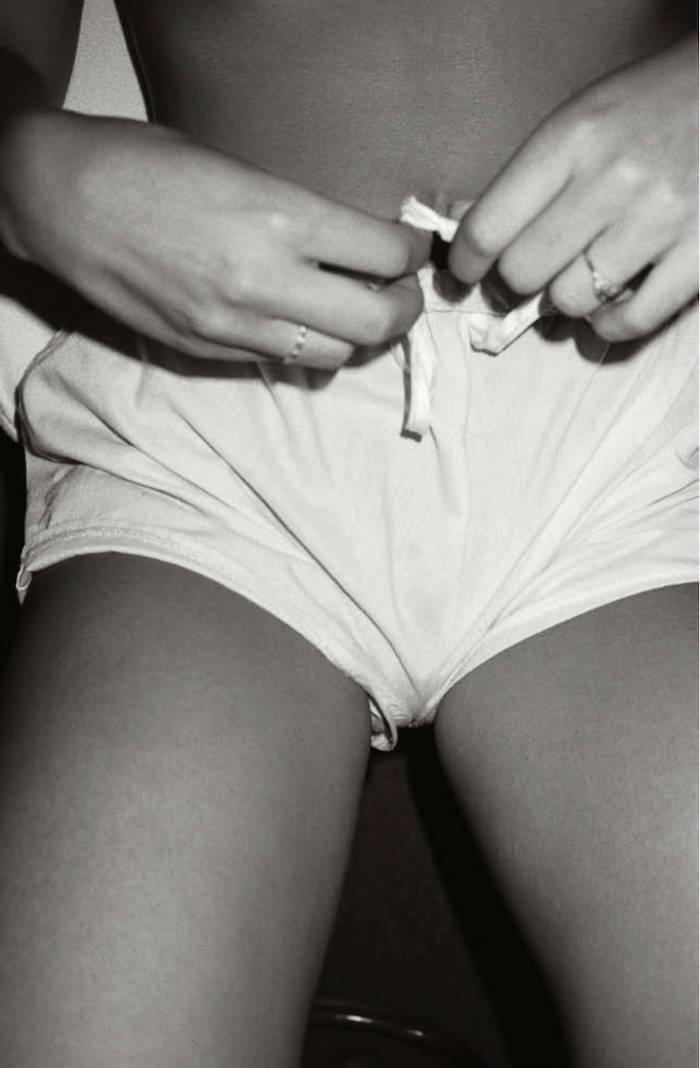 Purienne's images stand out for their laid-back joie de vivre. The Los Angeles–based creator doesn't use a set, preferring to capture real-life images out in the world, unplanned and spontaneous. "I have absolutely no idea what's going to happen until I pick up the camera," he admits.
This is evident in the images, which convey an intimacy borne of organic moments shared between photographer and subject, a refreshing change from the often artificial, overly designed images so common these days. Purienne's shots provide glimpses into moments of truth and reality, a fitting artistic vision for a former documentary filmmaker.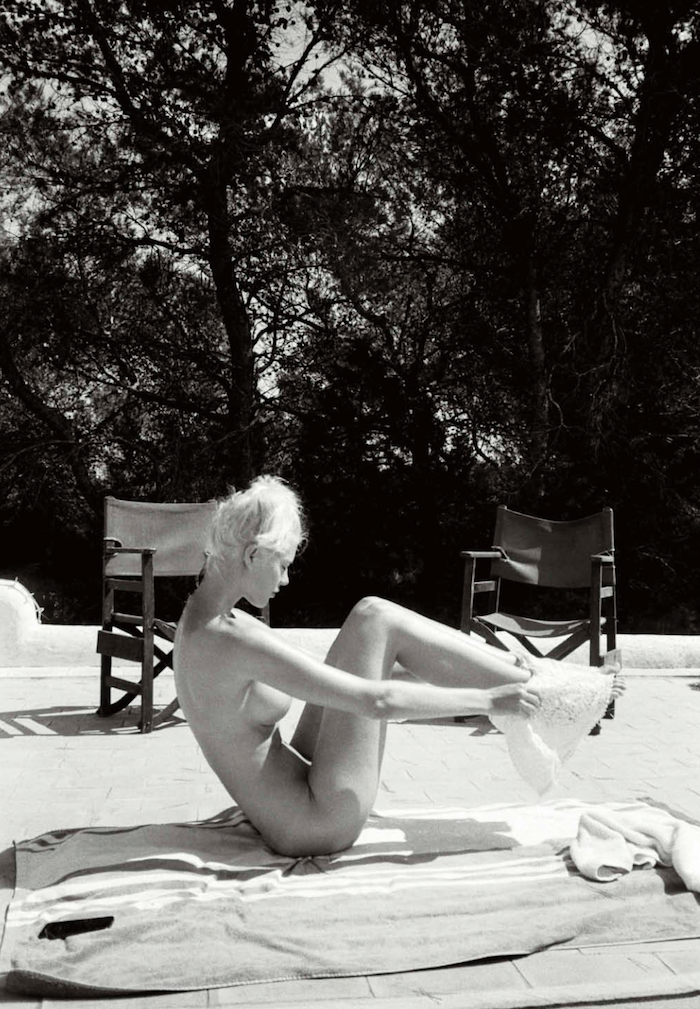 See more of Henrik Purienne's stunning work on his Instagram account.