Here's Why There May Finally Be An Outkast Reunion Album
You can thank Gucci Mane for this one.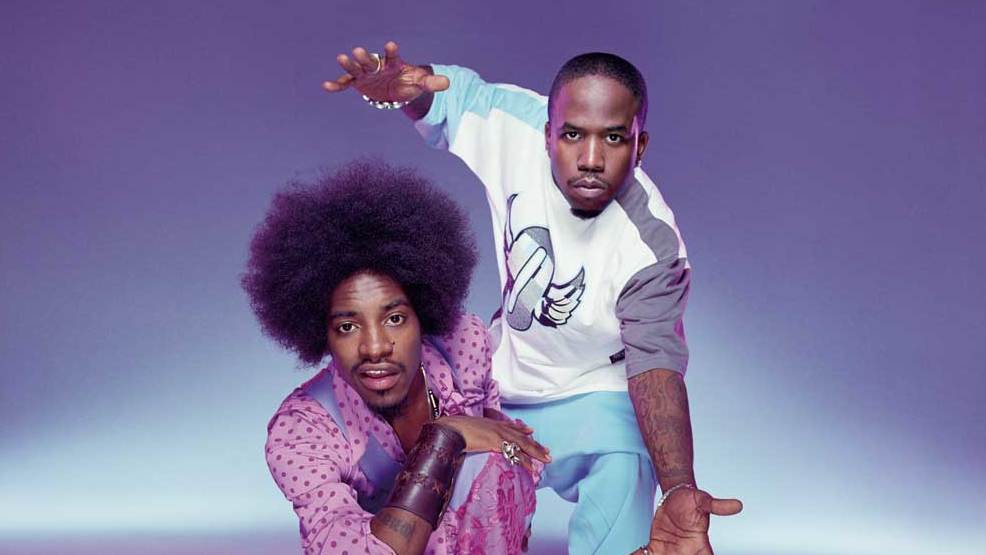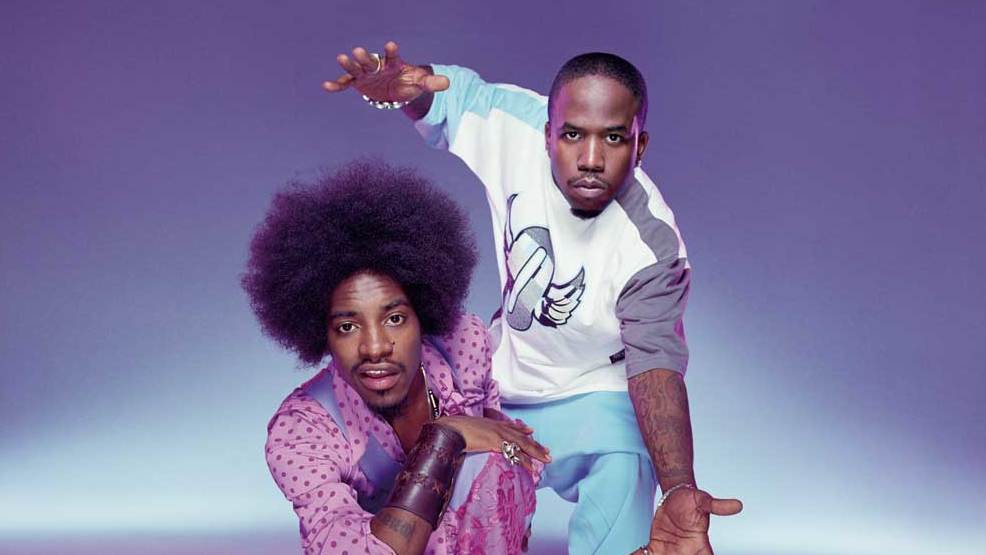 Despite their appearance on Frank Ocean's channel ORANGE back in 2013, die-hard Outkast fans are still awaiting a real reunion of the beloved rap duo that brought us hits like "So Fresh, So Clean", "Hey Ya" and "Ms. Jackson."
Well, it looks like their wish is about to be granted, at least according to some intriguing news via Gucci Mane's snapchat. 
The rapper, who was recently released from prison for illegal gun possession, has been making up for lost time. In the short footage, he claims he's recorded eight new features already, including "a record for Outkast, I just did a record for Wayne. I just did a record for Boosie, I just did a record for Project Pat. I just did a record for E-40…"
There's no definitive answer as to Andre and Big Boi's actions regarding a collaboration, but since speculation goes a long way, the internet has already found itself in an Outkast-inspired frenzy. 
https://twitter.com/ArawnskiDaOreo/status/772976190944600068
Whether a featured album, a few throwaway tracks, or another non-album Scooby Doo single, we're ready for whatever Outkast has to offer.