Here Are The 10 Highest Paid Actors Of 2017
You won't believe how much $$$ they're raking in…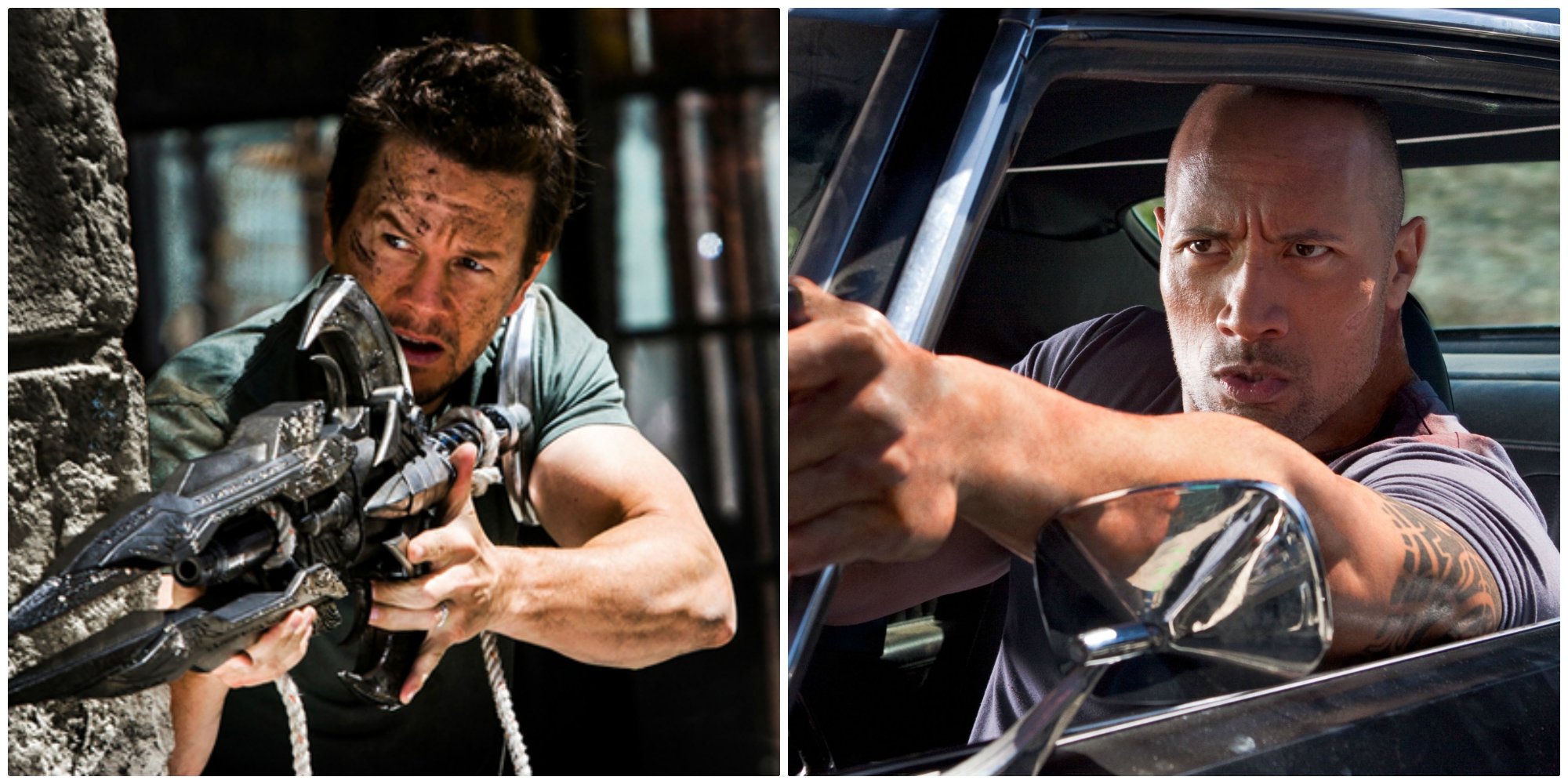 We all want to be rich, right? That's why many of us go to college, get a degree or two, and try to do something valuable with our education, like creating a billion-dollar app or launching a profitable strip club franchise. Dare to dream, people.
However, despite our best efforts and hopes of becoming multi-millionaires, there's only so much we can do.
And that's exactly why you'll want to quietly bang your head against the wall when you hear just how much green the top 10 highest paid actors made this past year, recently announced by Forbes in their annual list of wealthiest actors.
Last year, Dwayne "The Rock" Johnson was crowned the top earning actor, but this year, we have a new winner, and his name is….
1. Mark Wahlberg, $68 Million
Officially the top earning actor of the year, Marky Mark raked in a cool  $68 million, thanks to movies like Daddy's Home 2 and Transformers: The Last Knight, as well as his reality show, and chain of restaurants. 
2. Dwayne "The Rock" Johnson, $65 Million
" tml-render-layout="inline
Even though he's not number one this year, second place with $65 million isn't too shabby, either. 
3. Vin Diesel, $54.5 Million
Thanks to roles in movies including xXx: The Return of Xander Cage and Guardians of the Galaxy Vol. 2., Vin Diesel saw a 55 percent increase in his earnings since last year. Nice one, buddy.
4. Adam Sandler, $50.5 Million
It's nice to see the funnyman back on the list, after scoring a deal that allows him to produce his own movies for Netflix, earning him a solid $50.5 million.
5. Jackie Chan, $49 Million
" tml-render-layout="inline
He deserves every penny of his massive fortune simply because of his inspirational Instagram captions. I love this man.
6. Robert Downey Jr., $48 Million
Formerly Hollywood's highest earner before being replaced by The Rock and then Mark Wahlberg, the Iron Man star clearly still has it going on as the sixth highest paid actor.
7. Tom Cruise, $43 Million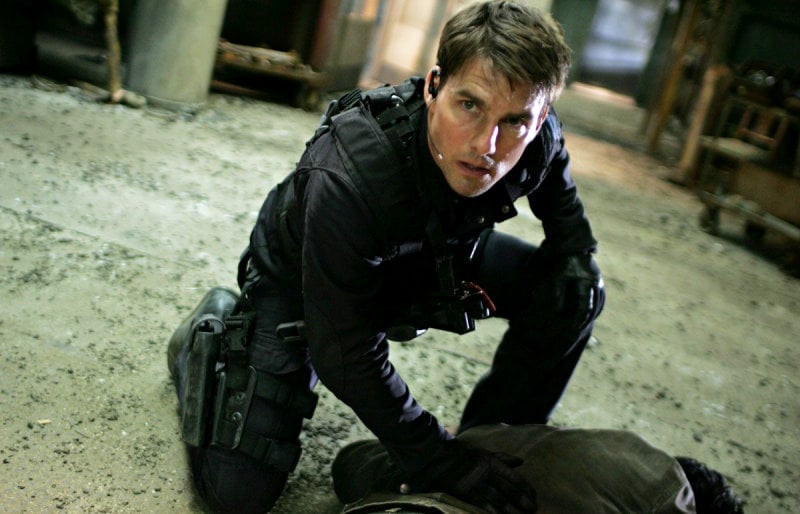 Clearly, Tom Cruise is still making millions upon millions by performing his own stunts and running away from explosions in films like Mission Impossible 6 and The Mummy. 
Way to go, Tom.
8. Shah Rukh Khan, $38 Million
" tml-render-layout="inline
Often referred to as the "King of Bollywood," it's not surprising to see Shah Rukh Khan on the list, considering he's starred in over 80 Bollywood films.
9. Salman Khan, $37 Million
Another one of Bollywood's biggest names is making crazy bank. This multi-talented Indian actor, producer, television personality, and singer raked in $37 million.
10. Akshay Kumar, $35.5 Million
Bollywood represent! Indian star Akshay Kumar cashed in at $35.5 million, rounding out the top 10 highest paid actors. 
H/T: Forbes