Jay-Z and Diddy Are Officially the World's Highest-Paid Rappers
Kanye wasn't even close…
Getty Images
Which rapper is the richest of them all? 
Jay-Z (born Shawn Carter) and Diddy (born Sean John Combs) have clinched the No. 1 and No. 2 spots on Forbes' 2018 list of the world's highest-paid hip-hop artists. 
Hov tops the list with an astounding $76.5 million haul that includes revenue generated from the release of 4:44 and a sold-out tour. His 2017-2018 income is a drop in the bucket compared to his estimated $900 million net worth.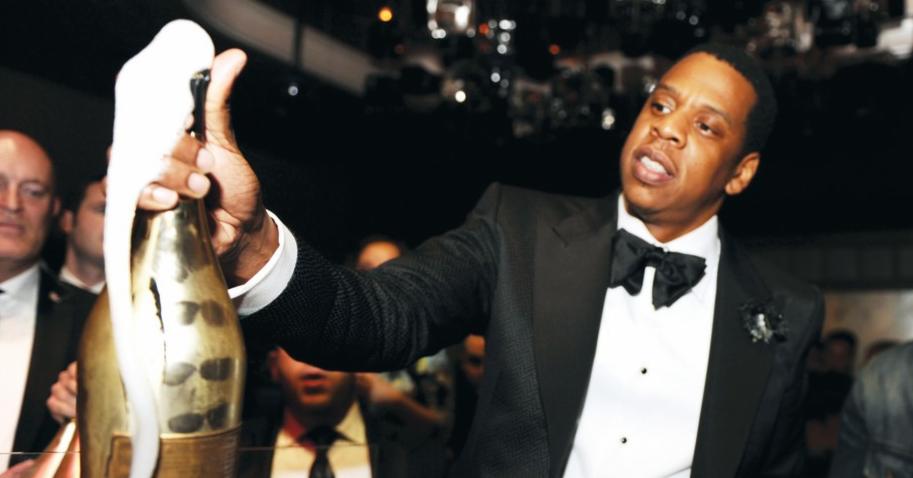 Diddy made $12 million less than the Roc Nation founder, but his $65 million yield from business ventures including Ciroc vodka, DeLeon tequila and Aquahydrate alkaline water was still good enough for the runner-up spot.
Kendrick Lamar, Drake and J. Cole round out the top 5, each having earned $58 million, $47 million and $35.5 million, respectively. 
Forbes reports that Nas had the biggest financial year of his career thanks to investments in Silicon Valley cash cows and online media. The 44-year-old multi-platinum artist made the the list for the first time in a quarter-century with an impressive $35 million haul that puts him just behind Cole. 
Check out this year's top ten highest-paid rappers below: 
https://www.instagram.com/p/BnGuwIphVGX
9. Future – $30 Million
https://www.instagram.com/p/Bksl8ounf0P
8. Pitbull – $32 Million
7. Nas – $35 Million (Tied With Dr. Dre) 
https://www.instagram.com/p/Bnkpo5RlOf4
6. Dr Dre. – $35 Million (Tied With Nas)
5. J. Cole – $35.5 Million
4. Drake – $47 Million
https://www.instagram.com/p/BW7qMR-l-6W
2. Diddy – $64 Million
https://www.instagram.com/p/BkQyRU9DDqd
1. Jay-Z $76.5 Million