The Hottest Red Carpet Looks From the Billboard Music Awards
From Ciara to Britney, we've rounded up all the sexiest dresses.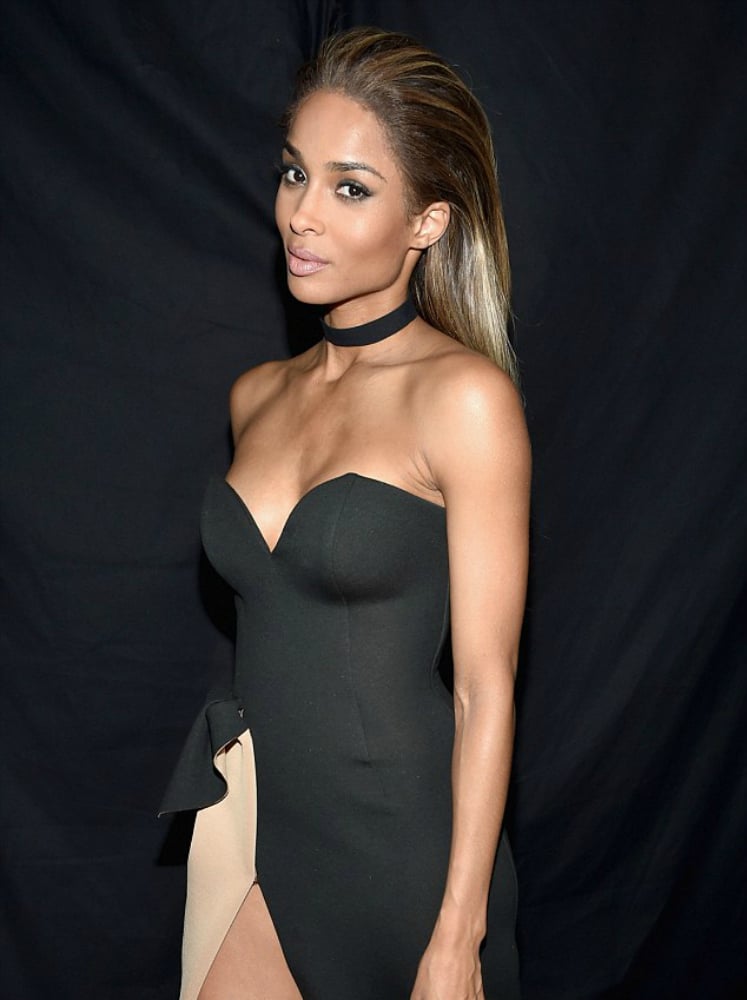 The red carpet at the 2016 Billboard Music Awards can be summed up in three words: latex, lace, and legs. Or in other words, very sexy.
Proving risqué dresses are the best things ever invented, Britney Spears showed off her sexy pins in thigh high cutout boots and a lingerie-esque ensemble, while Ciara opted for ample side boob, and a lot of leg. We're not complaining.
From Keke Palmer in a tight little latex number to Jessica Alba in black lace, here are the hottest women you need to see from the red carpet.
Zendaya
Mila Kunis
Ciara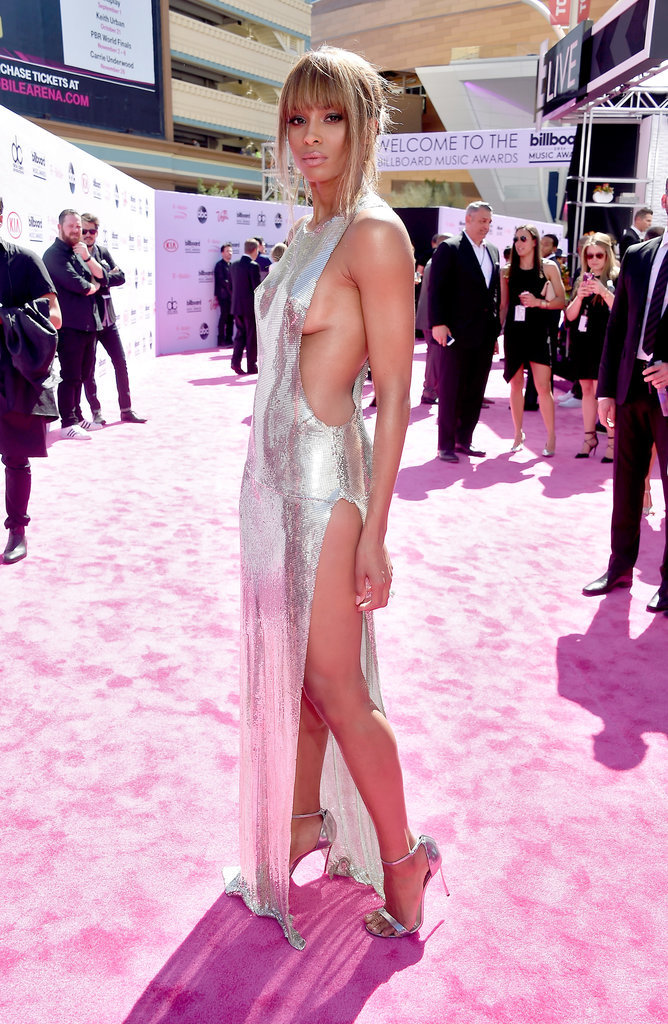 Ariana Grande
Britney Spears
Laverne Cox
Demi Lovato
Jessica Alba
Idina Menzel
Priyanka Chopra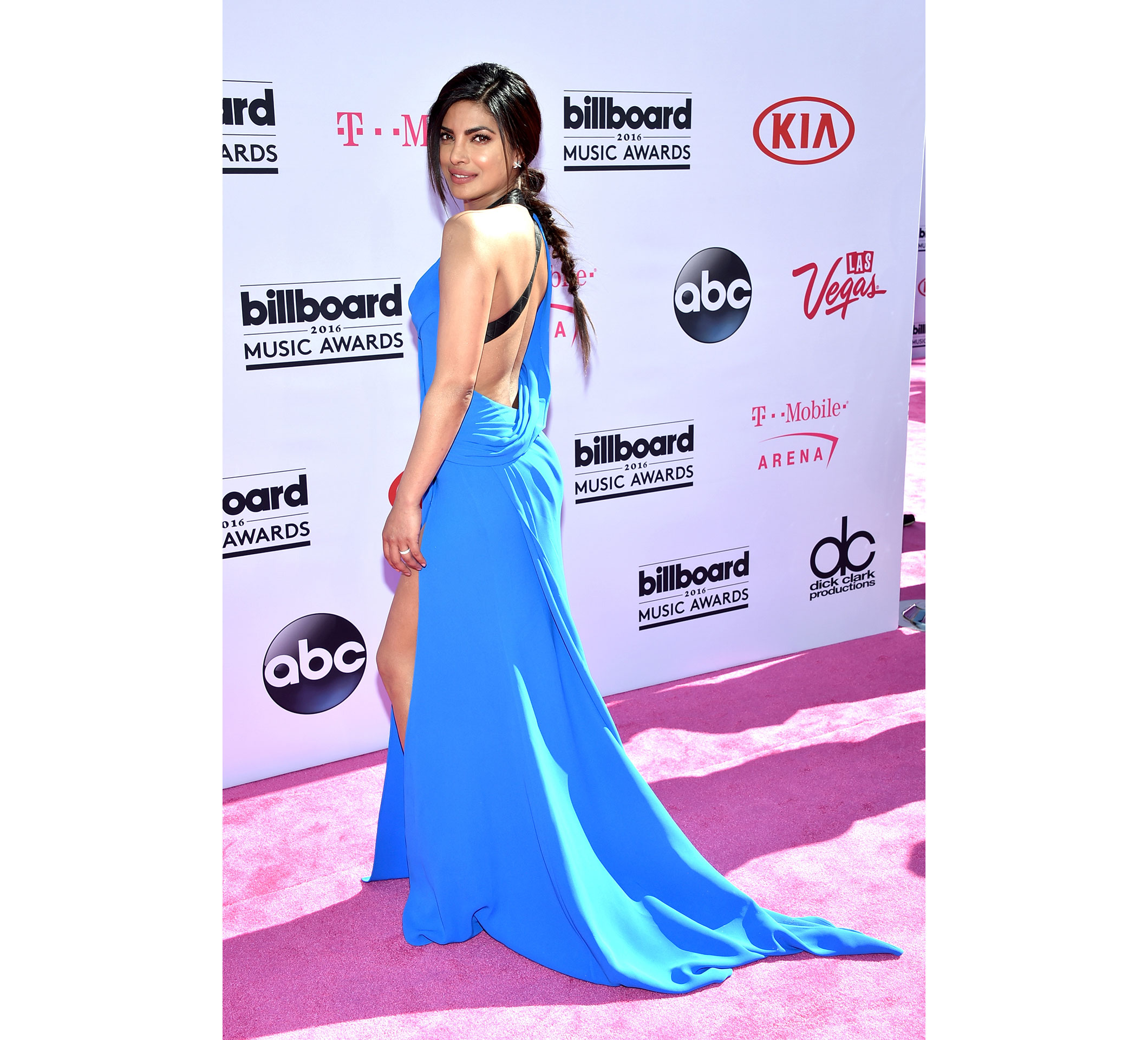 Keke Palmer
Heidi Klum