Here's How 'Sexiest Man Alive' Idris Elba Stays in Such Great Shape
"My ultimate fitness goal is to be fight-ready."
Getty Images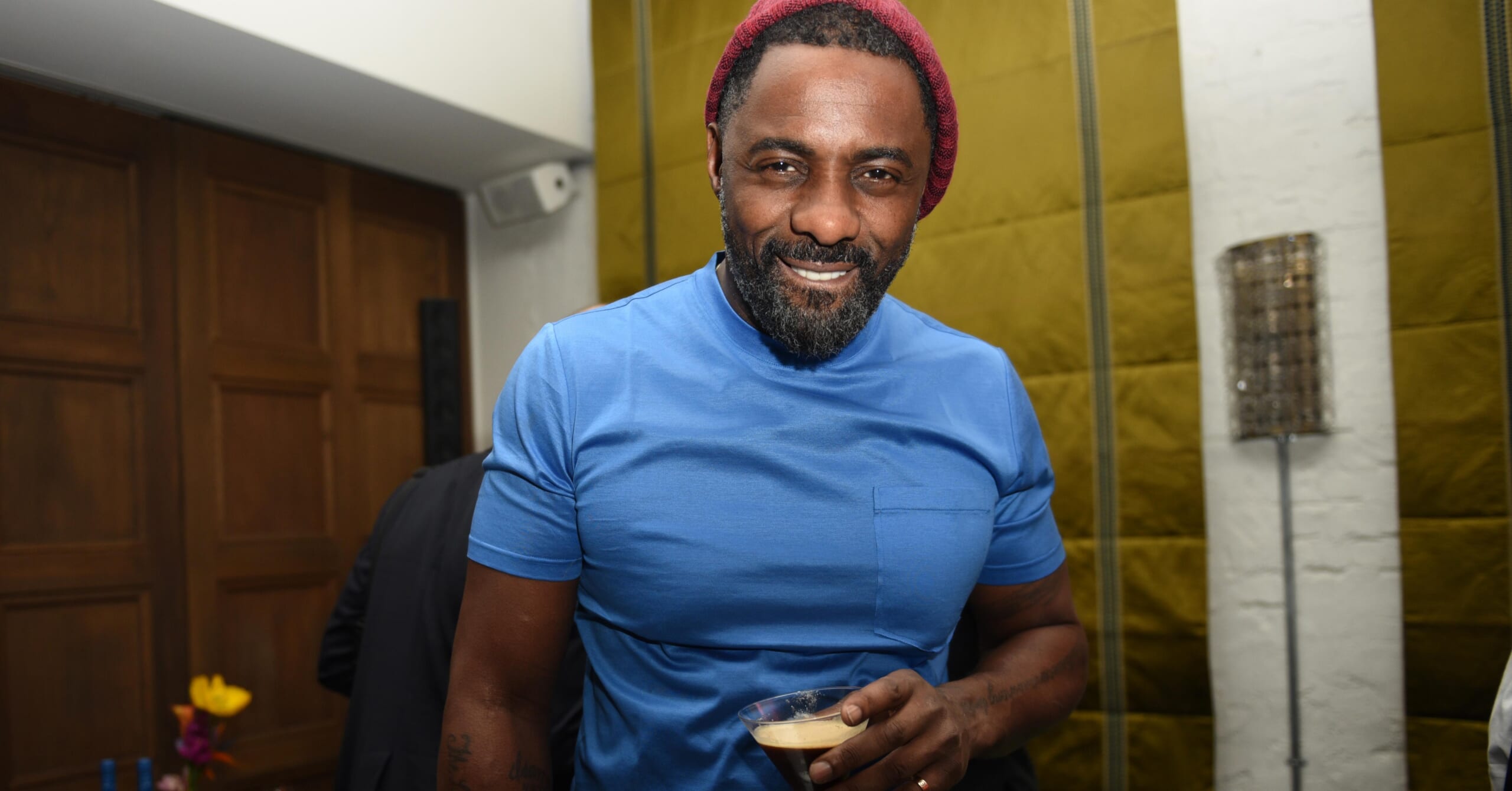 Instead of tapping another handsome, albeit slightly doughy country star as the Sexiest Man Alive (sorry, 2017 winner Blake Shelton), People magazine has fittingly given shredded actor Idris Elba the 2018 crown.
The 46-year-old Brit is no stranger to glossy magazine glory—he starred on the cover of both Maxim and Men's Health in 2015. 
In the story accompanying the latter, he revealed how he keeps his body chiseled and ready for his next role, whether it be in Thor Ragnarok, Pacific Rim Rising, Avengers: Infinity War or another blockbuster.   
He's always in fighting shape 
In 2015, Elba told Men's Health that shadowboxing and kickboxing are both a big part of his workout regimen.  
"Shadowboxing is one of the best workouts you can do," he said. "You don't need any equipment, and it works every muscle."
Elba's combat sports training was the subject of the three-part Discover Channel doc Idris Elba: Fighter. His ultimate goal? To be ready to take on any opponent, anytime. 
"Some guys want to be toned or want to jog for miles," he told Men's Health, "but my ultimate fitness goal is to be fight-ready. If I step into the ring, could I go toe-to-toe for five rounds? That's what I strive for. That's what I consider fit."
"I want to know that if I'm being wrestled to the ground, I've got the strength to fight a man off," he added. "Kickboxing is rugged—it's all core strength. But when you're fight-ready, you feel like you can last forever."
His favorite cardio workout is skipping rope 
"My favorite way to break a sweat is skipping," he told People in a previous interview. "I like to skip. Ten minutes of skipping is a lot of work, believe it or not. Your whole body's going and you break a sweat very quickly."
https://www.instagram.com/p/BIAv88mjGGn
That said, there are other aerobic exercises Elba does to keep body fat at bay. 
"I try to fit in workouts whenever I can," he told Men's Health. That could mean 45 minutes of running in the morning, doing 100 pushups, or swimming, which he adds "works every muscle in your body."
He eats carbs 
With growing evidence that completely carb-free diets are a bad idea, it's probably for the best. 
"The best thing that I cook is toast. I'm really good at making some toast. Believe that!" he told People.
https://www.instagram.com/p/BQTSwtYlgJ-
The Sexiest Man Alive isn't afraid to indulge in a candy bar, either.  
"My favorite midnight snack is a Snickers bar," Elba said. "You know it's a nougat, it's caramel, but it's quick as well. And you can get rid of the wrapper really quickly so no one has to know."