Here's Exactly How Many Poor Souls 'John Wick' Has Killed
DAMN.
Someone made this video in early 2015  and in it they attempted to enumerate every hapless soul taken out by Keanu Reeves's relentless assassin in John Wick.

The count topped off in the Youtube supercut at 76. But according to Wick director David Leitch, that's too low.
In an interview with Empire quoted in a Cinema Blend report, the director said that he'd seen the viral video and "they forgot to count the guys in the various SUVs he crashed and blew up." So according to Leitch the true total is "actually 84."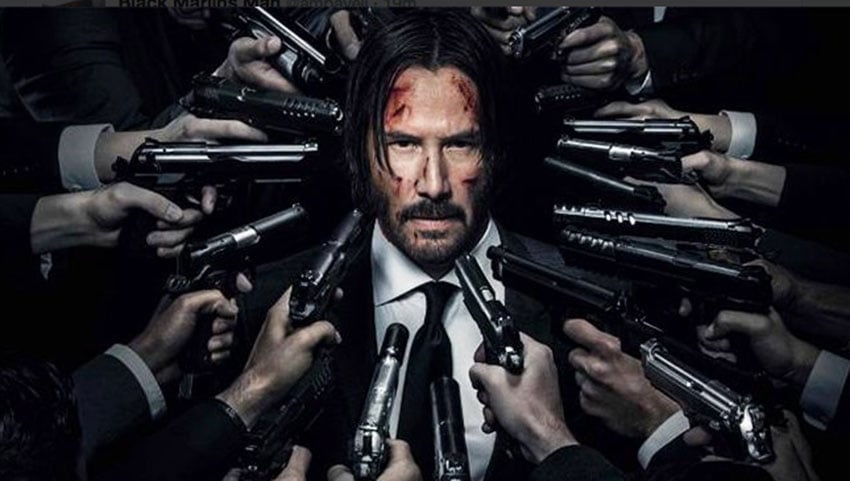 We're waiting for John Wick: Chapter 2. It was directed by Chad Stahelski, billed as a co-director on the first film, and Stahelski has indicated he wanted to avoid any kind of sequel curse or sophomore slump. 
The chances are great then that the new Wick, out in February, 2017, will blow the doors off the first film's kill count. 
From what we've seen of this dog-loving, un-retired hired killer, we have to wonder if Chapter 2's death toll will make the original film look like a walk in the park.