Here's How Much 'Avengers: Endgame' Stars Are Paid, and Why Robert Downey Jr. Gets The Most
The Iron Man actor has a sweetheart deal.
Marvel
In its opening weekend, the much anticipated Marvel film Avengers: Endgame raked in a whopping $1.2 billion at the box office worldwide, and now holds the record of being the biggest opening weekend box office in U.S. history.
The stars of the movie are obviously paid handsomely, earning more money than any of us will ever lay hands on.
According to the Hollywood Reporter, it wasn't revealed how much Scarlett Johansson, who plays Black Widow, earned from the Avengers movies, but she'll reportedly be paid $20 million to star in and produce the upcoming Black Widow solo movie.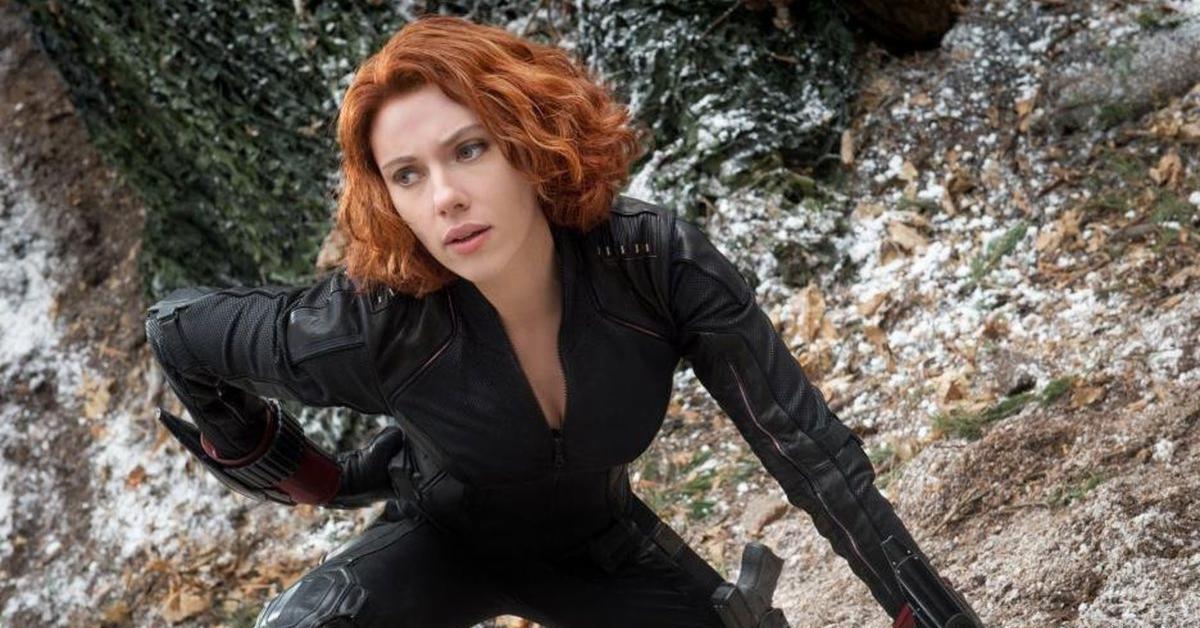 Chris Evans—Captain America—and Chris Hemsworth, who plays Thor, each earned between $15 to $20 million for Avengers: Infinity War and Endgame.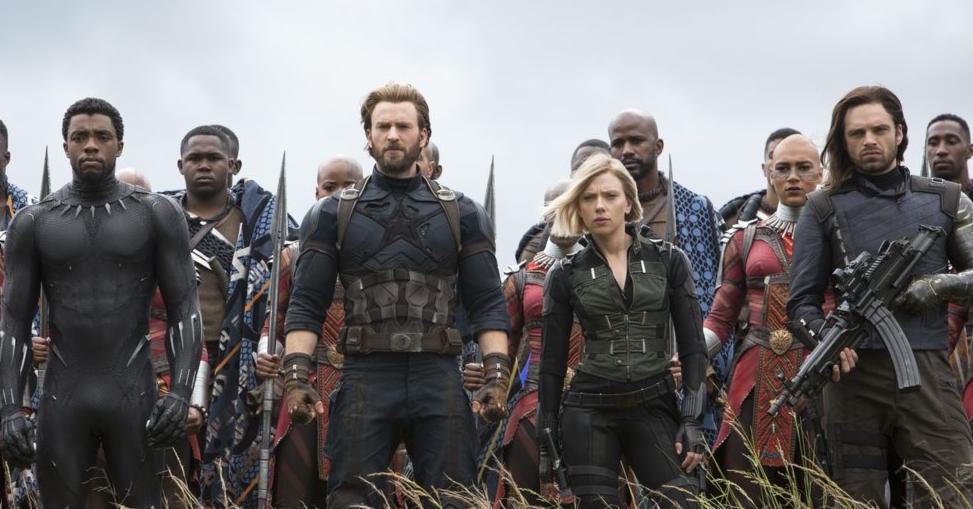 Robert Downey Jr., however, is undoubtedly the highest paid actor in the Marvel universe. He was paid a modest $500,000 for the 2008 Iron Man film that kicked off the saga, and despite his few scenes in Spider-Man: Homecoming taking only three days to shoot he pocketed a cool $5 million — or $1.66 million per day.
For the first Avengers movie, his paycheck increased to a staggering $50 million, and as if that wasn't enough, the actor walked away with at least $75 million for Infinity War.
Apparently, after realizing how popular Iron Man was, he wisely renegotiated his deal with  studio chief Kevin Feige and made it so that he takes home a percentage of the total revenue from each Marvel movie he's in — which is an estimated five to seven percent.
Considering the mind-boggling amount of cash the movies bring in at the box office, this was a very smart move. 
With that in mind, while we've only seen Endgame's opening weekend, it looks like Robert Downey Jr.'s paycheck for the flick will be somewhere around $100 million. Not too shabby.