Here's How You Can Get Your Very Own Custom Barrel of Jack Daniel's
Tennessee whiskey fans, rejoice.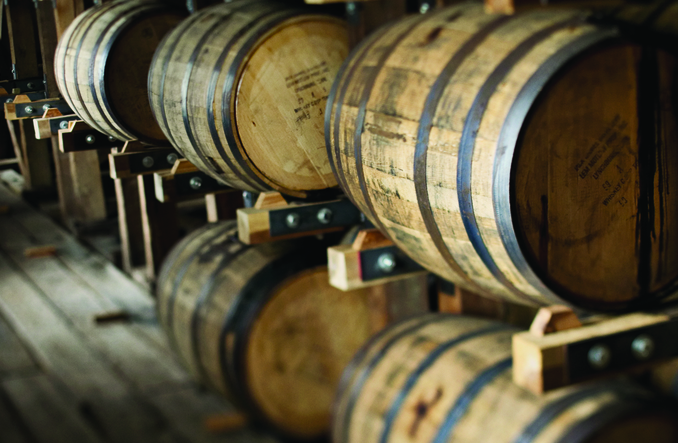 Iconic American spirits brand Jack Daniel's is offering a rare opportunity to acquire an entire custom-selected barrel of its Tennessee Whiskey for those with a powerful thirst–and about $10,000 to blow on booze, of course. 
The Jack Daniel's Single Barrel Collection is debuting its Personal Collection program this summer, an evolution of the distillery's exclusive By the Barrel program.
What was once a privilege reserved only for Jack Daniel's Master Distiller Jeff Arnett is now available to connoisseurs around the world at a price of about $10,000 and up (depending on local taxes).
Participants can have the barrel selected for them by Arnett or visit the legendary Jack Daniel's distillery in Lynchburg, Tenn. to select their own with help from the experts there, with a dedicated Barrel Concierge overseeing the experience.
Only the barrels from the top of the Jack Daniel's warehouse will be set aside for the Personal Collection program as they are exposed to the most extreme temperatures, creating the most flavor and color within the whiskey, which is then bottled at 94 proof. 
Each barrel has its own personality and characteristics from being exposed to those extreme temperatures that create subtle differences barrel to barrel, a signature of the Single Barrel collection.
Buyers will get a custom barrel head, framed barrel certificate, purchase certificate, a luxury decanter and glassware. 
They'll also be honored with their name on a plaque in the distillery's Barrel Recognition Room commemorating past barrel purchasers and new buyers, part of the distillery's tour that nearly 400,000 people take every year.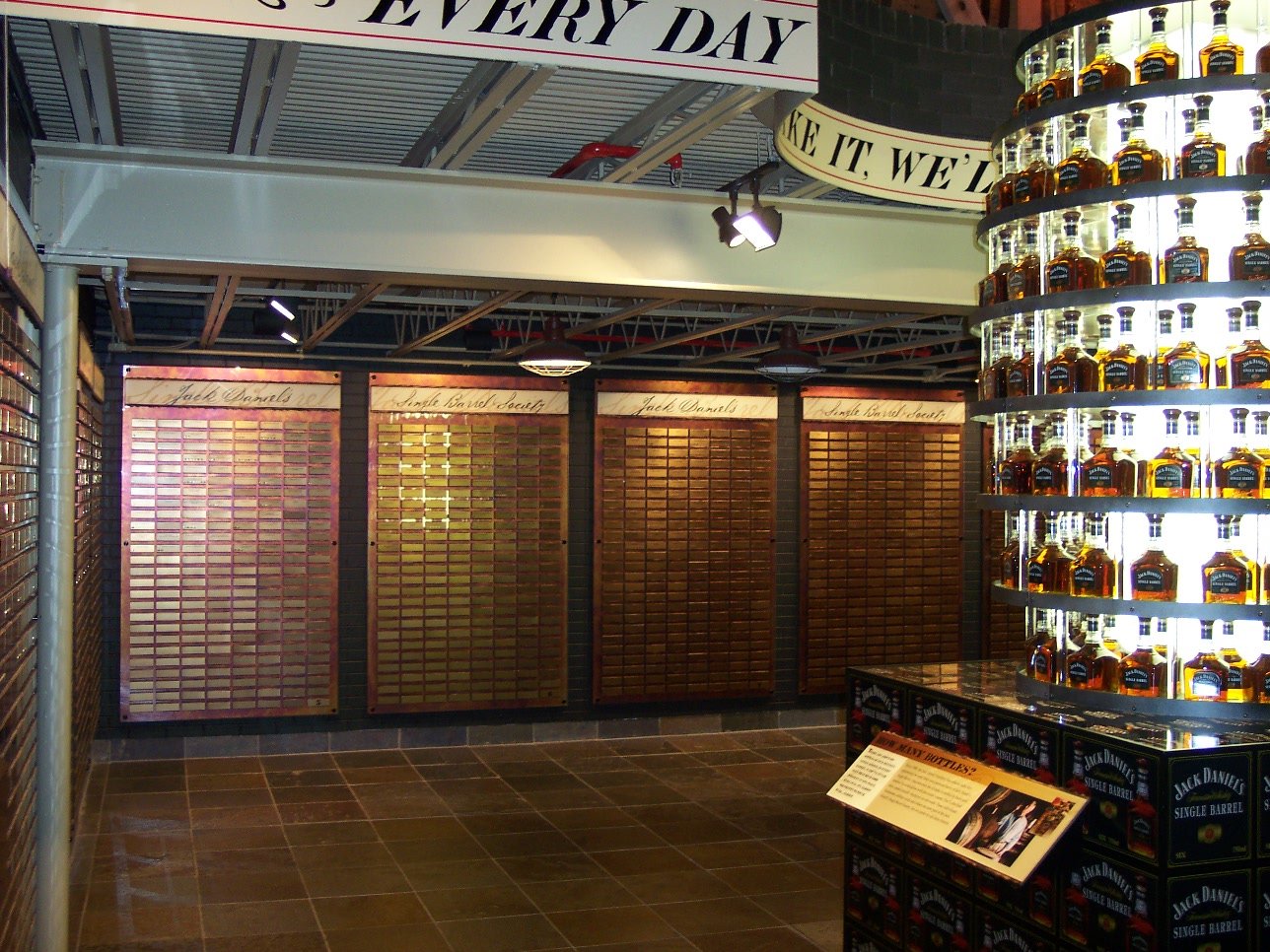 Now you'll just have to round up enough friends to drink the whole barrel.