How to Score a Table at the 5 Best Restaurants In The World
Dig into these delicious tips to have a mind-blowing meal.
The list of the top 10 restaurants across the globe was unveiled this week, leaving us with the insatiable feeling that we may never get to dine at any of them, especially now. However, Eater helpfully served up some timely advice for scoring impossible tables at the very top spots, including the wait time for reservations. Read 'em and eat:
1. Osteria Francescana (Modena, Italy): at least 3 and a half months.
"Reservations are currently completely booked up through the end of September. The restaurant will begin taking bookings via its website for October on July 1 at 10 a.m."
2. El Celler de Can Roca (Girona, Spain): 11 months.
"Online reservations open up at midnight on the first day of each month for tables 11 months in the future. They're typically booked solid, meaning on July 1 you might be able to snag a reservation for June 2017 — if you're quick."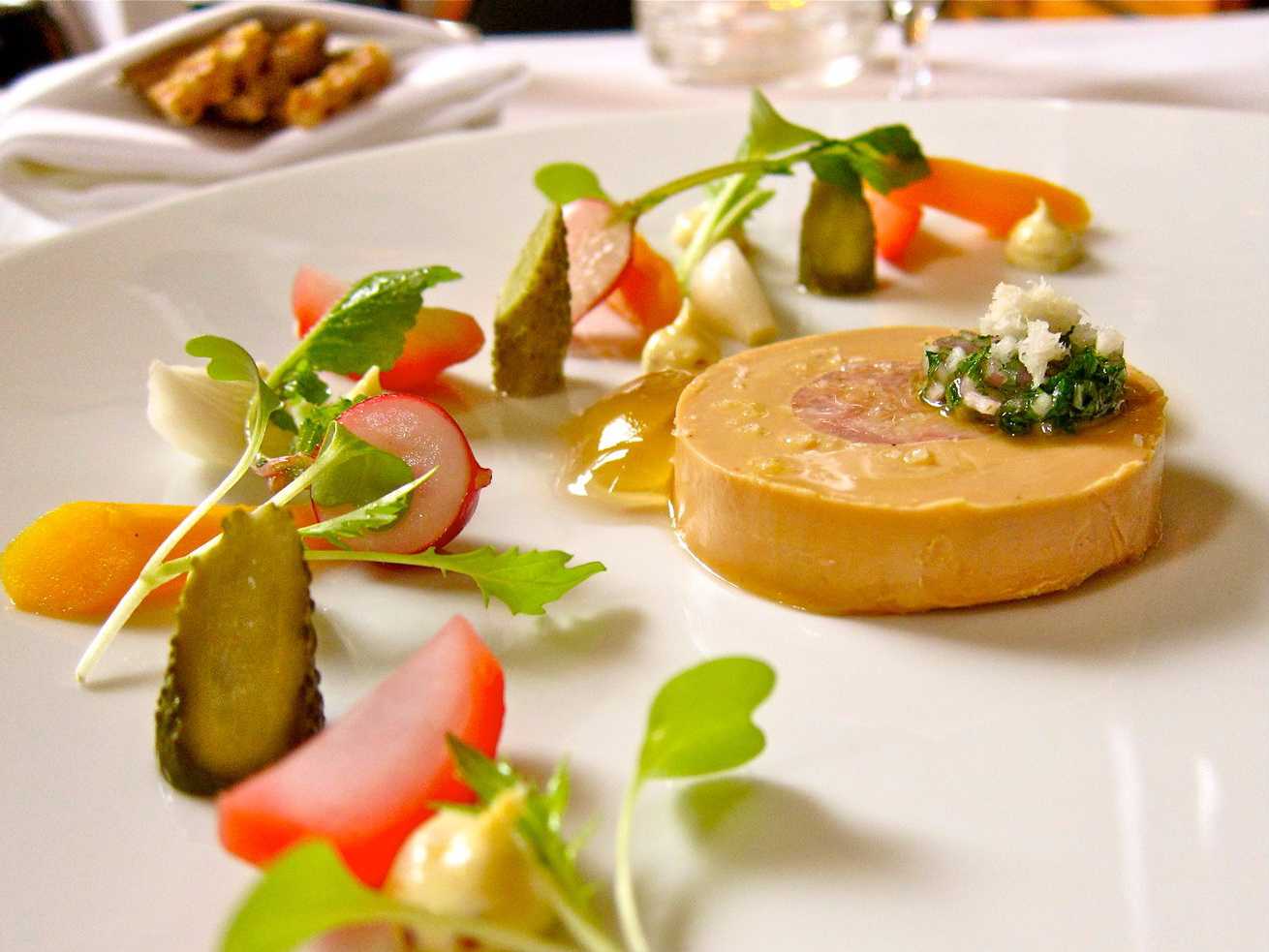 3. Eleven Madison Park (New York City): 2 to 3 weeks.
"EMP is one of the easier restaurants to book, as it uses OpenTable. The first available booking as of right now is on June 29, provided you're willing to eat at 5:30 p.m.; otherwise, there are several available slots on July 5."
4. Central (Lima, Peru): at least 2 months.
"Be advised Central's online booking system is awfully slow, so patience (and persistence) is a must. The restaurant advises booking at least 60 days in advance. The calendar appears to be fully booked through the end of August; reservations for September through December will open up August 1."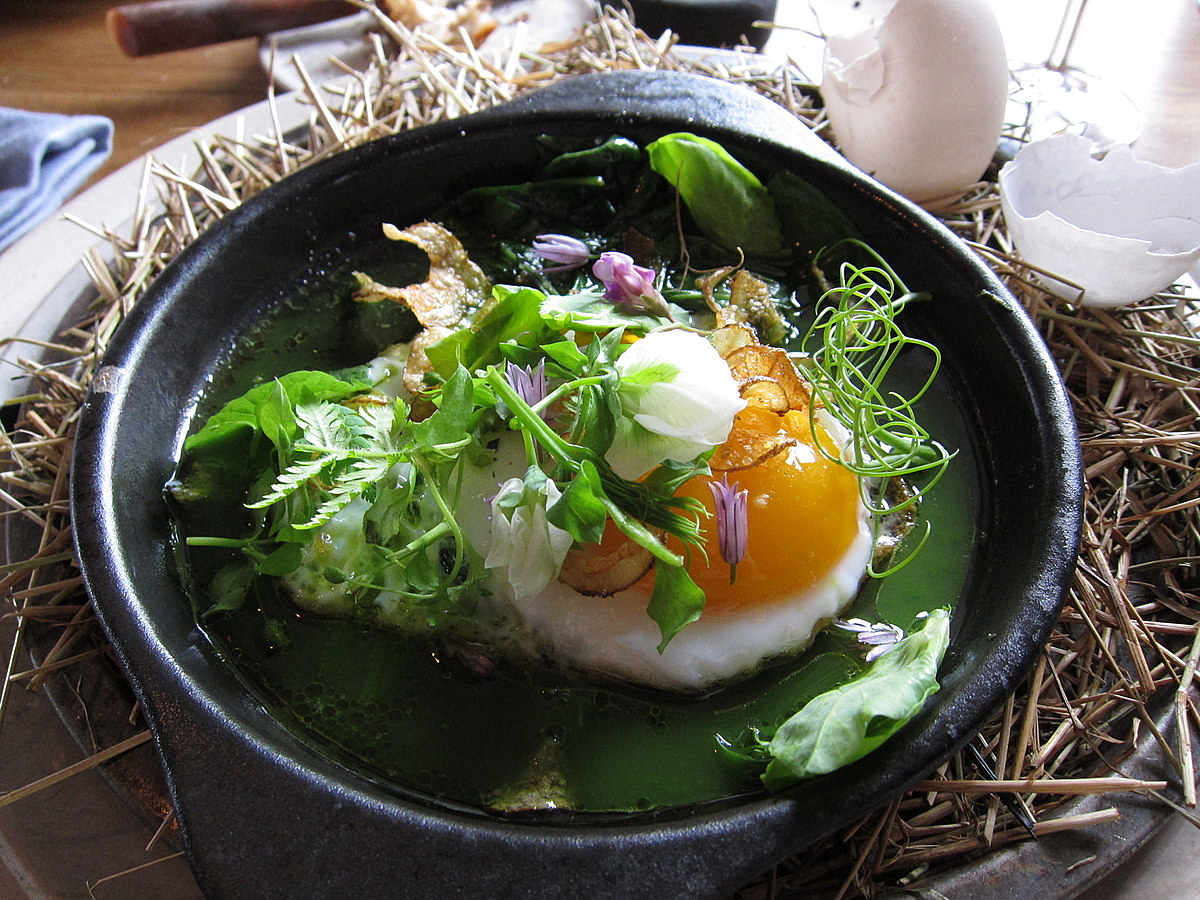 5. Noma (Copenhagen): at least 3 months.
"Rene Redzépi's hallowed New Nordic restaurant takes reservations three months ahead of time via its online booking system or phone, and it's always booked solid. Hopeful diners wishing to snag a reservation for October should be advised Noma will begin taking reservations on Monday, July 4. Similarly, Noma will begin taking bookings for November come August 1. Hoping to get in sooner, and don't mind paying a hefty pricetag for the privilege? Consider booking the upstairs private dining room; it can accommodate up to 16 people and offers the same menu as the main dining room. The minimum spend is DKK 25,000, or almost $4,000."