Margot Robbie Goes For the Gold In Uncensored 'I, Tonya' Trailer
You've never seen Margot quite like this.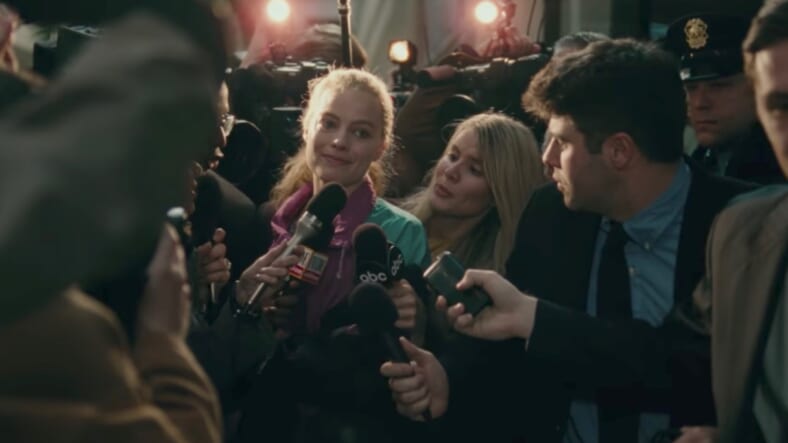 https://www.youtube.com/watch?v=iZbTLdDHRvs
The critics who lapped up I, Tonya at the Toronto International Film Festival say Margot Robbie has a real shot at Oscar gold for her portrayal of disgraced Olympic figure skater Tonya Harding.
The red-band trailer for director Craig Gillespie critical darling is here, and it's perhaps the only Oscar contender to drop the C-word in the first minute of its trailer.
The film centers on the 1994 attack on rival skater Nancy Kerrigan, which was orchestrated by Harding's then-husband Jeff Gillooly. Sebastian Stan briefly appears as the mustached baddie in the trailer, but it's Robbie's show.
Margot brings unmistakable pathos to the role of the most hated figure skater in America, depicting her as a girl from a broken home who dared to dream. But Robbie understands the absurdity of the plot (a figure skating tabloid crime scandal) and provides the necessary comedy as well.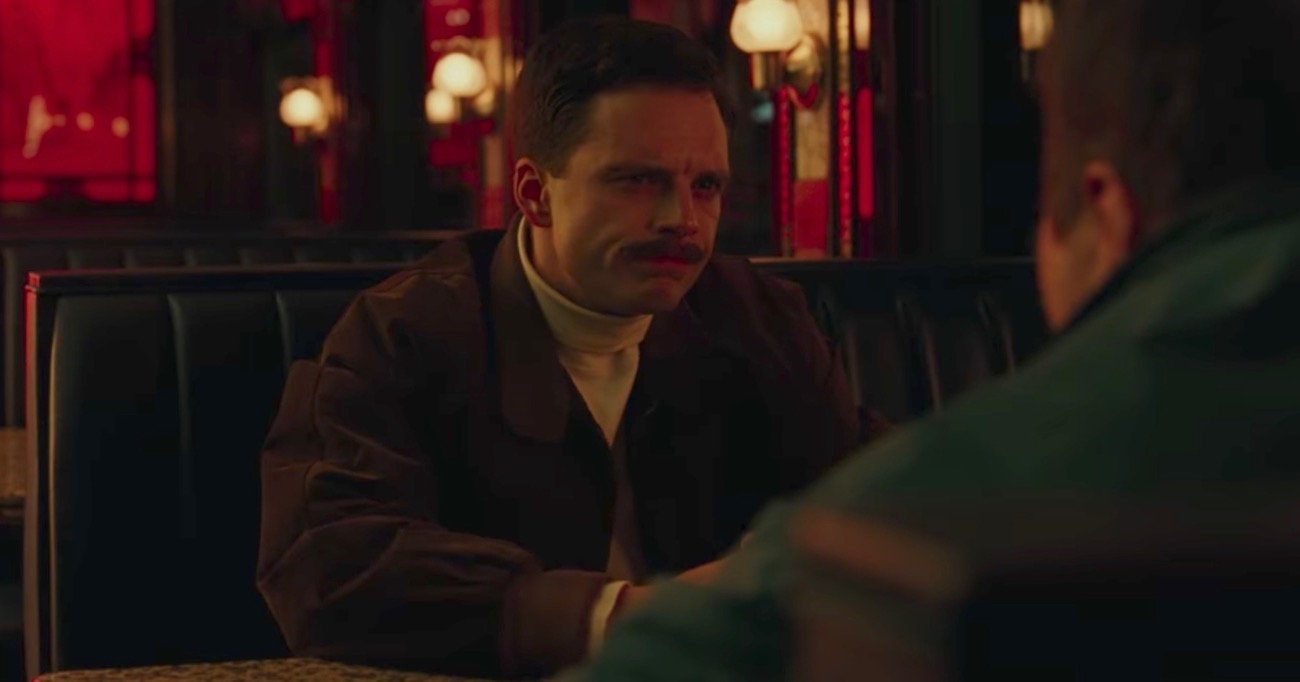 Allison Janney has a shot at Best Supporting Actress as Harding's foul-mouthed mother. She's the real villain of the film, a chain-smoking grouch who tells her daughter she'll never amount to anything at a young age.
I, Tonya will be equal parts tragedy and comedy. What's more, it'll make for the darkest and most deranged Christmas movie when it hits theaters on December 8.