Idris Elba Says Next James Bond Should Be a Woman, and a Lot of People Want It to Be Charlize Theron
Could she pull it off?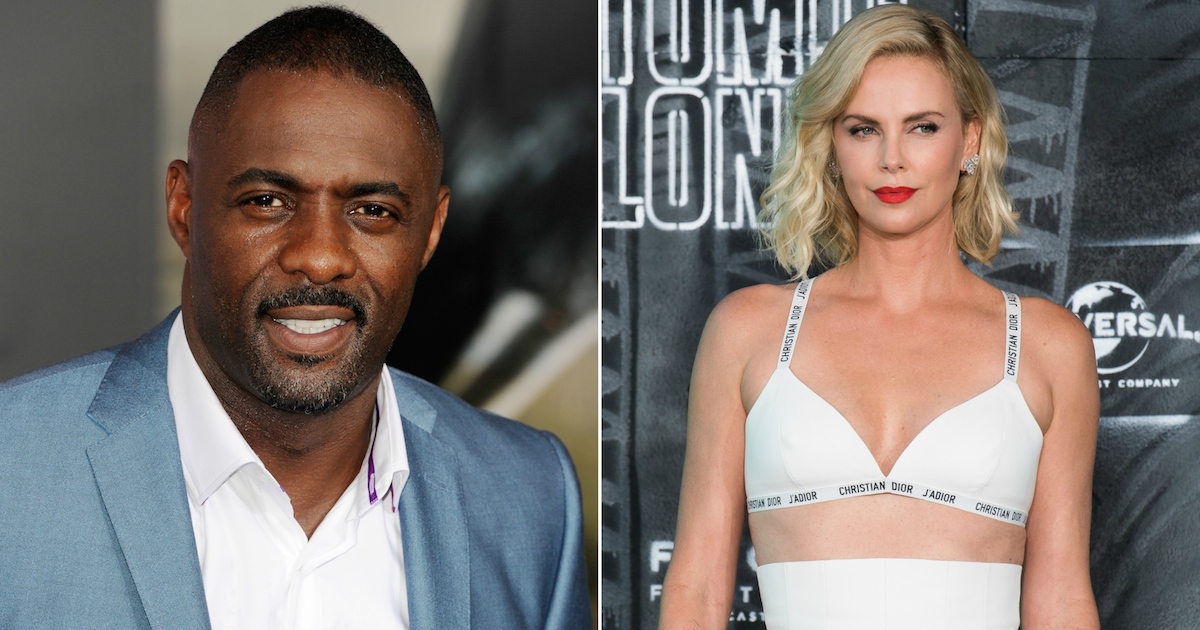 While Daniel Craig was still iffy about returning to play James Bond for one last installment, fans touted the idea that cool guy actor Idris Elba should take the part, which would have made him the first-ever black Bond.
That rumor has since lost momentum, but Elba is still fielding questions about it to this day, nearly two years after it really picked up steam in 2015.
When Variety asked about the prospect of there being a black James Bond, Elba prevaricated the question by suggesting it could also be a woman.
https://www.facebook.com/Variety/videos/10155187883432197″ tml-render-layout="inline
"Are we interested in having a Bond character other than being a male? It could be a woman—could be a black woman, could be a white woman," Elba said. "Do something different with it. Why not?"
A lot of people on the Internet are already convinced that Charlize Theron, thanks to her formidable turns in Atomic Blonde and Mad Max: Fury Road, would make the perfect female 007.
"Why Charlize Theron is the James Bond We Need Now" blared a headline from W magazine, citing her work as a womanizing British secret agent in Atomic Blonde.
Others have suggested X-Files star Gillian Anderson, who even toyed with the idea on her official Twitter account back in 2016.
The speculation has been somewhat backed up by Bond producer Barbara Broccoli, who vaguely teased The Daily Mail that a James Bond played by a female or non-white actor is indeed a possibility.
"These films tend to reflect the times so we always try to push the envelope a little bit," she said. "Anything is possible."
"Right now it's Daniel Craig, and I'm very happy with Daniel Craig, but who knows what the future will bring?"
For the record, we totally hope that future includes a gun-slinging, martini-swelling, Omega-wearing Charlize Theron.
https://www.youtube.com/watch?v=XD6f_bUYOZI