Idris Elba Just Confirmed He Will Not Be the Next James Bond
"No."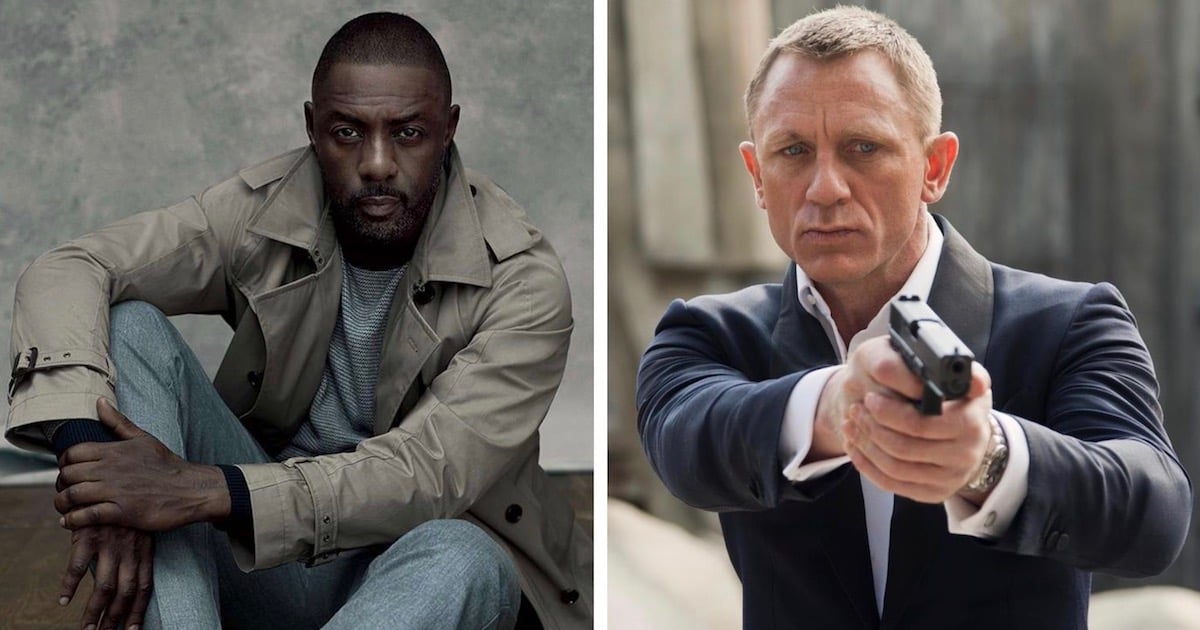 (Photos: Maxim & 'Skyfall'/MGM)
The future of the James Bond franchise is feeling shaky.
Idris Elba, the people's choice to take on the iconic 007 role, just confirmed he will not succeed Daniel Craig.
"No," Elba resolutely told a Good Morning Britain reporter at the premiere of his directorial debut Yardie.
The announcement squashed a decade of rumors, which again resurfaced when it was reported Elba was the producers' top pick.
The actor even played up the rumors on social media, tweeting, "My name's Elba, Idris Elba." 
News that Elba will not be joining the franchise comes just after the departure of director Danny Boyle, who was slated to direct the still-untitled 25th Bond film.
He claims he is stepping down due to "creative differences." 
The tentatively titled Bond 25, scheduled for a U.K. release of October 25, 2019, will also be Daniel Craig's last.