Idris Elba Just Explained Why He Won't Play James Bond
"Bond is one of the biggest franchises in the world, and for that reason, whoever ends up playing it, lives it."
Idris Elba has confirmed in the past that he will not play James Bond after Daniel Craig leaves the franchise. Now we know why. 
In a new interview with the Daily Mail, the Maxim cover man explained that taking on the role of the storied British superspy would "solely define" him as an actor.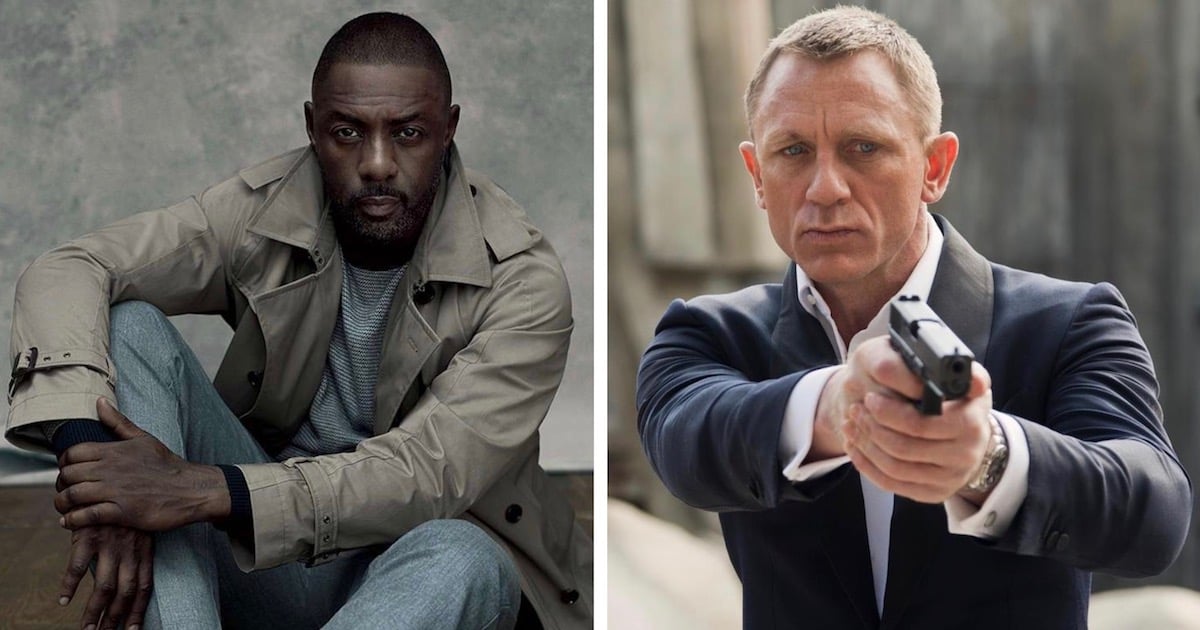 "Bond is one of the biggest franchises in the world, and for that reason, whoever ends up playing it, lives it," he said. "You're THAT character, and known as that character for many, many years."
"I'm creating characters now that can still live alongside Idris," he added, "not ones that take over me and solely define me."
There's no denying that the Turn Up Charlie actor would make for an outstanding 007, hence years of stories linking him to the character. Elba has even leaned into the rumors, tweeting, "My name's Elba, Idris Elba," in August of last year. 
He fueled the Bond fire further when he shared a photo of himself and Craig at this year's Golden Globe Awards. 
"We just did it on the spur of the moment, thought it would be a laugh," Elba told the Daily Mail. "It was a selfie, didn't realize it would be picture of the year."
It sounds like we'll never get to see a tuxedo-clad Elba armed with a suppressed Walther PPK and a spy-spec Aston Martin on the silver screen. But the British movie star is perfectly content to play the villain in The Fast and the Furious spin-off Hobbs & Shaw. 
"The Hobbs & Shaw character Brixton Lore is brilliant. Awesome. I'd love to see that franchise up and running, but it wouldn't define me," he said. 
See Elba in Hobbs & Shaw when it hits theaters on August 2, 2019.