Inside The Maxim Grand Prix Party In Montreal
Featuring a headlining performance by Diplo and an exclusive guest list of models, athletes, influencers, actors and VIPs.
Maxim hosted the most elite event of Grand Prix Weekend in Montreal, with unforgettable performances, amazing activations and a star-studded guest list.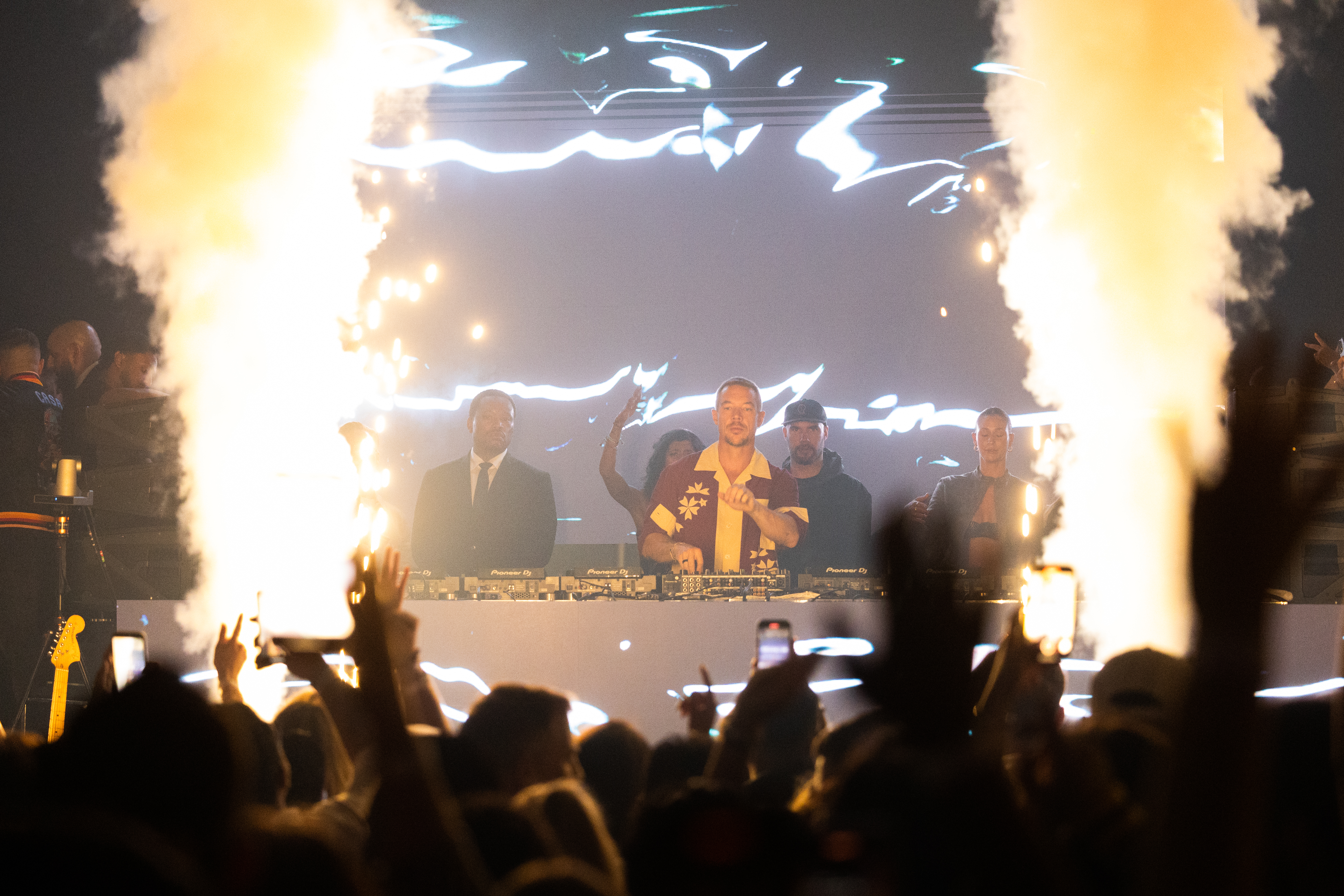 The Maxim Grand Prix Party transformed Windsor Station into a hub of automotive-themed excitement. It was hands-down the hottest event of race weekend, offering exclusive access to the most celebrated figures in racing, music, and live entertainment.
The party treated guests to an unforgettable experience as they danced the night away to a stacked lineup of musical performances, headlined by Diplo and featuring sets by Francis Mercier, Kiesza, DJ Ruckus, Sam Blacky, Olympian K Haw, Diamond Cafe, and more.
The guest list included actors, influencers, Dulcedo Agency models and athletes, including NBA stars Danny Green and Chris Boucher, PK Subban, Montreal Canadiens player Cole Caufield, actress Sophie Nélisse and musician Tyler Shaw. Model Kim Bruneau hosted the second edition of this annual event, as guests were treated to the ultimate VIP experience.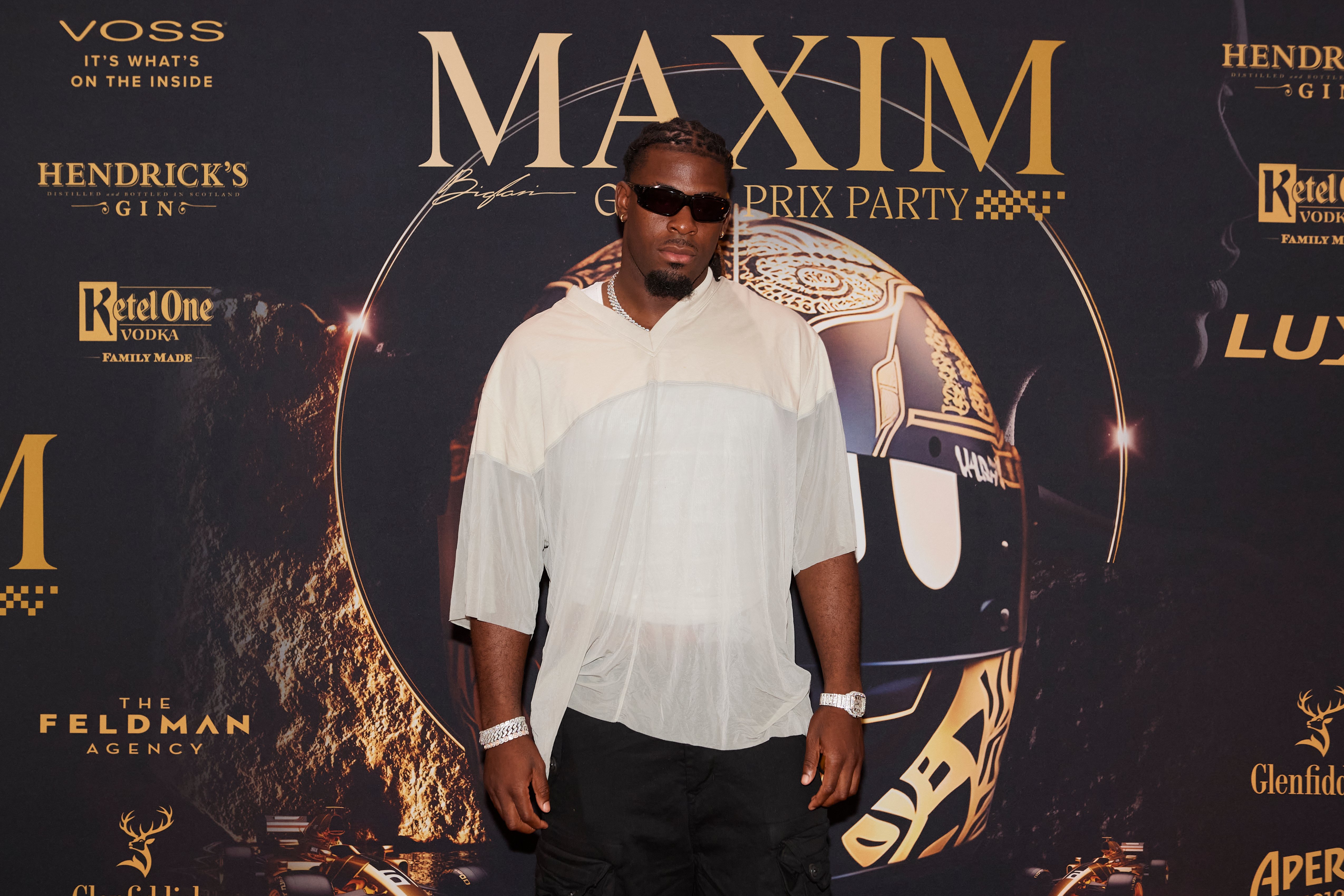 The red carpet featured a one-of-a-kind car from the Aston Martin F1 Team, allowing guests to get a close-up look of one of their legendary F1 vehicles. Upon entering the venue, guests were greeted with welcome cocktails by Jack Daniel's, perfectly complementing the collection of stunning luxury sports cars showcased by Dilawri, Canada's largest automotive group.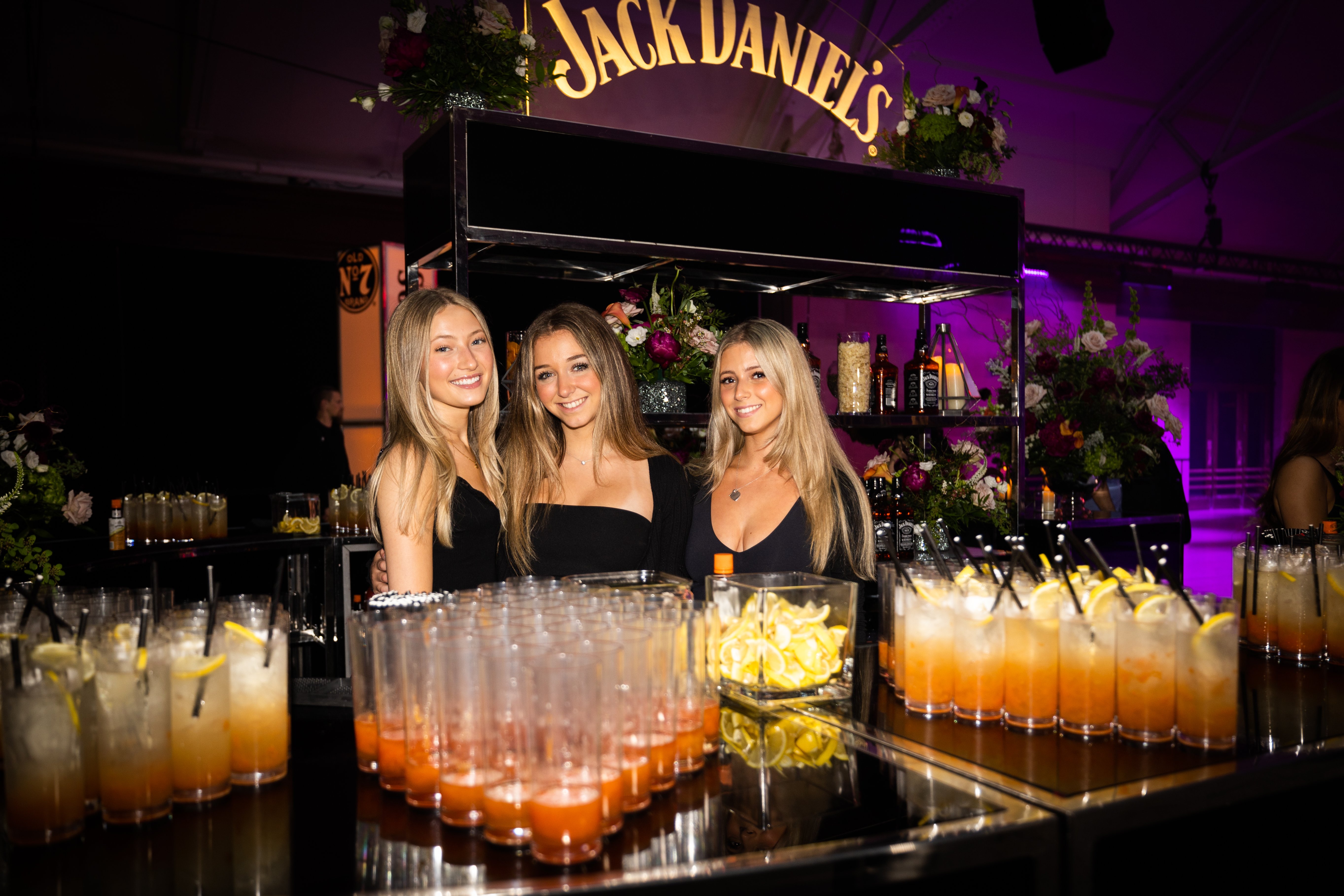 Black Mohawk Productions delighted attendees with awe-inspiring circus acts, while celebrity chef Antonio Park curated a gourmet menu that satisfied even the most discerning palates.
Maxim was proud to welcome Sports Interaction, a leading online gambling platform offering a wide range of sports betting and casino games to Canadians, as one of the event's sponsors. As guests bid farewell to the venue, they were treated to Organika electrolytes, ensuring they felt refreshed for the race the next day.
The Maxim Grand Prix Party of 2023 was an extraordinary affair, combining the worlds of racing, music, luxury, and entertainment into an unforgettable experience.
With a lineup of renowned artists, exclusive access to celebrities, and a venue transformed into a haven of excitement, Maxim once again demonstrated why its annual Grand Prix Party is the hottest event of Montreal's Grand Prix Weekend.