Isla Fisher Says 'Wedding Crashers 2' Is Actually Happening
The 'Stage 5 Clinger' just revealed some very big news…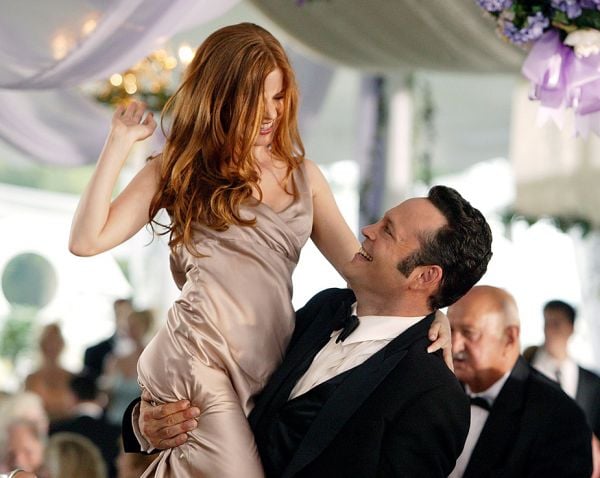 On the Today show to promote Nocturnal Animals, the new film she stars in with Jake Gyllenhaal, the hot and hilarious Isla Fisher dropped a big hint that fans of Wedding Crashers may soon get to crash the party again.

That's right, there could be a Wedding Crashers 2.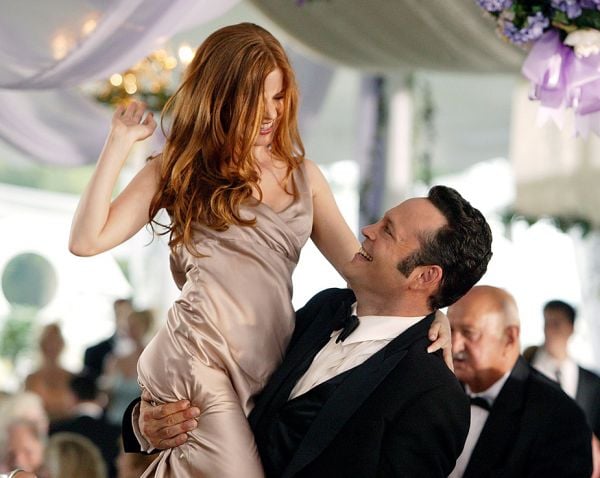 The original hit comedy was a movie quote machine—the Rules for Wedding Crashing alone provide more choice hilarity than ten other comedies that came out the same year. Fisher told the Today crew she'd seen Vince Vaughn at a social gathering and Vaughn "said that apparently we're going to be making a sequel. So I'm really excited to see what happened to Gloria."
In a way, Fisher also confirmed the rumor was pretty solid by checking herself as soon as she'd revealed the bit from Vaughn, saying, "I shouldn't really announce it on morning television, but apparently there's some talk of it, which is fun."
We agree, 100 percent, and we're already thinking of new fake names and picking out funny jackets. Hopefully that motorboat is fired up and ready to go.
h/t Brobible