'It: Chapter Two': Pennywise Is Out For Blood In Creepy First Trailer
"For 27 years, I've dreamt of you. I've craved you. I missed you."
(Photo: Warner Bros.)
In It: Chapter Two, Pennywise returns to the town of Derry, Maine, 27 years after the first film, and somehow the iconic evil clown is creepier than ever.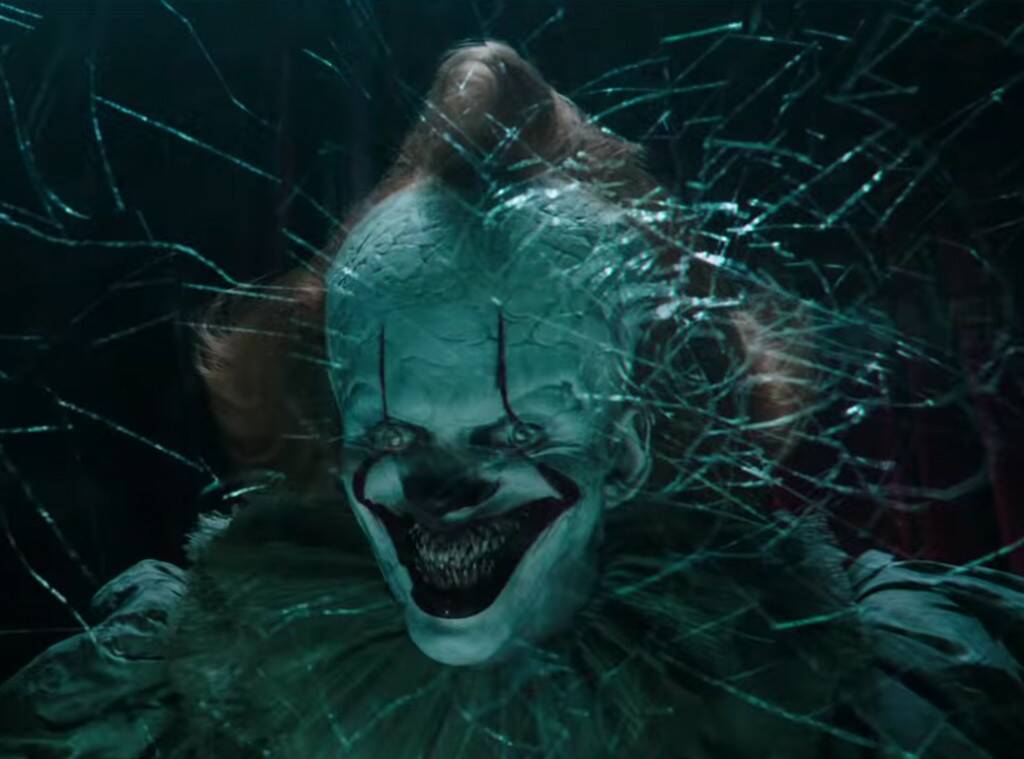 "For 27 years, I've dreamt of you. I've craved you. I missed you," Pennywise says in the trailer, played by Bill Skarsgard.
In the clip we see a still-terrifying Pennywise terrorizing Derry with so many red balloons, a creepy fun house where a small child gets scared to death, more sewers, and  a carnival that seems like the perfect place for Pennywise to do something unholy.
The Loser's Club is now all grown up and back in town to destroy Pennywise once and for all, and are played by Jessica Chastain as Beverly Marsh, Bill Hader as Richie Tozier, James McAvoy as Bill Denbrough, James Ransone as Eddie Kaspbrak, Andy Bean as Stanley Uris, Isaiah Mustafa as Mike Hanlon and Jay Ryan as Ben Hanscom.
"Something happens to you when you leave this town, the farther away, the hazier it all gets," adult Mike says in a voiceover. "But me, I never left. I remember all of it."
It: Chapter Two hits theaters September 6. Check out the first official trailer above.