Stephen King Finally Addresses Controversial 'IT' Child Orgy Scene That Was Cut From the Movie
"There has been so much comment about that single sex scene and so little about the multiple child murders."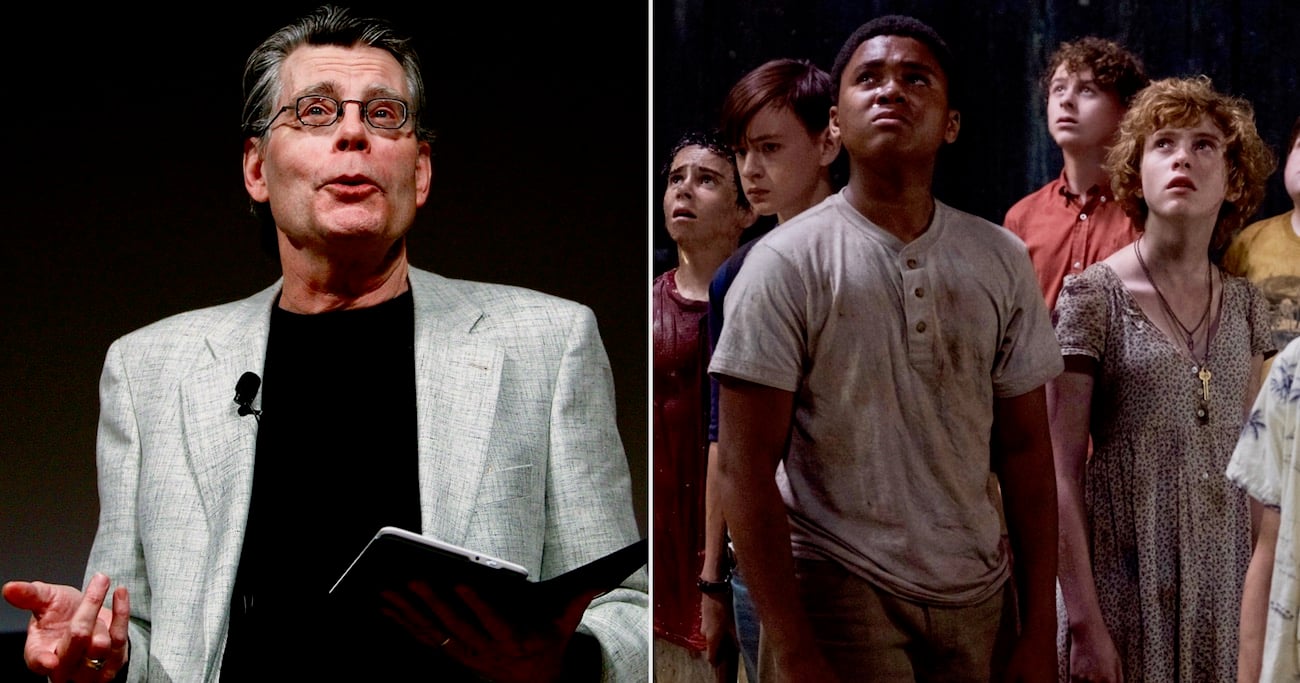 As Stephen King's IT returns to the zeitgeist, with the reboot film's record-breaking opening weekend, an old controversy has also resurfaced.
Numerous cultural pundits have dug up that controversial child orgy scene from the 1986 source novel, when Beverly invites the rest of the Loser's Club to have sex with her just before their climactic showdown with Pennywise.
It's an odd means of uplifting group morale that was axed from the 1990 TV miniseries as well as Andy Muschietti's 2017 blockbuster reimagining. 
Vulture tracked down a 2013 quote purporting to be from Stephen King, which explains why he wrote it without necessarily defending it.
I wasn't really thinking of the sexual aspect of it. The book dealt with childhood and adulthood –1958 and Grown Ups. The grown ups don't remember their childhood. None of us remember what we did as children–we think we do, but we don't remember it as it really happened. Intuitively, the Losers knew they had to be together again. The sexual act connected childhood and adulthood. It's another version of the glass tunnel that connects the children's library and the adult library. Times have changed since I wrote that scene and there is now more sensitivity to those issues.
Vulture reached out to King to confirm the quote is his, and he responded, "That sounds like my statement."
"To it I'd just add that it's fascinating to me that there has been so much comment about that single sex scene and so little about the multiple child murders. That must mean something, but I'm not sure what."
Like poor Georgie's arm being BITTEN OFF (spoiler), which has seen little controversy outside of one op-ed from Fast Company. 
https://www.youtube.com/watch?v=HMmPHiMuMIM
Well played, King.