Ja Rule Fires Back at Dueling Netflix and Hulu Fyre Festival Documentaries
"I would never scam or fraud anybody."
(Photo: Getty)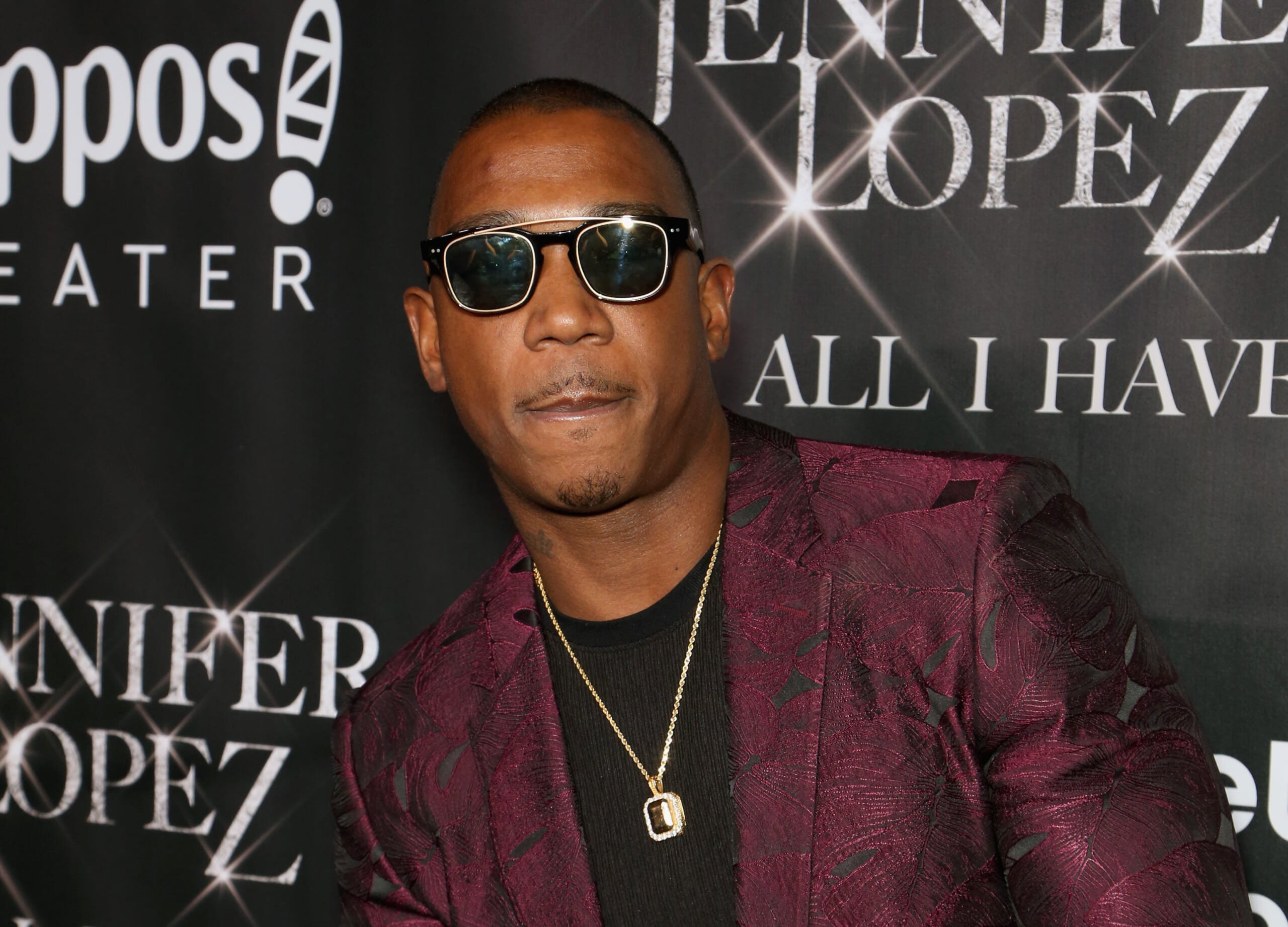 Following the Fyre Festival fiasco that landed event mastermind and master scammer Billy McFarland in prison for defrauding investors of more than $26 million, Netflix and Hulu released dueling documentaries, both following the doomed festival's co-founder Ja Rule.
According to Netflix, their documentary on the music (non)festival, called FYRE, is an "exclusive behind the scenes look at the infamous unraveling of the Fyre music festival" which was "was promoted as a luxury music festival on a private island in the Bahamas featuring bikini-clad supermodels, A-List musical performances and posh amenities. Guests arrived to discover the reality was far from the promises."
Regarding the docs, the rapper has strong feelings, which he took to Twitter to air out. He tweeted:
I love how ppl watch a doc and think they have all the answers… 🤦🏾‍♂️

— Ja Rule (@jarule) January 20, 2019
He continued his rant, adding that he is also a victim and that he would "never scam or fraud anybody":
I had an amazing vision to create a festival like NO OTHER!!! I would NEVER SCAM or FRAUD anyone what sense does that make???

— Ja Rule (@jarule) January 20, 2019
Apparently, he too was hoodwinked.
I too was hustled, scammed, bamboozled, hood winked, lead astray!!!

— Ja Rule (@jarule) January 20, 2019
@Hulu PAID BILLY!!! That money should have went to the ppl in the Bahamas… @netflix PAID fuck Jerry who also did all the promo for the festival… 🤔 the docs clearly have Billy at fault but let's blame the rapper lmao ok…

— Ja Rule (@jarule) January 20, 2019
Speaking of the people in the Bahamas, a GoFundMe was created for the festival's unpaid caterer and raised $134,000 so far, so he can rest easy about that.
But Ja Rule won't let this documentary madness go without a fight.
He repeats for emphasis:
Well, we're looking forward to hearing his side of the story. But until then, here's a reminder of the note he hastily typed out on his Notes app and tweeted as the festival was actively falling apart: 
"Inconvenience" is an understatement, but okay.