Jaime Lannister Just Dropped a Massive Spoiler For 'Game of Thrones' Season 7
"G.O.T." superfans, read on if you dare…
Game of Thrones fans know Nikolaj Coster-Waldau as Jaime Lannister, wayyyy-too-loving brother to the perpetually scheming Cersei Lannister. 
Recently, however, he joined Maisie Williams—Arya Stark—as one of the hit HBO show's accidental plot leakers. Or at least he came pretty damn close.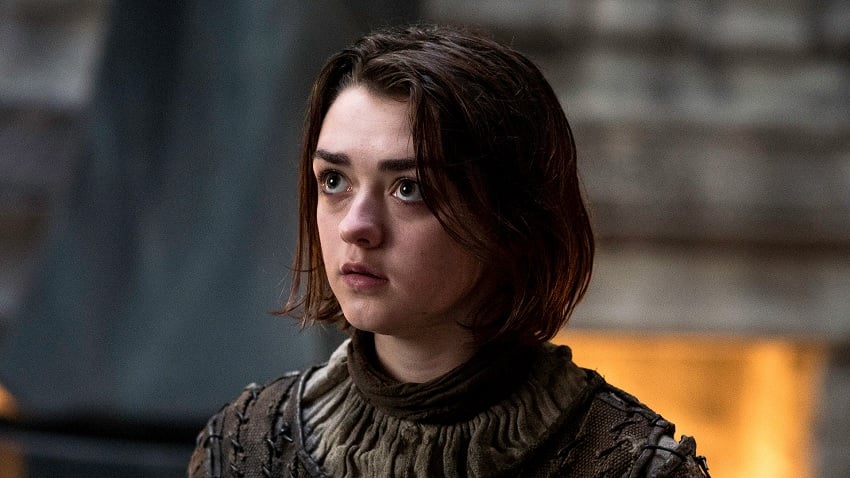 While giving an interview to the Daily Beast publicizing his new movie Small Crimes, Coster-Waldau naturally answered questions about the show's upcoming seasons, and in the process he not only let go of a spoiler, he caught himself in the act.
His character Jaime, said the actor, is "not like his sister and brother, but he's been on the battlefield his whole life." 
As a result, Coster-Waldau continued, Jaime "knows about people's weaknesses and loving someone unconditionally—because he loves his sister unconditionally." 
"Plus, there are no other suitors." Coster-Waldau said. Then he had his 'oops' moment. 
"Well, that's not true… but he has to step up and take his father's place. Wow, I was about to reveal something from Season 7 and thought, 'What am I doing?'"
Possibly revealing a fairly major plot point in which someone new is seeking Cersei Lannister's attentions? Sure as hell sounded like it. 
We'll have to find out just what he nearly revealed when Game of Thrones premieres July 16.