007 Producers 'Absolutely' Want Daniel Craig Back as Bond
But it might not be so easy.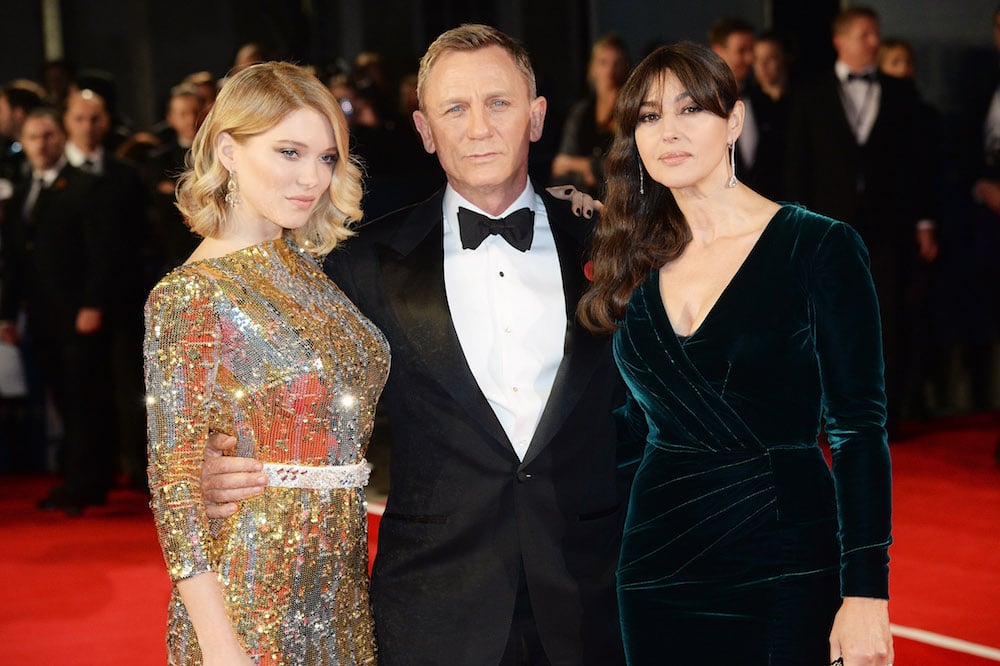 Daniel Craig told Time Out in 2015 that he would rather "slash [his] wrists" than star in another Bond film. "All I want to do is move on," he said.
But producers aren't so willing to live and let die. Executive producer of the last four installments, Callum McDougall, recently told the BBC that Craig remains his and other producers' "first choice."
"We love Daniel. We would love Daniel to return as Bond," McDougall said. "I know [producers Barbara Broccoli and Michael G. Wilson] are hoping for him to come back."
McDougall added that the role would "absolutely" go to Craig if he ever changes his tune.
May we offer our two cents? If Daniel Craig has in fact sworn off the franchise for good, then producers can always fall back on a certain Maxim cover star…