James Bond Producer Says a Woman Will Never Play 007
"We don't have to turn male characters into women."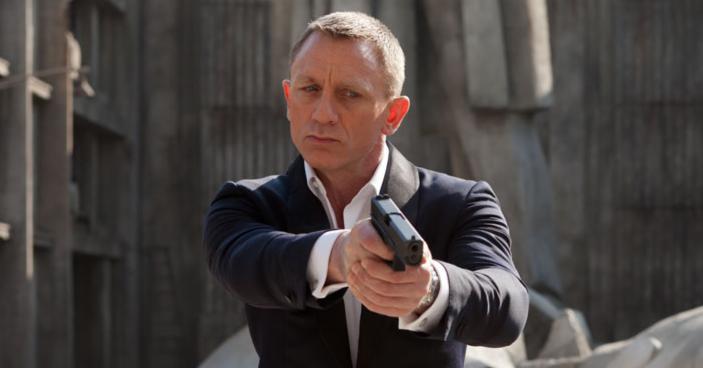 (Photo: Sony Pictures Releasing)
Looks like "Jane Bond" is never gonna happen. 
Despite a long list of actresses who could pull off the role if James Bond was ever rebooted as a female character, 007 will remain a man in the long-running Bond movie series.  
Barbara Broccoli, an executive producer of Bond movies since Goldeneye, made it official in a new interview with The Guardian, in case you were wondering. 
"Bond is male," she said. "He's a male character. He was written as a male and I think he'll probably stay as a male." 
Broccoli added that because the character was created nearly 70 years ago, there's no reason to think he'll become a "feminist property." 
"It was written in the 50s, so there's certain things in [Bond's] DNA that are probably not gonna change."
That doesn't mean that Agent 007 can't have stronger female allies. 
"We don't have to turn male characters into women, Broccoli said. "Let's just create more female characters and make the story fit those female characters."
In Broccoli's eyes, Daniel Craig's Bond interacts with females much differently than past incarnations of the franchise's famously womanizing hero. 
"I think Bond has come through and transformed with the times," she said. "I've tried to do my part, and I think particularly with the Daniel [Craig] films, they've become much more current in terms of the way women are viewed." 
We'll see if that trend continues when Craig returns in Bond 25.