'Terminator 6': James Cameron Says Arnold Turns Evil, Reveals Sequel's Working Title
"Arnold is back, and he is bad."
(Photo: TriStar Pictures)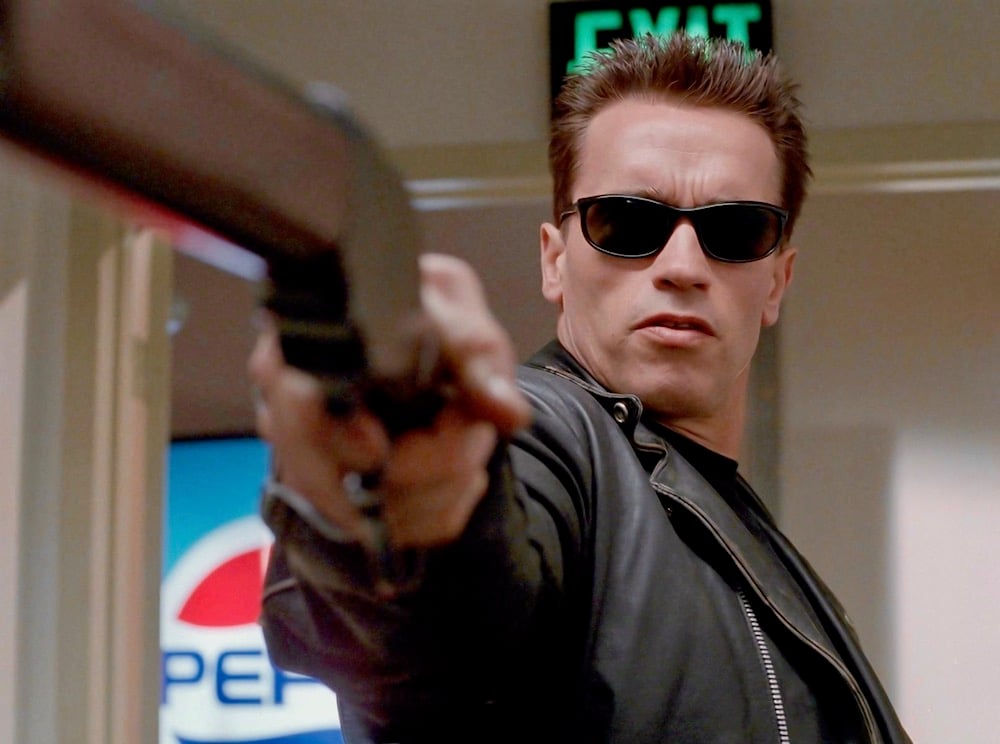 James Cameron is doing press for his new release (as a producer), Alita: Battle Angel. However much he might want to talk about Alita, Cameron is inevitably fielding questions about his other work, like the upcoming Terminator 6.
And to his credit, Cameron has been forthcoming with answers. Recently he revealed two key pieces of info: The movie's working title is Terminator: Dark Fate, and Arnold Schwarzenegger's deadly version of the killer machine is back.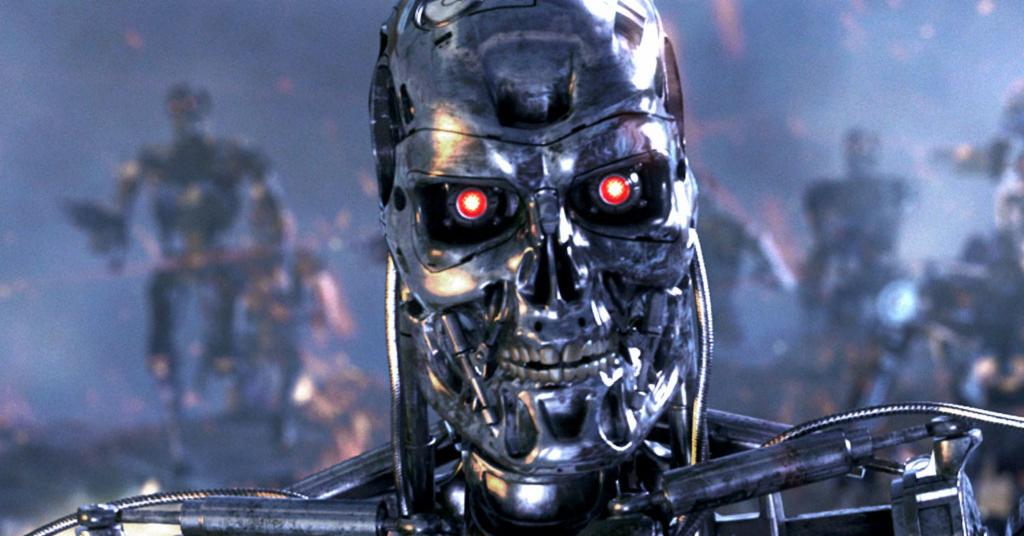 Cameron gave the working title in his interview with Yahoo! Entertainment:
…The writer-director is serving as executive producer on the Tim Miller-helmed sixth entry in the franchise, which will reset the continuity clock back to Judgment Day, erasing the subsequent sequels Rise of the Machines (2003), Salvation (2009) and Genisys (2015) from the timeline. And while Sarah Connor appeared to avert the machine uprising at the end of T2, the proposed title for the new Terminator — due in theaters on Nov. 1 — makes it clear that there's plenty of darkness still ahead. "We're calling it, Terminator: Dark Fate," Cameron reveals. "That's our working title right now."
In a separate interview with IGN, Cameron dropped the news about Arnold Schwarzenegger's role.
"Here's what I can say," Cameron said, "Arnold is back, and he is bad. He's a different Terminator than you've ever seen before." 
Cameron went on to say that the new Terminator is "Literally…a different chassis number, but he is also a very different guy than you've seen before."
"And Linda [Hamilton] is there to do battle," said the writer-director, "She's there to kick ass and take names."
OK, that's all we need to know, really. 
Terminator: Dark Fate is in theaters November 1, 2019.