James Gandolfini's Son Cast as Young Tony in 'The Sopranos' Movie Prequel
The resemblance is uncanny.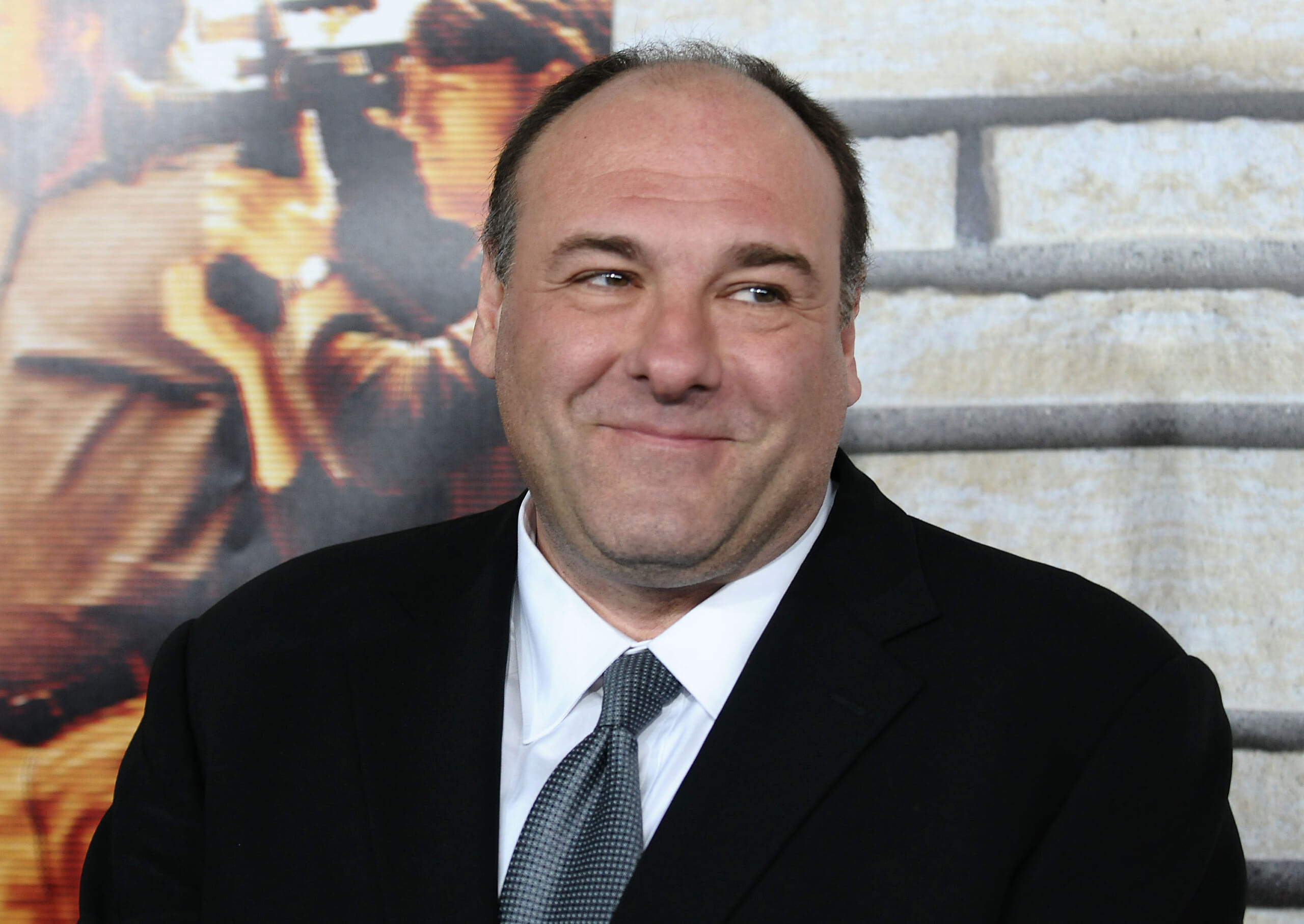 Getty Images
Talk about keeping it in the family. After what Deadline reports was "an extensive audition process," an actor deemed worthy to step into James Gandolfini's shoes has been cast as young Tony Soprano in The Many Saints of Newark, the movie prequel to The Sopranos: the late actor's 19-year-old son, Michael Gandolfini.
Michael Gandolfini's marked resemblance to his dad seemingly makes his casting a no-brainer. The movie is about Tony's youth in the turbulent late 1960s, and it's very easy to see him slipping into that role. 
But hold up: can he act? Here's what Deadline has to say:
The late actor's son has been gaining experience and had a breakout turn on the HBO drama series The Deuce. His resemblance to Tony Soprano is uncanny. The filmmakers engaged in an extensive audition process to find the young Tony before Gandolfini won the role. Insiders said that his screen presence, mastery of Tony's mannerisms, coupled with his resemblance to the elder Gandolfini made him the standout choice for the role because no one there understood the character better, the insiders said.
If you think about the fact he grew up watching his actor father build one of the most iconic mobster characters ever, you could probably say Michael Gandolfini has been practicing for this all his life.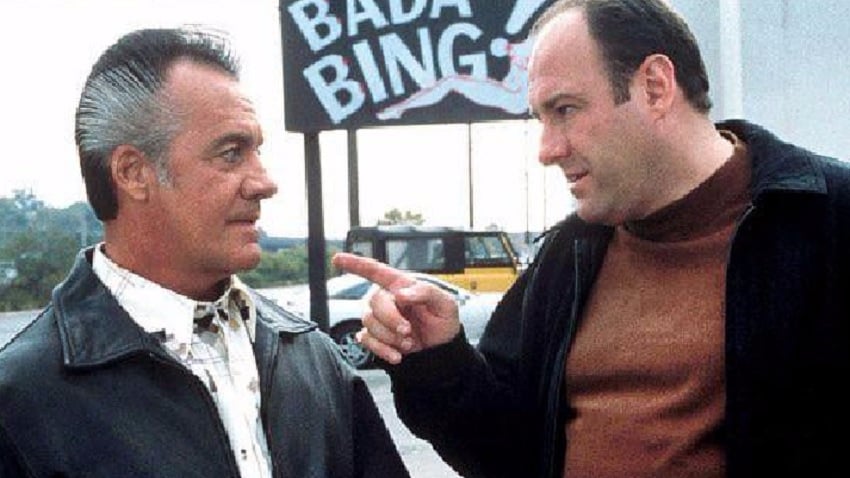 In a statement given to Deadline, Gandolfini said it is "a profound honor to continue my dad's legacy while stepping into the shoes of a young Tony Soprano." 
"I'm thrilled that I'm going to have the opportunity to work with David Chase," he said, "and the incredible company of talent he has assembled for The Many Saints of Newark."
It seems kind of fated, really—after all, in its twisted way, The Sopranos was all about family.
The Many Saints of Newark also stars Jon Bernthal, Billy Magnussen, Vera Farmiga, and Alessandro Nivola as Dickie Moltisanti. It's expected to begin production later in 2019.