Jared Leto Joins the Cast of 'Blade Runner 2'
But will he help or hurt the controversial reboot?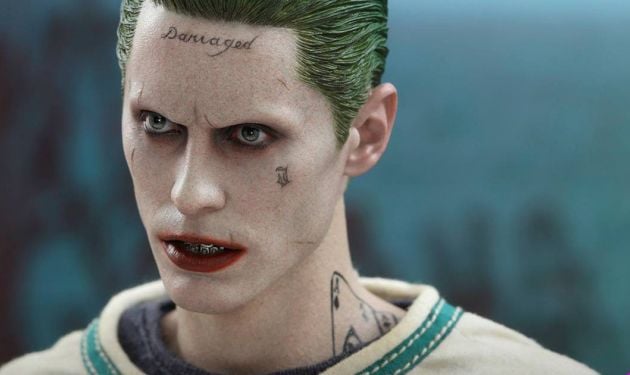 Jared Leto is fully prepared for his next big blockbuster following his take on the Joker in Suicide Squad.
The Academy Award-winner has officially boarded the growing cast of the Blade Runner sequel, with Sicario director Denis Villeneuve in charge of the follow-up to the beloved 1982 sci-fi classic. 
Plot details are scarce with the exception of the film taking place several decades after the original, but a statement regarding Leto's character teased "a truly memorable, never before seen character." 
With his penchant for playing weird well, it wouldn't be a total surprise to see the method actor as a super-powered biorobotic android Replicant.
Leto will join Harrison Ford, Ryan Gosling, Robin Wright, Mackenzie Davis, and Ana de Armas when Blade Runner 2 hits theaters October 6th, 2017.