Jared Leto Will Play Hugh Hefner in Upcoming Biopic, So Break Out the Silk Pajamas
"I really believe Jared can do it," says director Brett Ratner.
Jared Leto will take on the role of every man's dreams: he will play late Playboy founder Hugh Hefner in an upcoming biopic.
The film has been in development hell since 2007, but Brett Ratner now has the go-ahead to begin production. His plans include having Leto fill Hef's iconic silk smoking jacket and sailor hat.
"Jared is an old friend," Ratner told The Hollywood Reporter. "When he heard I got the rights to Hef's story, he told me, 'I want to play him. I want to understand him.'"
"And I really believe Jared can do it. He's one of the great actors of today."
Leto never had the chance to meet with Hugh about the role. The actor did attend Hefner's 91st birthday party at the Playboy Mansion, but Hef was not in well enough health for a meet-and-greet.
"There's enough footage on Hef out there that Jared will be able to get as much information as he wants," Ratner added.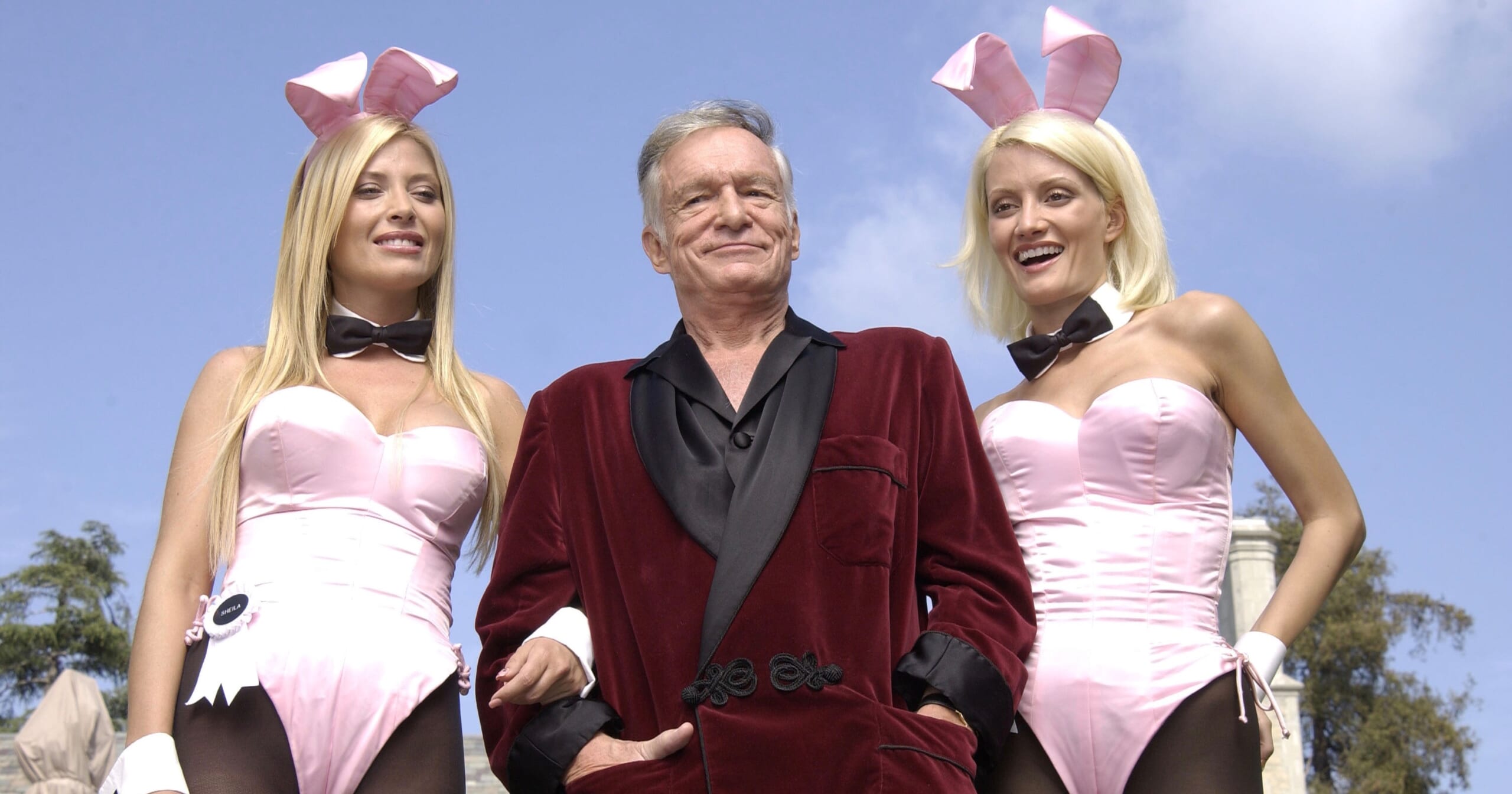 It is still unknown if Leto will employ his usual method acting technique to get into character.