Jay-Z Finally Admits That He Cheated On Beyoncé
"The hardest thing is seeing pain on someone's face that you caused."
Photos: Getty Images
Worldwide superstar Beyoncé might seem to lead a perfect life, but through her music fans learned that her marriage to rap mogul Jay-Z (Sean Carter) has been anything but sunshine and roses. In "Sorry," a cut from her 2016 album Lemonade, it was obvious she was singing about her husband's infidelity.
In an interview with New York Times executive editor Dean Baquet, Jay-Z finally admitted the song wasn't about a fictional situation — he really had fooled around with "Becky with the good hair," and he regretted it.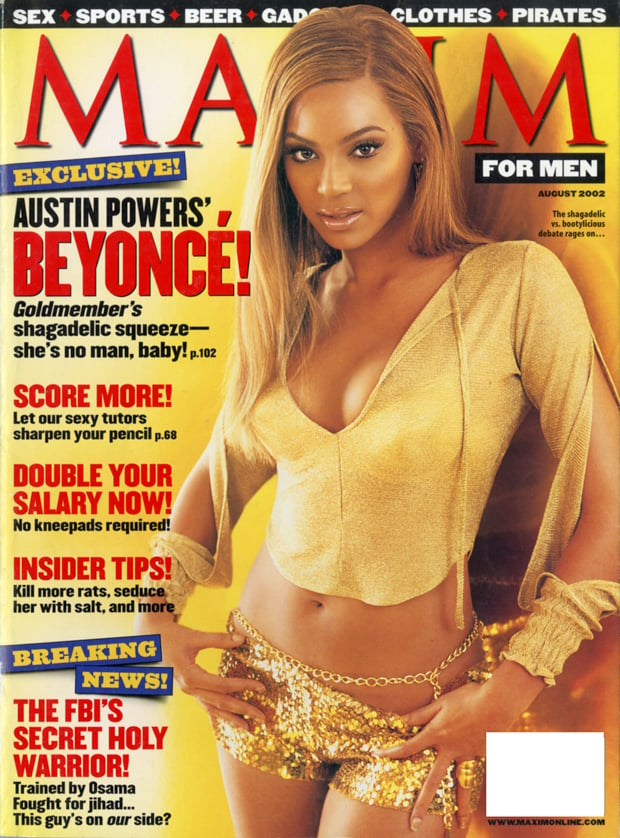 Discussing what he learned from therapy, Jay-Z delved into how he understood masking pain with aggression. "So you put on this shell of this tough person," he said to Baquet, "that's really willing to fight me and possibly kill me 'cause I looked at you. You know what I'm saying, like, so … Knowing that and understanding that changes life completely."
Later he elaborated: "You have to survive. So you go into survival mode, and when you go into survival mode what happen? You shut down all emotions. So even with women, you gonna shut down emotionally, so you can't connect."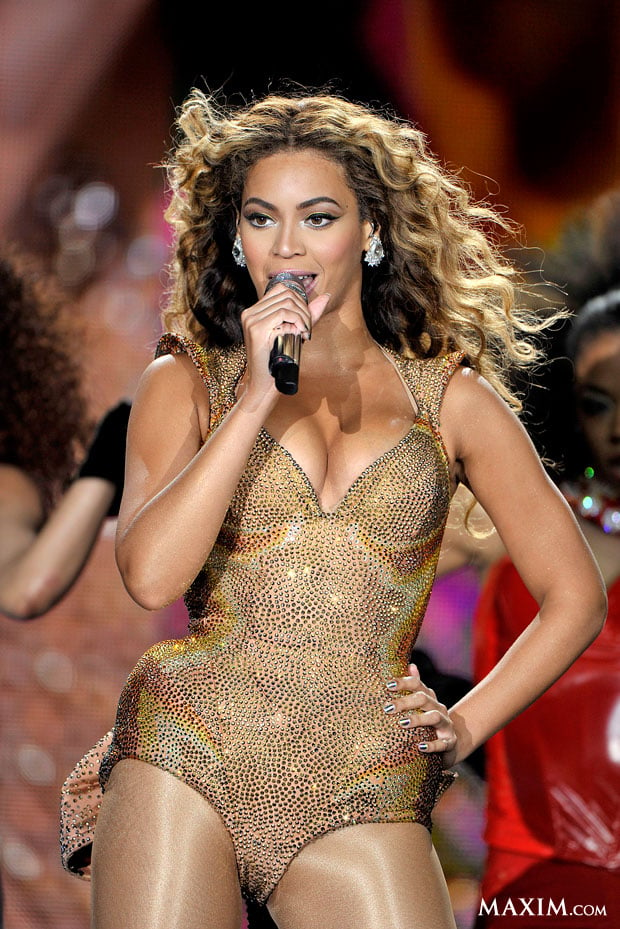 Answering a clarifying question about being unable to connect due to how he sees himself, the rapper said, "Yes. In my case, like it's, it's deep. And then all the things happen from there: infidelity." 
Much later in the long interview, Jay-Z was discussing working on music with Beyoncé as she was making Lemonade. He admitted they were "right in the middle of the pain." 
"That's where we were sitting," he told Baquet, "And it was uncomfortable. And we had a lot of conversations. You know. [I was] really proud of the music she made, and she was really proud of the art I released. And, you know, at the end of the day we really have a healthy respect for one another's craft. I think she's amazing."
"You know," Jay-Z continued, "most people walk away, and like divorce rate is like 50 percent or something 'cause most people can't see themselves. The hardest thing is seeing pain on someone's face that you caused, and then have to deal with yourself."
In the entire interview the hip-hop legend reveals himself to be a mature, thoughtful guy willing to dig into uncomfortable subjects, pull them apart, and figure them out.
It's admirable as hell that he's up front about what happened, but we have to admit, we'll always be a little shocked anyone could have Beyonce at home and want to go anywhere else at all.